Wim Hof Method benefits
IT WOULD BE UNIQUE FOR A HUMAN BEING TO KNOWINGLY CONTROL THE IMMUNE SYSTEM. THAT HAD NEVER HAPPENED BEFORE.

Boost your immune system
Scientific research has provided us with evidence that followers of the Wim Hof Method have a stronger immune response to pathogens, compared to others. Want to know more?
Learn more
Improve mental health
Your mental health can be determined as your overall psychological well-being. The importance of looking good after your mental health can't be stressed enough, because it influences how you feel about yourself and others.
Learn more
Relieve stress
The Wim Hof Method is a combination of meditation, breathing exercises, and exposure to cold that can help you regulate your stress levels.
Learn more
More energy
By following The Wim Hof Method, you will learn to focus on the things that matter and to let go of stressors that only cost you energy.
Learn more
Better sleep
People who practice Wim's method often report that their sleep quality is improved, and that they are feeling more energetic during the day.
Learn more
Increase willpower
If you really want to become a better version of yourself, increasing willpower is one of the most essential things to do.
Learn more
Boost concentration
A lot of people experience a huge boost in concentration after practicing the Wim Hof Method. Find out what the Wim Hof Method can do for you!
Learn more
Deal with depression
Overcoming a depression can be very difficult. However, there are natural ways that can help you cope with depression. For example, depressed people that start with the Wim Hof Method often report relief from various symptoms related to a clinical depression.
Learn more
Fibromyalgia relief
Treatment of this particular disorder can be very hard and Fibromyalgia can last for a long time. Therefore, finding relief for the symptoms of Fibromyalgia is important. The Wim Hof Method can give you tools to relieve some of the symptoms related to Fibromyalgia.
Learn more
Burnout recovery
The Wim Hof Method provides techniques that can help you get a grip on your daily struggles, that can help you reset your nervous system, and that can provide you with the energy needed to recover from burnout.
Learn more
Wim Hof Method References
Wim Hof Method is assesed on average with an 9.5 out of 10 based on 2147 experiences written by participants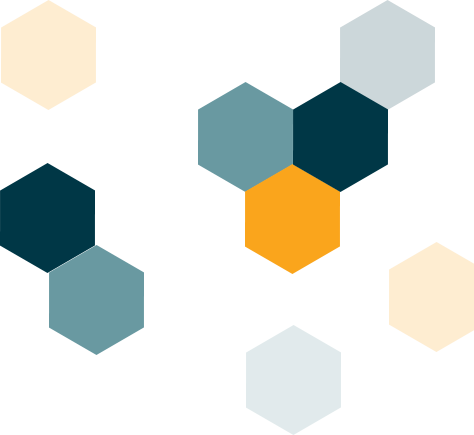 Aivar
Estonia
" I am 52 years old guy and the sport has not have important part in my life. I can confirm after the 10 weeks of WHM I am in the best shape I have ever been. I did 30 correct pushup as a test before I started the course. When I finished this course I did the first time in my life 100 correct pus...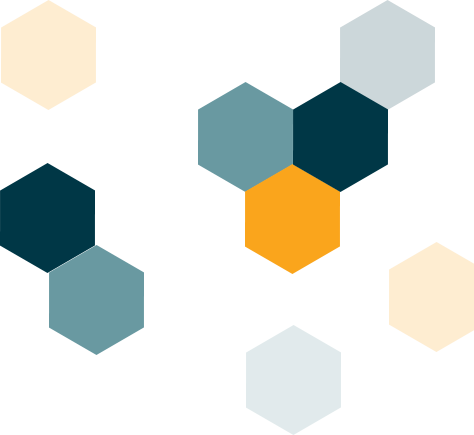 Mino
Germany
" Learning Wim's method is like studying from the booknotes of one of nature's best students. It does not fail. All it took me was to comite myself every day and trust the instructions. My life long lasting fear to cold is now history. I can now take a cold inmersion and remain there for s...