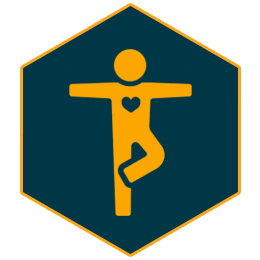 Positive stress
Stress is mostly associated with negative experiences, but stress can also be positive. Positive stressors, or 'eustress', is actually good for your body. Eustress is a product of the nerves, and can emerge from experiencing exciting things, such as receiving a promotion at work, starting a new job, or taking a vacation. Eustress generates feelings of excitement, wellbeing, and satisfaction. Furthermore, when you challenge yourself, eustress makes you feel confident and motivated. For that matter, bringing about positive stress is one more reason to keep challenging yourself. Learn everything about the positive stress you can get out of the Wim Hof Method in our online
free Wim Hof Method Mini class
.
How can positive stress help you?
To go out of your comfort zone and experience positive stress is a good thing, but only for a short duration. When the 'positive' stress lasts too long, the body gets overwhelmed, and the stress becomes negative. That is why you have to be careful with too much stress. If you experience too much stress for a prolonged period of time, you have to get some rest and take a step back.

A healthy level of positive stress empowers you in three ways. First of all, eustress helps you emotionally: positive feelings of motivation, inspiration, and confidence increase. Secondly, it helps you psychologically, namely the eustress helps you build independence and optimism. Last but not least, positive stress brings you benefits on a physical level: it helps you build up and strengthen your body.

Usually, you already experience the effects of eustress in your life. Nonetheless, it is good for your mental health and body to find ways to make eustress a common part of your everyday life. For example, you can challenge yourself by learning something new every day. This does not always have to be a big thing. Also, smaller things enable the desired effect. Put yourself outside of your comfort zone, and keep practicing. In addition, it helps to set some personal and professional goals to challenge yourself!
The Wim Hof Method helps you to manage positive stress
Did you know that the Wim Hof Method also helps to manage and increase your positive stress? Taking a cold shower, or having an ice bath, will instantly make your level of eustress rise. The exercises of the method teach you to focus, and calm yourself down from the immediate stress of the cold. When you practice often, and get your body under control, you will notice that you also become less affected by other stressors. After you finish your exercises, you will immediately feel more confident, motivated, and stronger. With the Wim Hof Method you can challenge your body, and increase the level of eustress to boost your
immune system
!
Practice the Wim Hof Method
Do you want to know more about the Wim Hof Method? In our step-by-step video course, Wim himself teaches you how to practice this unique and scientifically underpinned method, and thus how you can increase the level of eustress in your body. In an easy to follow online video course, Wim Hof guides you to a healthier lifestyle. You can start practicing today, within the comforts of your own home! The Wim Hof Method video course is available in English, with subtitles in Spanish, Dutch, German, and French.
Start Your Journey
The Three Pillars
The Wim Hof Method is based on three pillars, which are exposure to cold, breathing exercises, and commitment. Combined, these three pillars help you to challenge yourself, and live a healthier life. When you challenge yourself with the exercises that are part of the Wim Hof Method, you will increase the level of eustress in your body. Many scientific studies have shown the positive effects of the WHM on the overall health. Worldwide, already thousands of people have experienced health
benefits
by practicing the Wim Hof Method. Start your journey today!
Wim Hof Method References
Wim Hof Method is assesed on average with an 9.5 out of 10 based on 2147 experiences written by participants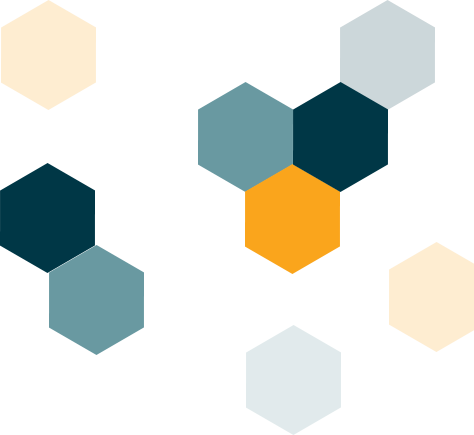 Tineke
The Netherlands
" I have severe arthritis in my left hip. By implementing the Wim Hof Method in my daily life, I can deal with this without getting surgery. I love Wim's purity. His coaching inspires me and gives me energy. I'm almost 66 years old and by practicing the Wim Hof Method I feel much more aliv...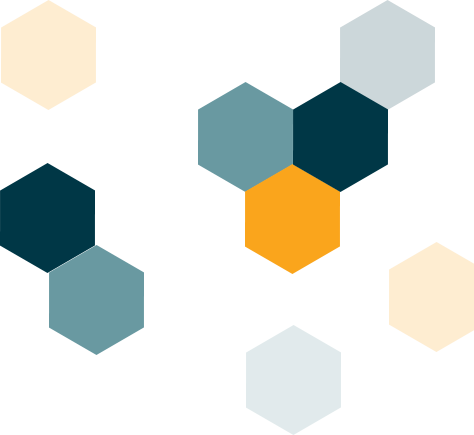 Gregor

" After 8 months of daily Hoffing, puffing and cold showers I can claim to be cured of my 5 year burnout. Not having had a single cold or flu, my sore knee is working perfectly again, which was very painful the last 2 years. It is like a miracle, and I'm really grateful that our paths crossed.