Arthritis Relief
Arthritis is a disorder that is characterized by pain in the joints, caused by inflammation. The pain that comes with arthritis can have multiple causes, as there are two types of arthritis: Osteoarthritis and Rheumatoid arthritis. Osteoarthritis is caused by joints that are worn out, while Rheumatoid arthritis is caused by the immune system attacking joint tissue. Arthritis is a very common disorder, plaguing millions of people globally. The Wim Hof Method can help those who seek relief from symptoms related to arthritis.
How to relieve arthritis in a natural manner
Many doctors prescribe medication such as painkillers to relieve symptoms related to arthritis. However, seeking relief with the help of medication is not always without risk, as medication can have severe side effects. Fortunately, numerous options are available for those who want to manage arthritis in a natural way.
Gentle physical exercise.
Gentle exercise can help relieve the symptoms of arthritis in multiple ways. It helps you strengthen your muscles and maintain a healthy bodyweight, reducing stress on your joints. Make sure to pick exercises that are suited for your specific condition. This means that you should avoid activities that involve running and jumping at all cost, as these activities have a high impact on your joints. Try swimming or cycling instead.
Cold therapy.
Cold therapy
can help you reduce joint pain and inflammation. To ease muscle ache, apply ice packs to sore muscles or take a cold shower after physical exercise.
Stress management.
Stress induces the production of certain chemicals that have a negative influence on your immune system. As a result, inflammation throughout your body increases, resulting in more pain. Therefore,
proper stress management
is very important when you try to seek relief from arthritis.
Sleep hygiene.
Sleep is also an important factor in relieving arthritis in a natural manner, as it enables your body to recover physically and mentally. Scientific studies have provided a correlation between lack of sleep and all sorts of pain, including muscle ache and joint pain. Proper sleep hygiene and
a good night's rest
are thus important when combating arthritis.
Arthritis relief with the Wim Hof Method
The Wim Hof Method can support you during many activities that are related to arthritis relief. For example, the method can increase your willpower, which is very helpful when you should exercise but don't feel like it. Wim's unique method can also help reduce your stress level; it can help you sleep better and it can help you to use the cold to your advantage. The Wim Hof Method is a ground-breaking method that is developed by Wim Hof himself. With the help of his method, Wim was able to break an astonishing number of 26 Guinness World Records. Now Wim enables you to experience the power of his method, by following the Fundamentals online video course.
Practice the Wim Hof Method
The Fundamentals video course was developed by Wim Hof and his dedicated staff. Together they found a way to teach the principles of the Wim Hof Method in a clear and structured manner, which can be followed by anyone, anywhere, anytime. As a result, people from all over the world are using the Fundamentals video course to learn how to incorporate Wim's method into their daily lives. Even professional sports athletes and celebrities use the Wim Hof Method, to help them manage various aspects of their stressful occupation. You can view the testimonials of some of them
here
.
Start Your Journey
The three pillars
Three pillars form the base of the Wim Hof Method:
breathing exercises
,
commitment
, and controlled exposure to cold. When brought together, these principles can have a powerful influence on your life. Followers of the Wim Hof Method often report that they sleep better, train harder, experience less stress, and experience relief from symptoms that are related to conditions such as arthritis and
fibromyalgia
. Now you too can start to reap the benefits of the Wim Hof Method, by signing up for our Fundamentals video course. You can complete the course at your own pace, and from the comforts of your home.
Learn more
Wim Hof Method References
Wim Hof Method is assesed on average with an 9.5 out of 10 based on 2147 experiences written by participants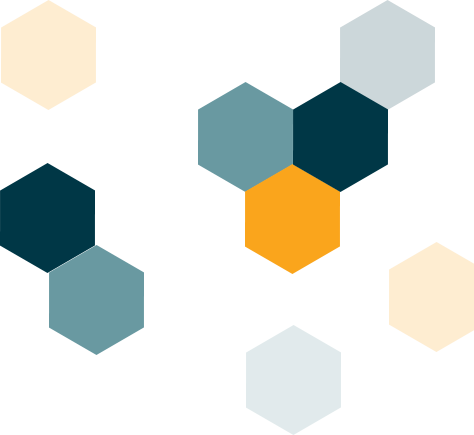 Monic
The Netherlands
" It's only been 4 weeks since I started, but the results are remarkable! Thank you from the heart for changing my life, my health, and my understanding about my own power and the influence I have on this. I'm looking forward to a nice cold winter in the Netherlands.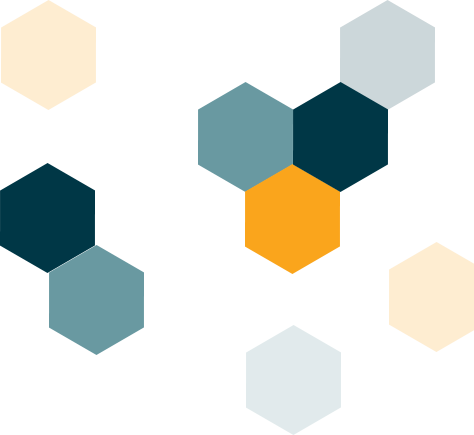 Gregor

" After 8 months of daily Hoffing, puffing and cold showers I can claim to be cured of my 5 year burnout. Not having had a single cold or flu, my sore knee is working perfectly again, which was very painful the last 2 years. It is like a miracle, and I'm really grateful that our paths crossed.