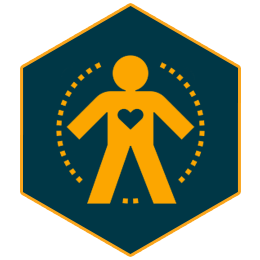 mind-body connection
Your mind-body connection is essential for your well-being. With a solid mind-body connection you are better able to manage your feelings, and face difficulties. Unfortunately, many people are unable to control their mind-body connection, and as a result face mental health issues, such as stress and anxiety. When these become chronic, they are a danger to your health. You can overcome these issues easily with the Wim Hof Method. By practicing his scientifically underpinned method, you can strengthen your mind-body connection. People who have practiced the method report that their mind-body connection has significantly improved. They feel stronger, happier, healthier, and they feel a huge boost in concentration. With a combination of breathing exercises, meditation, and exposure to cold, you will feel better. The exercises help people utilize the power of their mind, and enables them to control their nervous system and immune response. You can experience the power of the Wim Hof Method yourself by following our
free Wim Hof Method Mini class
.
Increase your mind-body connection
Mental health issues can develop through an accumulation of small events, like routinely sitting in traffic jams, or high stress levels at work. When these issues get bigger, or when multiple small issues pile up, the likelihood that they will negatively impact your health dramatically increases. To prevent this, there are several things you can do. Below are some simple things you can do to help you increase your mind-body connection.

Focus on your breath
One of the simplest but also one of the most fundamental techniques is focusing on your breath. It has been scientifically proven that breathing exercises stimulate the mind-body connection, and reduce stress. Simply close your eyes, take a deep breath, exhale slowly, and repeat. Try to do this a few times a day, and you will experience the impact it has on your mental health.

Stretch it out
Stretching is a great exercise to reconnect with the sensations in your body. When we are facing a lot of stress, we fail to realize how stress can negatively affect our body. For example manifesting itself through tight shoulders or clenched jaws. Take the time to stretch your body, and release the tension. Even in a busy meeting you can take a quick shoulder roll, and immediately feel the reduction in muscle tension.

Hydration
As a result of our busy lives, we can easily forget about basic needs like hydration. It is very important to stay hydrated, and drink enough water to dispose our bodily waste. Carry a water bottle with you everywhere you go, and sip water during the day.

Mental and physical exercises
You can enhance your mind-body connection yourself by regularly performing mental and physical exercises. For instance, even meditating for just a few minutes a day improves your memory, mood, focus and sleep. In addition, you can improve your physical strength and flexibility by practicing yoga. Yoga is good for your overall health, and also stimulates the mind-body connection. When you exercise regularly, you quickly notice improvements.
Find relief from an autoimmune disease with the Wim Hof Method
Wim Hof has shown that he is capable of achieving extraordinary things by controlling his mind and body. The Wim Hof Method can be characterized as cold therapy combined with breathing exercises and meditation. The cold has a positive influence on the mind, and helps improve your sleep. When you are doing
breathing exercises
and meditation, you are connecting with your body, which helps you release stress. Wim Hof is convinced that everybody can take control over his or her body. Used in the right way, the Wim Hof Method is a very powerful technique, and it can boost your
immune system
.
With our step-by-step video course, you will learn how to improve your mind-body connection by using our method. Wim Hof himself teaches you his scientifically underpinned method in a way that's easy to follow. With the help of interactive videos and powerful exercises, he guides you to a healthier mind-body connection. The video course is available in English, with subtitles in Spanish, French, German and Dutch. You can start practicing the Wim Hof Method today from the comforts of your own home!
You can watch some testimonials from people who already use the Wim Hof Method here
.
Start Your Journey
The Three Pillars
The Wim Hof Method consists of three pillars: exposure to cold, focus or meditation, and breathing exercises. With the combination of these three pillars you can influence your body and mental health in a positive way. Thousands of people are already experiencing
health improvements
by following Wim's method. Further, many scientific studies have shown the beneficial effects of the method on the body and on mental health. Start and improve yourself today!
Wim Hof Method References
Wim Hof Method is assesed on average with an 9.5 out of 10 based on 2147 experiences written by participants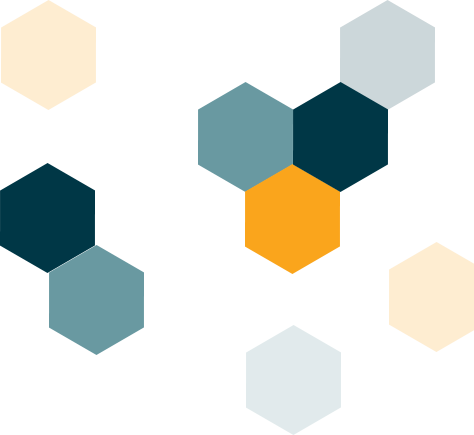 Tineke
Netherlands
" I have a strong coxatrose ( joint disease caused by worn cartilage ) in my left hip. By implementing the WHM in my daily life I got the strength to deal with it in a different way than operate. I love the purity of Wim and the participants. Wim's coaching inspires me and gives me energy. ...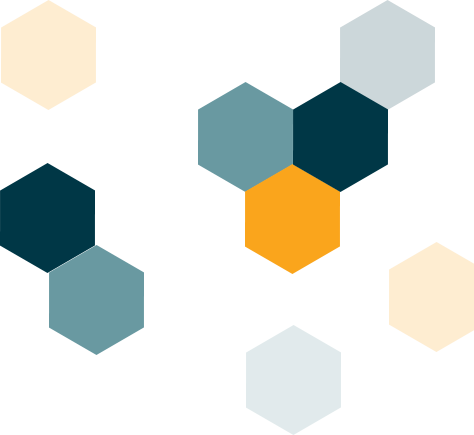 Gregor

" Thank you Wim Hof for sharing your knowledge and inspiration with the people. After 8 months of daily hoffing, puffing and cold showers (WHM) I can claim to be cured of my burnout which lasted for over 5 years, not having had a single cold or flu, my soar knee is working perfectly again which w...