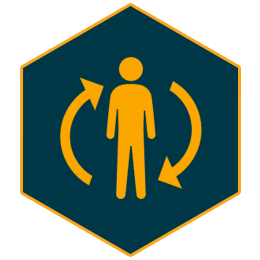 Improve your metabolism
The chemical process called 'metabolism' makes sure that undigested food gets turned into useful energy for the human body. People with a fast metabolism tend to burn more calories, and store less fat on their bodies. There are several ways to improve your metabolism, and speed up the process of burning off the stored fat on your body.

A great way to improve your metabolism is to expose the body to a cold environment. When voluntarily exposed to the cold, the body forces itself to generate heat, and as such starts protecting vulnerable cell structures and body functions. Through the response of shivering, and therefore generating heat, the body improves its metabolism in a natural way. Exposing the body to the cold on a safe and regular basis can increase the metabolic rate by about 16 percent.
Activate brown fat
Exposing the body to the cold, by taking an ice bath or a cold shower, contributes to losing weight. With faster metabolism, more calories are burned. Apart from burning calories, exposing the body to the cold also activates brown fat. Brown fat, also known as brown adipose tissue, helps the body to produce heat and control its temperature in cold conditions.

When babies are born, often they have a relatively high level of brown fat in their bodies. This type of fat keeps them warm, as they are unable to shiver. As we grow older, the brown fat in our bodies slowly disappears and becomes inactive. The brown tissue gets replaced by white tissue. The brown fat gets reactivated by exposing the body to cold conditions. Activation of brown fat can ultimately result in significant health benefits, such as more energy, weight loss, and a lower blood pressure.
Boost your metabolism with the Wim Hof Method
With the help of the Wim Hof Method you are able to boost your metabolism, activate the brown fat in your body, and lose excess weight. In this way, implementing the Wim Hof Method into your daily life (the body will gradually learn to be exposed to a cold environment) stimulates your overall health.
Practice the Wim Hof Method
By signing up to our Fundamentals course, you are able to instantly start your Wim Hof Method adventure. With this course, you can teach yourself the basic principles of the Wim Hof Method. And, as you are able to re-watch all the videos, the Fundamentals course is easy to combine with a demanding lifestyle. Since Wim's method can be combined with a demanding lifestyle, and it is praised for generating lots of desirable health improvements, many celebrities and professional athletes are practicing the method. You can find their
testimonials here
. The Fundamentals course is available in English, with subtitles in several languages, such as Dutch, French, German, and Spanish.
Start Your Journey
The Three Pillars
The Wim Hof Method is based on three important pillars. These three pillars — which are breathing techniques, controlled exposure to cold and learning to focus — let you take control over your body. When learned properly, they allow you and your body to deal with 'cold hard nature'. When the body gets used to these challenging conditions, you will start to notice some serious
health improvements
, such as
better sleep
,
stress relief
, and
feel more energetic
Start your adventure now!
Wim Hof Method References
Wim Hof Method is assesed on average with an 9.5 out of 10 based on 2147 experiences written by participants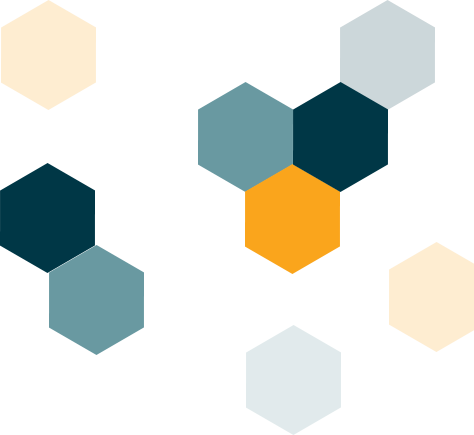 Tineke
The Netherlands
" I have severe arthritis in my left hip. By implementing the Wim Hof Method in my daily life, I can deal with this without getting surgery. I love Wim's purity. His coaching inspires me and gives me energy. I'm almost 66 years old and by practicing the Wim Hof Method I feel much more aliv...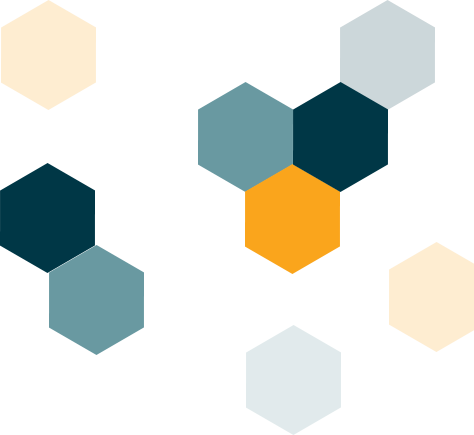 Gregor

" After 8 months of daily Hoffing, puffing and cold showers I can claim to be cured of my 5 year burnout. Not having had a single cold or flu, my sore knee is working perfectly again, which was very painful the last 2 years. It is like a miracle, and I'm really grateful that our paths crossed.