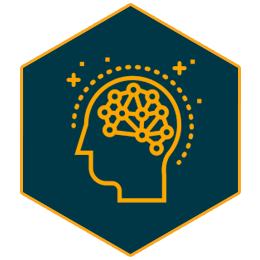 Stress control
Everyone experiences stress. It is a natural reaction in situations where one is feeling anxious or threatened. You can experience
positive stress
(for example before you go on holiday) or negative stress (when you are ill). Too much negative stress is very bad for your physical and mental health. But you can control your stress and stressful feelings with the right care and exercises. The Wim Hof Method can help bring down your stress level in tense or exhausting situations. Learn everything about how to control your stress in our online free
free Wim Hof Method Mini class
How to control your stress
How to control your stress
When you start a fight, it is good to know your enemy. It gets a lot easier when you recognize if your stress is having a negative influence on your overall health, and what kind of situations engender this. Often, these situations are a mix of depression, panic, anxiety, and poor health. When you understand your stress and know how it affects your thoughts and body, you become able to control your stress.

Dealing with stress
With the right exercises and lifestyle, you can influence your thoughts and control your stress. For instance, a good night's sleep is very important for your well-being. If you do not recharge your battery during the night, your stress level will increase the next day. So, if you do not sleep well, it will be very difficult to lower your stress. Taking care of yourself is very important when you want to control your stress. Eating healthy, exercising regularly, and getting enough rest are all important to keep your stress level low. Also, talking to others about your stress will help you a lot.

Control your stress with exercises
There will always be situations in which you feel more stressed than usual. If you recognize upcoming stress, it is important to stay calm. Breathing exercises and meditation will help you to deal with your stress. With these components, you can control your stress and feel more comfortable.
Dealing with stress with the Wim Hof Method
The Wim Hof Method is a great method to help you deal with stress. The commitment you learn by regularly practicing the
breathing exercises
, and taking
cold showers
will help you to be able to control your stress in challenging situations. After practicing the method, you will immediately feel more confident and secure. You can apply Wim Hof's method in lots of everyday situations, and thorough practice makes dealing with stress an achievable goal for almost everyone. So, do not waste any more time and boost your
mental health
Practice the Wim Hof Method
Do you want to experience the
health benefits
of the Wim Hof Method? You can start your journey now with our online video course. In our step-by-step videos, Wim Hof himself teaches you how to practice his scientifically underpinned method, and how you can use the method to control your stress. The easy to follow course is available in English, Spanish, German, and French. Within the comforts of your own home, Wim Hof will guide you to a healthier and more confident lifestyle.
Start Your Journey
The Three Pillars
The Wim Hof Method is built on three pillars. These three pillars are exposure to cold, breathing exercises, and commitment. The combination of these three pillars helps you to challenge yourself and control your emotions. So, after practicing the method, you will also be able to control your stress level. Many
scientific studies
have shown the positive effects of the Wim Hof Method on mental health. Already thousands of people have experienced many physical and mental health benefits by practicing the Wim Hof Method. Start today!
Wim Hof Method References
Wim Hof Method is assesed on average with an 9.5 out of 10 based on 2147 experiences written by participants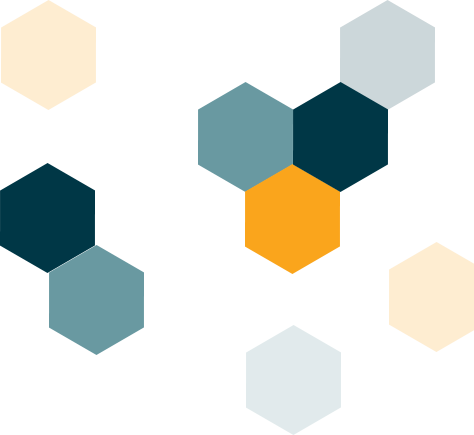 Tineke
The Netherlands
" I have severe arthritis in my left hip. By implementing the Wim Hof Method in my daily life, I can deal with this without getting surgery. I love Wim's purity. His coaching inspires me and gives me energy. I'm almost 66 years old and by practicing the Wim Hof Method I feel much more aliv...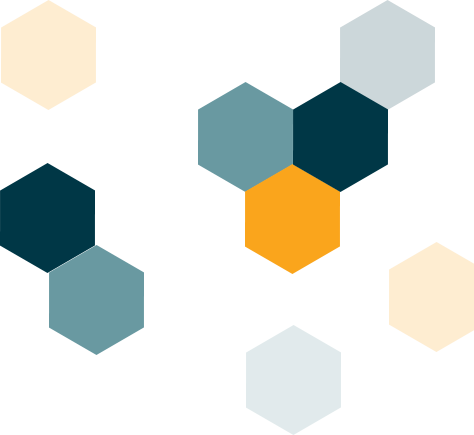 Gregor

" After 8 months of daily Hoffing, puffing and cold showers I can claim to be cured of my 5 year burnout. Not having had a single cold or flu, my sore knee is working perfectly again, which was very painful the last 2 years. It is like a miracle, and I'm really grateful that our paths crossed.