Burnout prevention
If every day feels like a bad day; you're exhausted all the time; and you feel like nothing you do makes any difference, you may be on the road to burnout. Burnout is a state of emotional, physical, and mental exhaustion caused by excessive, and prolonged stress. Burnout can have several causes. For example work-related causes, lifestyle causes, or personality traits. But there are several things that you can do to prevent burnout. The Wim Hof Method provides techniques and exercises which can help you to get your mental and physical energy back, and recover from burnout. Learn more about the Wim Hof Method with our
free Wim Hof Method Mini class
.
How to prevent a burnout
When you are close to a burnout, it is important to act. You have a lot more control over your stress than you may think. There are some positive steps you can take to reduce your stress. Talking with a good listener and seeking distraction can help you to relieve stress and calm down your nervous system.

Reaching out to others
Reaching out to others is one of the most important things to do when you experience symptoms related to burnout. Open up to people that are close to you, such as your partner, family, colleagues, and friends. Do not be afraid to tell them about your problems. Your loved ones will be flattered that you trust them and feel confident with them. It will also strengthen the bond you share. Try to enjoy the time you spend with your friends and family, and try to derive some positive feelings from it.

Limit negative things
To feel more positivity in your life, it is important to eliminate negative things. Try to limit hanging out with negative-minded people, because they will drag you down in their negative thoughts. Stop doing the type of things that make you feel down. Focus on the positive things in your life.

In order to prevent burnout it is important to find a (new) balance in your life. Search for things and people that give you positive energy. Focus on the things in life that bring you joy!
Prevent burnout with the Wim Hof Method
The 'Iceman' Wim Hof has developed his own method to deal with extreme circumstances, for example extreme cold. Wim's method enables you to perform at your best every day. The combination of breathing exercises, meditation, and exposure to cold has a significant positive effect on the body and mind. This will help you to keep a healthy mind and prevent burnout. With the Wim Hof Method, you will become a stronger, happier, and
healthier
person within weeks!
Practice the Wim Hof Method
Do you want to practice the Wim Hof Method? You can practice the Wim Hof Method within the comforts of your own home. Our Fundamentals course is a series of videos in which Wim Hof himself teaches you all about the Wim Hof Method. Our step-by-step videos are easy to follow and will help you to relieve stress and prevent burnout. The video course is available in English, with subtitles in Spanish, Dutch, German, and French.
Start Your Journey
The Three Pillars
As mentioned above, the Wim Hof Method is built on three pillars, which are exposure to cold, breathing exercises, and commitment. When you combine these three pillars, you will notice that you live a lot healthier and happier. That is why the Wim Hof Method can help you to prevent burnout. Many scientifically underpinned studies have shown the positive effects of the Wim Hof Method on people's mental health and physical strength. Already many thousands of participants have experienced its health
benefits
. Wait no longer and start your journey today!
Wim Hof Method References
Wim Hof Method is assesed on average with an 9.5 out of 10 based on 2147 experiences written by participants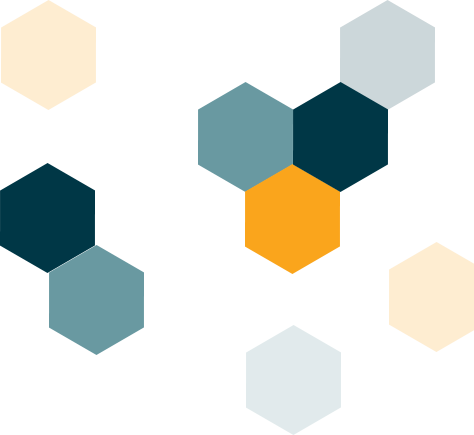 Tineke
The Netherlands
" I have severe arthritis in my left hip. By implementing the Wim Hof Method in my daily life, I can deal with this without getting surgery. I love Wim's purity. His coaching inspires me and gives me energy. I'm almost 66 years old and by practicing the Wim Hof Method I feel much more aliv...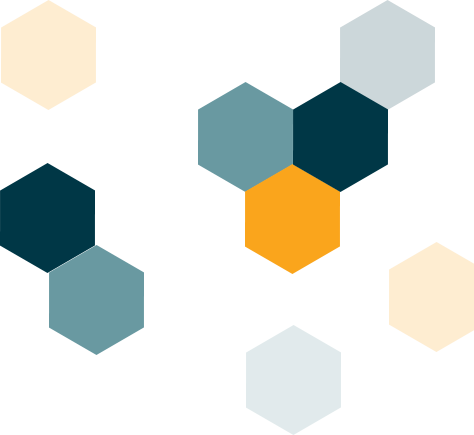 Gregor

" After 8 months of daily Hoffing, puffing and cold showers I can claim to be cured of my 5 year burnout. Not having had a single cold or flu, my sore knee is working perfectly again, which was very painful the last 2 years. It is like a miracle, and I'm really grateful that our paths crossed.