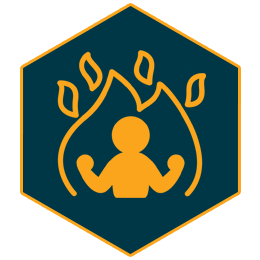 How to increase willpower
Willpower and self-control are very important factors for a successful and happy life. In the modern world, many people are used to follow everyday routines and patterns. You could say modern day people have developed a habitual brain. Have we slowly lost our willpower? The amount of willpower is different for every person, but everybody has some willpower. We are trying really hard to look good, lose weight, get educated, etc. Most people are trying to become the best version of themselves. But if you really want to become a better version of yourself, then increasing willpower is one of the most essential things to do.

We believe willpower can be trained. Increase your willpower by practicing our scientifically underpinned method. Ignore your hardwired thoughts and start today!

Causes and effects of willpower
People with low willpower tend to make poor choices in life, because they give in to short-term goals at the expense of longer-term goals. People with more willpower are happier, healthier, more satisfied in relationships, have better careers and can cope with stress, conflicts and adversities more easily. So increasing your willpower will bring you a lot of benefits. Stop hesitating and take control of your body and mind!
Increase willpower with the Wim Hof Method
Willpower, self-control and commitment are very important parts of the Wim Hof Method, because conscious breathing and cold therapy require patience and dedication. We believe you can train your brain to increase willpower and self-control. The exercises that are instructed by Wim all have a powerful effect on skills that relate to self-control. They
improve your focus
, reduce your stress levels and make you more self-aware.
Through
meditation
and conscious breathing you can observe your thoughts, emotions and impulses, without identifying or acting on them.
Practice the Wim Hof Method
Practicing the Wim Hof Method can be done from the comforts of your home. We have developed a unique 10-week video course that will teach you everything you need to know about Wim's method. Hundreds of thousands of people all over the world have already signed up and use the method to
relieve stress
and improve willpower and self-control, so they can become a better version of themselves.
Start Your Journey
Wim Hof Method References
Wim Hof Method is assesed on average with an 9.5 out of 10 based on 2147 experiences written by participants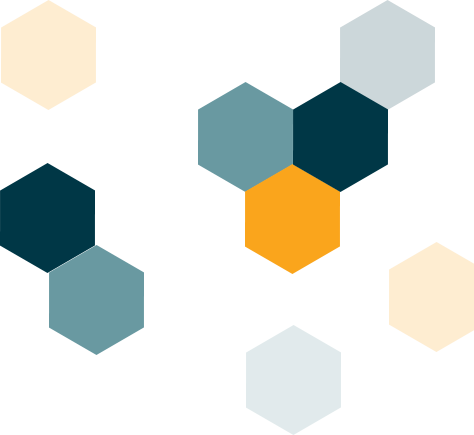 Albert
The Netherlands
" For 12 years now I have had rheumatism. Thanks to the Wim Hof Method I have been able to halve the amount of anti-inflammatory drugs. My goal is to completely stop the use of anti-inflammatory drugs after finishing the video course.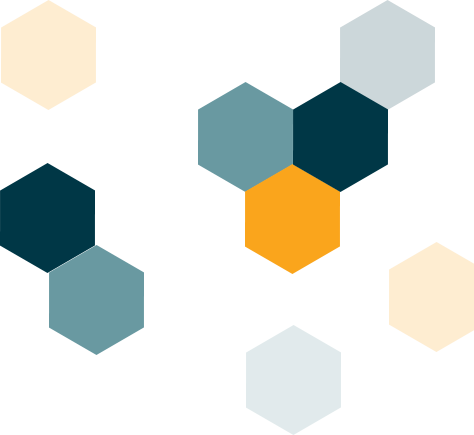 Gregor

" After 8 months of daily Hoffing, puffing and cold showers I can claim to be cured of my 5 year burnout. Not having had a single cold or flu, my sore knee is working perfectly again, which was very painful the last 2 years. It is like a miracle, and I'm really grateful that our paths crossed.
The Three Pillars
Willpower and commitment form a crucial base for the Wim Hof Method. The method consists of three powerful pillars, which are
exposure to cold
,
breathing technique
and commitment. These pillars combined will influence your body and mind in a way you thought to be impossible. There are a lot of
scientific studies
that have found proof for positive effects of the Wim Hof Method. So, now the time has come to convince yourself!
Learn more