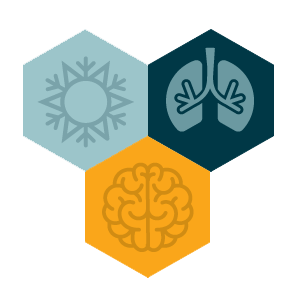 Applications
Tummo Meditation
The breathing exercises of The Wim Hof Method are similar to Tummo Meditation practised by Tibetan Buddhists.
Learn more
Pranayama
Pranayama is an yoga technique. It helps you control how your life force flows through your body.
Learn more
Wim Hof Method References
Wim Hof Method is assesed on average with an 9.5 out of 10 based on 2147 experiences written by participants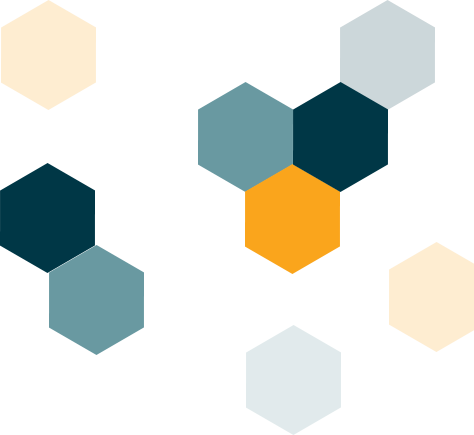 Albert
Netherlands
" Hello, my name is Albert. For 12 years now I have rheumatism. Before I started the video course I already took cold showers as a result of a workshop by Wim. Thanks to that I've been able of halving the amount of anti-inflammatory drugs. In addition I use curcumin for support...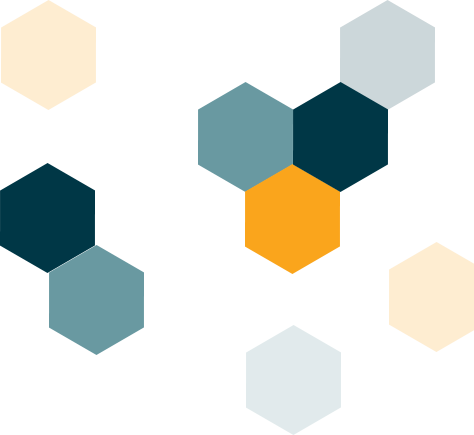 Andrew
Huberman
" Wim violated the rules laid out in medical textbooks so drastically scientists had to pay attention. "