Controlling the autonomic
nervous system
The autonomic nervous system controls and regulates all the functions of our internal organs, and even some muscles. Furthermore, this system controls our immune system. Most of the time, we are not aware of our autonomic nervous system. For example, we do not sense a high blood pressure, or an unhealthy heart rate, but both can be very damaging for our bodies in the long term. Therefore, a healthy nervous system is essential. For a long time, we believed that the autonomic nervous system could not be voluntarily influenced. However, Wim Hof has scientifically proven to be able to control the autonomic nervous system with the Wim Hof Method. Follow our
free Wim Hof Method Mini class
to get acquainted with the method.
How to control the autonomic nervous system
Breathing is a part of the process within the autonomic nervous system, and it can be controlled to achieve various positive results. With the right technique, you can learn how to manipulate your breath to your advantage. The breathing techniques of the Wim Hof Method help you to keep your autonomic nervous system in shape. You will be able to take control over your autonomic nervous system and live healthier, happier and more relaxed.

With extensive training and exposure to cold (which leads to an artificial stress response created by the body), Wim Hof has developed the ability to control his breathing, heart rate and blood circulation. Results of a scientific study show that, with the techniques of Wim Hof, the nervous system and immune system can be voluntarily influenced. One example of where this is very useful is in the treatment of autoimmune diseases. Because it is the brain that creates the artificial stress response, everybody with a brain should be able to learn how to control their autonomic nervous system. It is just a matter of using the right method and dedicated training!
Effects of the Wim Hof Method on your autonomic nervous system
Worldwide, thousands and thousands of people are already experiencing the benefits and health improvements created by practicing the Wim Hof Method. With consistent practice it is possible to control your autonomic nervous system, which will lead to a stronger immune system, a lower blood pressure, reduced levels of stress and an overall improved well-being.
The commitment, cold therapy and
breathing exercises
that are part of the Wim Hof Method make you able to take control over your body. Combined, these components form a very powerful tool that will bring you to extraordinary achievements.
Practice the Wim Hof Method
Learning how to properly practice the Wim Hof Method can take place from within the comforts of your own home, just by following our Fundamentals video course. Wim Hof himself will teach you, in an easy-to-follow and step-by-step video course, his scientifically proven method. With interactive videos Wim Hof guides you to a healthier wellbeing and the ability to control your autonomic nervous system. You will gradually become familiar with principles and exercises that help you take control over your body. The video course is available in English, with subtitles in Dutch, Spanish, German and French.
You can watch some testimonials from people who already use the Wim Hof Method here
.
Start Your Journey
The Three Pillars
The Wim Hof Method is founded on three pillars, which are exposure to cold, breathing exercises and meditation. Together these three pillars provide you with the means to take control over your body and
improve your health
. Many scientific studies have shown that with the Wim Hof method you can take control over your autonomic nervous system. Lots of celebrities, professional athletes and other people that live demanding lives have already incorporated Wim's method into their daily routine. So, take control over your body & mind and join us today!
Wim Hof Method References
Wim Hof Method is assesed on average with an 9.5 out of 10 based on 2147 experiences written by participants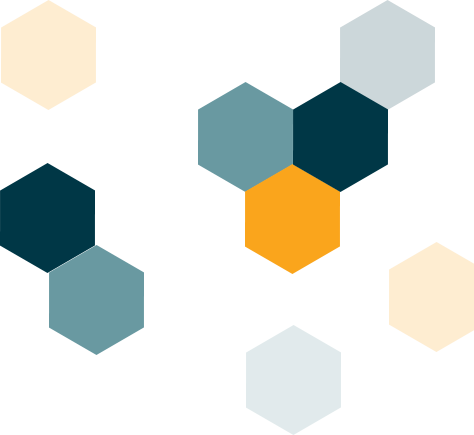 Tineke
The Netherlands
" I have severe arthritis in my left hip. By implementing the Wim Hof Method in my daily life, I can deal with this without getting surgery. I love Wim's purity. His coaching inspires me and gives me energy. I'm almost 66 years old and by practicing the Wim Hof Method I feel much more aliv...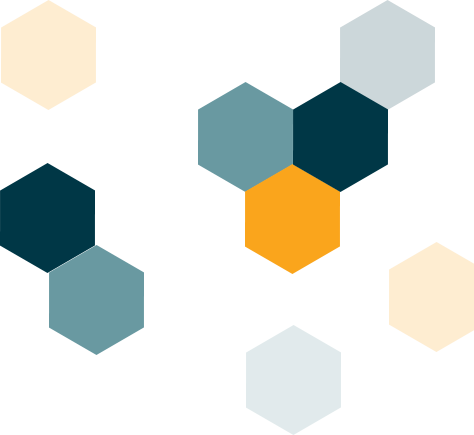 Gregor

" After 8 months of daily Hoffing, puffing and cold showers I can claim to be cured of my 5 year burnout. Not having had a single cold or flu, my sore knee is working perfectly again, which was very painful the last 2 years. It is like a miracle, and I'm really grateful that our paths crossed.