Discover the Powerful pillars of the Wim Hof Method
"THE WIM HOF METHOD CAN BE CHARACTERIZED BY ITS SIMPLICITY, APPLICABILITY AND A STRONG SCIENTIFIC UNDERPINNING. IT IS A PRACTICAL WAY TO BECOME HAPPIER, HEALTHIER AND MORE POWERFUL."
Over time, we as humans have developed a different attitude towards nature and we've forgotten about our inner power. This is the ability of our body to adapt to extreme temperature and survive within our natural environment. The wim hof method is based on this principle.

Because we wear clothes and artificially control the temperatures at home and at work, we've greatly reduced the natural stimulation of our bodies, atrophying the age-old mechanisms related to our survival and basic function. Because these deeper physiological layers are no longer triggered, our bodies are no longer in touch with this inner power. The inner power is a powerful force that can be reawakened by stimulating these physiological processes through the wim hof method.
IF YOU LEARN HOW TO CONTROL YOUR MIND, ANYTHING IS POSSIBLE
Wim Hof Method References
Wim Hof Method is assesed on average with an 9.5 out of 10 based on 2147 experiences written by participants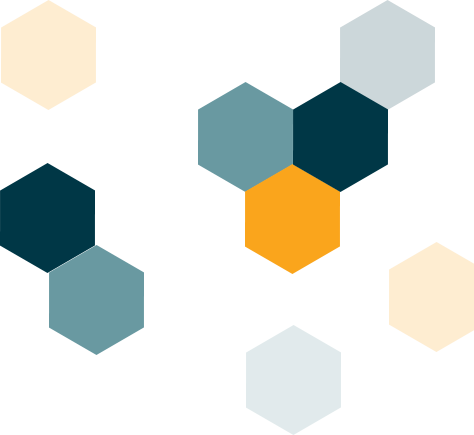 Tineke
Netherlands
" I have a strong coxatrose ( joint disease caused by worn cartilage ) in my left hip. By implementing the WHM in my daily life I got the strength to deal with it in a different way than operate. I love the purity of Wim and the participants. Wim's coaching inspires me and gives me energy. ...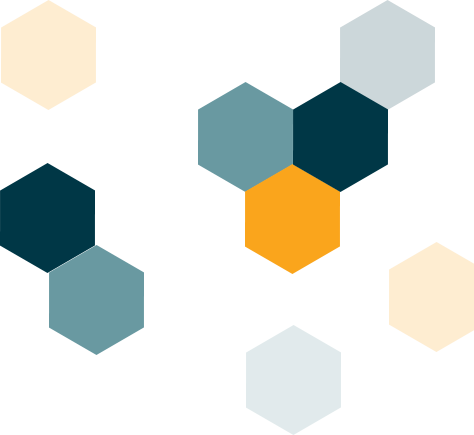 Gregor

" Thank you Wim Hof for sharing your knowledge and inspiration with the people. After 8 months of daily hoffing, puffing and cold showers (WHM) I can claim to be cured of my burnout which lasted for over 5 years, not having had a single cold or flu, my soar knee is working perfectly again which w...