Breathing exercises
Breathing exercises are an important part of the Wim Hof Method. This infamous and powerful method enabled
'Iceman' Wim Hof
to achieve extraordinary things like climbing Mount Everest in his shorts and running barefoot in the snow for extended periods of time. WHM is like,
Tummo
and
Pranayama
, a type of breathwork, but has his own particular features. The WHM breathing exercise will help you gain control over your body and mind, and ultimately help you to influence your nervous system and
immune system
. As Wim puts it, his method is based on 'cold hard nature' and helps you battle forces like cold, heat, and stress.
Advantages of the Wim Hof Method breathing exercises
Practicing the specific breathing exercises of the Wim Hof Method will release your inner fire. The exercises are focused on deep and rhythmic inhalations and exhalations, described by Wim as 'controlled hyperventilation or power breathing' and are followed by a retention time, where you hold your breath for a x amount of time. By practicing the breathing exercises, you are releasing more energy, influencing your nervous system and changing various physiological responses. You are inducing voluntarily a short stress response which ultimately will lead to more resilience towards everyday stress, mentally and physiology and feeling more in control.
These breathing exercises are only one of three pillars that form the Wim Hof Method. The other two pillars are cold therapy and training your mindset. When combined, the three pillars will help you to become stronger and gaining better health. Known benefits of the Wim Hof Method include:
The Wim Hof Method is also linked to reducing symptoms of diseases like
rheumatoid arthritis
, multiple sclerosis, Parkinson's disease,
asthma
, sarcoidosis, vasculitis, and several autoimmune diseases.
Start your journey
Breathing exercises benefit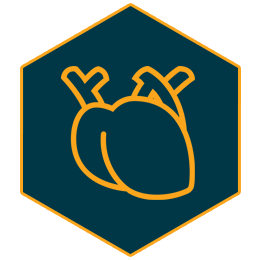 Heart
Make contact with your heart and positively influence your blood circulation.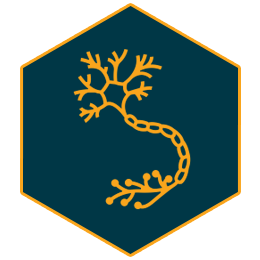 Nervous system
Voluntary influence your autonomic nervous system
Immune system
Enable your immune system to battle the symptoms of various diseases
Scientific proof
While Wim's achievements are without a doubt impressive, his method has received a lot of skepticism. However, in recent years, the benefits of practicing the Wim Hof Method are backed by a significant amount of scientific proof. Several scientific institutes including Radboud University and Academic Medical Centre (AMC) have tested Wim's method, using randomized controlled experiments in the process.

The outcomes of these studies confirm that Wim and other participants are able to voluntary influence their autonomic nervous system, something that was thought impossible until then. Currently several studies are conducted that further explore the effects of the Wim Hof Method in areas as brain activity, metabolic activity, inflammation, and pain.

More about science
Wim Hof Method References
Wim Hof Method is assesed on average with an 9.5 out of 10 based on 2147 experiences written by participants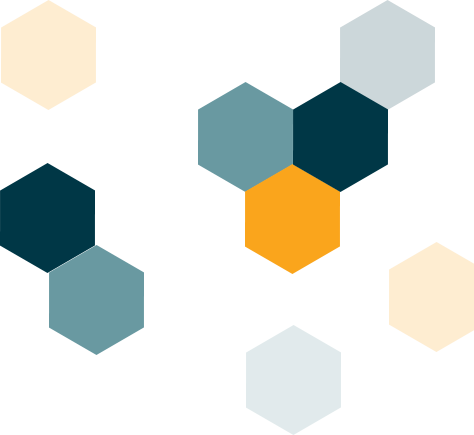 Albert
Netherlands
" Hello, my name is Albert. For 12 years now I have rheumatism. Before I started the video course I already took cold showers as a result of a workshop by Wim. Thanks to that I've been able of halving the amount of anti-inflammatory drugs. In addition I use curcumin for support...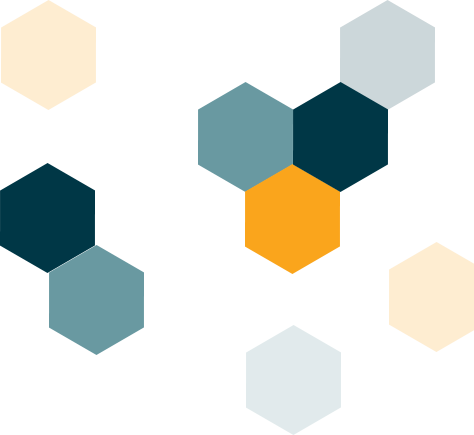 Aivar
Estonia
" I am 52 years old guy and the sport has not have important part in my life. I can confirm after the 10 weeks of WHM I am in the best shape I have ever been. I did 30 correct pushup as a test before I started the course. When I finished this course I did the first time in my life 100 correct pus...
Practice Wim's breathing exercises by yourself
What's great about the Wim Hof Method and its breathing exercises is that you can practice it at home, all by yourself. In the following section, we will give you a step-by-step explanation of the breathing exercises that form the fundamentals of Wim's method. Always remember to practice these exercises in a safe environment and unforced.Never practice the breathing exercises in a place where it could be dangerous to faint.
Step 1: Get Comfortable
Before you start practicing the breathing exercise, it is important to get as comfortable as possible. Sit or lay down in a comfortable posture in which you can expand your lungs freely. To make sure that you can expand your lung for the fullest, it is recommended to practice the exercises on an empty stomach.
1
Step 2: 30/40 Deep Breaths
For this first breathing exercise, inhale through your nose and exhale through your mouth. Fill the belly and then chest with air. Deeply breath in and exhale unforced. Close your eyes and repeat 30/40 times. You can become light-headed during this exercise or experience a tingling sensation. This is normal.
2

Step 3: Recovery Breath
Inhale to maximum capacity and feel your chest expanding. When your lungs are full, hold your breath for 10 seconds. Release the breath, and begin a new round. Repeat 3 to 4 times.
3

Combining the pillars
When combined, the three pillars of the Wim Hof Method provide an extremely powerful tool to awake the
dormant energy
that is lurking inside all of us. Combine the breathing exercises with power-ups like yoga poses and
pushups
and discover your real inner strength. Completing Wim's breathing exercises will prepare you for
exposure to the cold
.
Start your journey