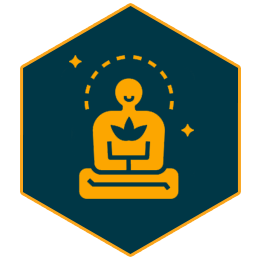 Meditation Techniques
In our busy and hectic lives, where our senses are bombarded, meditation offers us some reprieve, and increased awareness of our mind and body. Various studies have shown that meditation exercises can do so much more for your wellbeing than just some temporary stress relief. Spiritual leaders and mental health experts teach many different meditation techniques. Wim Hof developed his own meditation technique. With the meditation techniques of the Wim Hof Method, you can take control over your own body and mind. Meditation techniques are also essential if you want to practice the other fundamentals of Wim's method, which are cold therapy and conscious breathing. The combination of these three fundamentals will help you to live happier,
healthier
, and stronger!
Meditation techniques for better health
Meditation techniques have been practiced for thousands of years, and are considered a type of complementary mind-body medicine. Meditation exercises bring you in a deep state of relaxation, and give you a peaceful mind. The exercises create a sense of balance, calm, and peace that improves your mental health and wellbeing. Best of all, these benefits are not only present during the session; they help you stay calm over the course of the day. Furthermore, meditation techniques are known to be a guide in managing some medical conditions, like high blood pressure, considerable levels of stress, and particular types of anxiety.

Practice your meditation techniques
So how often do you need to meditate? Briefly put, there is no simple answer to this question. This is why we advocate that any meditation is always better than no meditation at all. So, if you are only able to do your meditation exercises once a week, this is not a problem. It is a good thing to start with a few meditation sessions per week and work the exercise frequency up to one session per day. If you find it difficult to meditate every day, then it is recommended to choose a set time, so that you can turn the meditation into a habit. When it becomes evident that you benefit from the meditation exercises, you can apply them more frequently and in specific situations (for example to release stress whenever it arises).
Meditation techniques with the Wim Hof Method
The meditation techniques that are part of the Wim Hof Method help you to improve your overall wellbeing. Together with the cold therapy and the breathing exercises, you become able to take full control over your mind and body. The Wim Hof Method will guide you through Wim's meditation techniques and you will soon notice results. Start now with learning about the Wim Hof Method, by watching our
free Mini class
!
Practice the Wim Hof Method
Wim Hof himself, also known as the Iceman, teaches you in a step-by-step video course how to use his meditation techniques. In addition, he teaches you how to combine these techniques with breathing exercises, and controlled exposure to cold. With his method, Wim guides you to a healthier and happier mind and body. You can start the video course today, from the comforts of your home. The video course is available in English, with subtitles in Spanish, French, German, and Dutch.
Start Your Journey
The Three Pillars
As mentioned, the Wim Hof Method consists of three pillars. The three pillars are controlled exposure to cold, breathing exercises, and commitment. When you combine these three pillars, you are able to control your mind, reduce stress, and improve your wellbeing. Many scientific studies have shown the positive effects of the Wim Hof Method on the body and on mental health. Thousands of people worldwide have already experienced
health improvements
by practicing the Wim Hof Method. Start today, and see for yourself!
Wim Hof Method References
Wim Hof Method is assesed on average with an 9.5 out of 10 based on 2147 experiences written by participants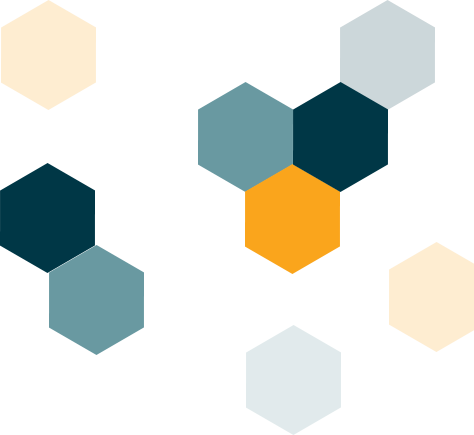 Tineke
The Netherlands
" I have severe arthritis in my left hip. By implementing the Wim Hof Method in my daily life, I can deal with this without getting surgery. I love Wim's purity. His coaching inspires me and gives me energy. I'm almost 66 years old and by practicing the Wim Hof Method I feel much more aliv...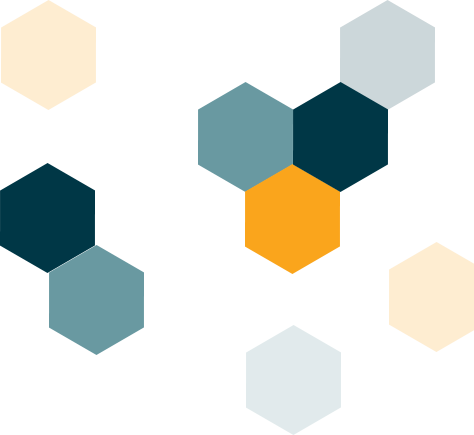 Gregor

" After 8 months of daily Hoffing, puffing and cold showers I can claim to be cured of my 5 year burnout. Not having had a single cold or flu, my sore knee is working perfectly again, which was very painful the last 2 years. It is like a miracle, and I'm really grateful that our paths crossed.