Natural migraine cure
People who experience migraines know that these are not typical headaches. The pounding pain, sensitivity to light and sound, and nausea are overwhelming. Migraines can be so painful, that when one strikes, people can only lie down until the attack subsides. Unfortunately, there are a lot of people who suffer from migraines. The Wim Hof Method can be a natural remedy for migraine strikes. Those who practice the WHM experience relief from the dreadful symptoms, and often have fewer migraine attacks. Learn everything about the way the Wim Hof Method helps you with migraine relief in our
free Wim Hof Method Mini class
Natural remedies for migraine
A migraine can be induced by a variety of triggers, which you'll want to avoid. Several foods are known as migraine triggers, such as chocolate, red wine, aged cheese, and nitrates found in processed meats. For many people, stress is also a big trigger. Changes in your sleeping routine, not sleeping well, sleeping too little, or sleeping too much may also bring on a migraine. To get to know your own triggers, it can help to track what you eat, how well you sleep, and what your stress levels are. These insights give you a better understanding of the way your body reacts, and they also teach you what to do and what to avoid to reduce the chance of getting a migraine attack.

Natural migraine remedies
If you feel a migraine coming on, there are some natural measures you can take to experience relief from the symptoms, or even reduce the number of migraine attacks. Several studies have shown that acupuncture could bring down the frequency of migraines. If you do not like needles, you can also try acupressure. This is a gentler alternative, which can be described as a type of massage that stimulates sensitive parts of the body known as pressure points. Yoga practice also supports a healthy nervous system, and helps you to reduce stress. Furthermore, loading up on magnesium can reduce migraines. That is why eating healthy magnesium-rich foods is seen as a natural migraine remedy. Essential oils are also a well-known natural remedy. Oils such as lavender and peppermint can be very helpful.
Natural migraine cure with the Wim Hof Method
The Wim Hof Method can help you with natural cures for migraines. With the Wim Hof Method, you control your autonomic nervous system and develop a stronger
immune system
, which enables you to reduce the risk of a migraine strike. Practicing the Wim Hof Method leads to positive effects in fighting the inflammation associated with migraines. As such, Wim's unique method helps you prevent, or at least helps you to reduce migraine strokes.
Practice the Wim Hof Method
The Wim Hof Method is a powerful method, developed by Wim Hof (also known as the 'Iceman') himself. When practicing his method, you experience many overall health improvements. The method also functions as a natural cure for migraines. In our step-by-step video course, Wim teaches you how to practice his scientifically underpinned method and teaches you how to strengthen your immune system. With our easy to follow video course as your guide, you will gain an understanding of all the ins and outs of the method. The video course is available in English, Spanish, German, French and Portuguese. Start practicing today!
Start Your Journey
The Three Pillars
The foundation of the Wim Hof Method comprises breathing exercises, exposure to cold, and commitment. These three pillars guide you through a healthier lifestyle and a stronger immune system. When you challenge yourself with the exercises of the Wim Hof Method, it helps you to prevent, or at least reduce migraines. Many
scientific studies
have shown the positive effects of the WHM on overall health. Experience the benefits of the Wim Hof Method now and start your journey. Thousands of people have already preceded you, and experienced remarkable health boosts.
Wim Hof Method References
Wim Hof Method is assesed on average with an 9.5 out of 10 based on 2147 experiences written by participants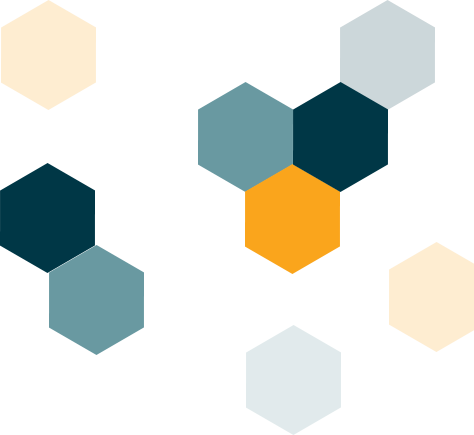 Tineke
The Netherlands
" I have severe arthritis in my left hip. By implementing the Wim Hof Method in my daily life, I can deal with this without getting surgery. I love Wim's purity. His coaching inspires me and gives me energy. I'm almost 66 years old and by practicing the Wim Hof Method I feel much more aliv...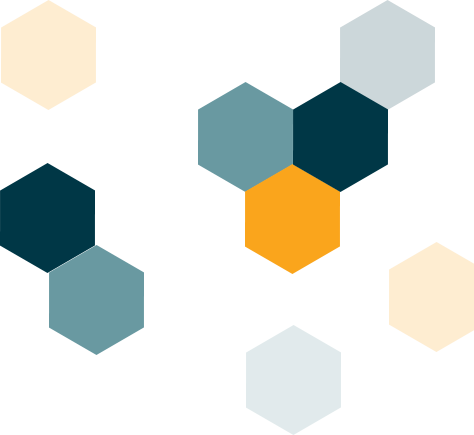 Gregor

" After 8 months of daily Hoffing, puffing and cold showers I can claim to be cured of my 5 year burnout. Not having had a single cold or flu, my sore knee is working perfectly again, which was very painful the last 2 years. It is like a miracle, and I'm really grateful that our paths crossed.