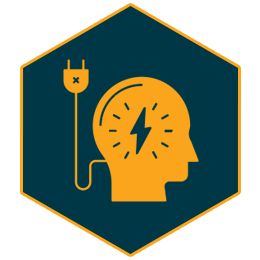 Power of the mind
It's a common belief that only a small percentage of our brain is used for conscious thinking. The other, larger part of our brain is used for deeper processes that control all kinds of bodily functions. Being able to willfully influence this large subconscious part could potentially give us the power to take control over our body, in a way that was previously thought to be impossible.
'Iceman' Wim Hof has developed a method that helps people utilize the power of their mind, and that even enables them to voluntarily influence their nervous system and
immune response
. The Wim Hof Method can be of great use in overcoming day-to-day struggles, and thousands of people are already using the method to become a stronger, happier, and healthier person. You can easily try it for yourself by following our free mini course.
Unlock the power of your mind
Most people are not aware of the incredible power of their minds. Even the simplest of thoughts can have great effects as this can influence our emotions and our behaviors. Understanding what the mind is capable of can help you use its power to take control over your body, and to ultimately improve your quality of life in many different ways. Below are two simple behaviors that can help you understand how your mind works, which in turn can help you unlock its potential.

Awareness. Tapping into the power of your mind begins with being aware of your thoughts. Pay attention to every thought that enters and leaves your mind, and observe how your thoughts influence your feelings. Becoming aware of your thinking process is key to changing your decision making and behavior.

Focus. Focusing your mind can help you direct not only your thoughts but also your actions towards certain outcomes. The key is to let go of toxic thoughts that distract you, and to focus on the thoughts that will bring you success and happiness. You will quickly experience that this behavior helps you attract positive things into your life, and simultaneously helps you avoid negative things.
Control your mind with the Wim Hof Method
Wim Hof has demonstrated that he is capable of achieving extraordinary things by controlling his mind, and by extension his body. In one experiment, Wim's body was exposed to ice water, while he demonstrated how he was able to control the temperature of his body with the help of
breathing exercises
and the power of his mind. During the experiment, Wim's brain activity showed that his prefrontal cortex —a part of the conscious brain that is usually activated by stress— remained inactive. Conversely, deeper, subconscious regions of his brain —which are related to the so-called fight-or-flight response— were activated. As a result, Wim's body was able to resist the cold stimulus and stay warm.
Wim is convinced that anyone can take control over his or her body by using the same principles he used during his numerous stunts and experiments. To that end, Wim and his dedicated staff have developed an easy to follow method that consists of breathing exercises, training of focus, and
controlled exposure to cold
. When combined in the right way, these simple principles can have powerful, life-changing effects.
Practice the Wim Hof Method
You can experience the power of the Wim Hof Method yourself by signing up to our Fundamentals online video course. During the course, Wim will teach you everything about his method, and how you can incorporate its principles into your daily life. The video course is available in English, with subtitles in German, French, Spanish, and Dutch. Anyone can learn how to use the Wim Hof Method, and the video course enables you to do so at your own pace and at a time and place that suits your schedule. If you want to know what others think about the Wim Hof Method,
you can watch some of their testimonials here
.
Start Your Journey
The three pillars
There are three pillars at the core of the Wim Hof Method. These pillars are breathing exercises, commitment, and controlled exposure to cold. Together they will help you to tap into the power of your mind, and to successfully adapt to any stressor that life throws at you. People who already use the Wim Hof Method on a daily basis report many incredible benefits. These benefits include
faster recovery from physical exercise
,
more creativity
,
more energy
,
better sleep
,
less stress
, and relief from diseases such as
fibromyalgia
and
arthritis
.
Wim Hof Method References
Wim Hof Method is assesed on average with an 9.5 out of 10 based on 2147 experiences written by participants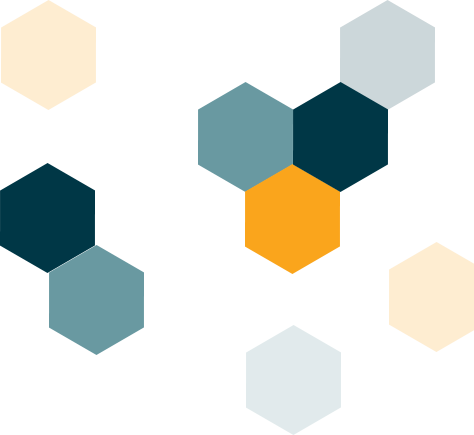 Monic
The Netherlands
" It's only been 4 weeks since I started, but the results are remarkable! Thank you from the heart for changing my life, my health, and my understanding about my own power and the influence I have on this. I'm looking forward to a nice cold winter in the Netherlands.