Tummo meditation
Tummo, which literally means 'inner fire', is an ancient
meditation technique
practiced by monks in Tibetan Buddhism. Tummo exists of a combination of
breathing
and visualization techniques, used to enter a deep state of meditation that is used to increase a person's 'inner heat'. This inner heat enables someone to control ones body temperature, for example keeping the body warm in cold conditions.
Everybody has this inner heat, but most people are not aware of it. Some people say Wim Hof is a practitioner of Tummo, but The Wim Hof Method and Tummo are comparable but different techniques. The Wim Hof Method mainly comes from what Wim calls 'cold hard nature' and has no religious components. Wim learned to withstand cold, heat and fear by subjecting himself to the bitter conditions of nature. And he can teach you to do the same.
If you learn The Wim Hof Method correctly, it will empower you to do the same. Sign up for our 10-week video course and start your own journey today.
Start your journey
Benefits of Tummo
Practicing Tummo meditation on a daily basis can have various positive effects on your wellbeing. First of all it helps you to clear your mind, as the monks use it to get rid of sinful thoughts. Other known benefits of Tummo include but are not limited to:
Reducing
stress related
health problems such as; anxiety,
depression
, high blood pressure and cardiac irregularities
Improved concentration
Higher confidence
Improved physical health
Iceman Wim Hof and Tummo
Many people know 'Iceman' Wim Hof from television and from all the incredible achievements he has accomplished, such as running half a marathon in the snow on bare feet and climbing the Mount Everst in shorts. Wim is capable of doing this thanks to the Wim Hof Method he developed throughout the years. This method is based on breathing exercises, focus, and
cold therapy
. Some of The Wim Hof Method exercises resemble Tummo exercises and they both allow you to control your body to an extent that was previously thought to be impossible. Scientist discovered that practitioners of the Wim Hof Method have
a stronger immune response
and are capable of voluntary influencing their autonomic nervous system, which is similar to the Tibetan monks who increase their body temperature with their 'inner fire'.
Learn more
Practice The Wim Hof Method
Step by step Wim Hof has refined his method and even made it is available for everyone to practice! Nowadays thousands of people from all over the world are practicing The Wim Hof Method and benefit from the positive effects it has on their bodies and minds. Also a lot of professional athletes and celebrities have embraced Wim's method, using it to perform at top level during their stressful careers.

Do you want to feel happier, stronger and healthier within weeks? Learning the Wim Hof Method can be done anywhere and anytime with our 10-week video course. The interactive videos will guide you from the fundamentals up to an advanced level. With the help of several powerful exercises you will quickly experience results!

Wim Hof Method video course
Wim Hof Method References
Wim Hof Method is assesed on average with an 9.5 out of 10 based on 2147 experiences written by participants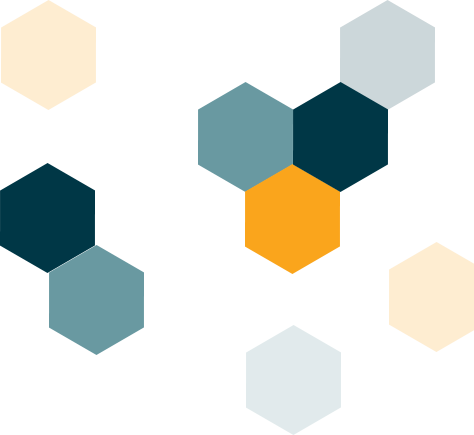 Tineke
The Netherlands
" I have severe arthritis in my left hip. By implementing the Wim Hof Method in my daily life, I can deal with this without getting surgery. I love Wim's purity. His coaching inspires me and gives me energy. I'm almost 66 years old and by practicing the Wim Hof Method I feel much more aliv...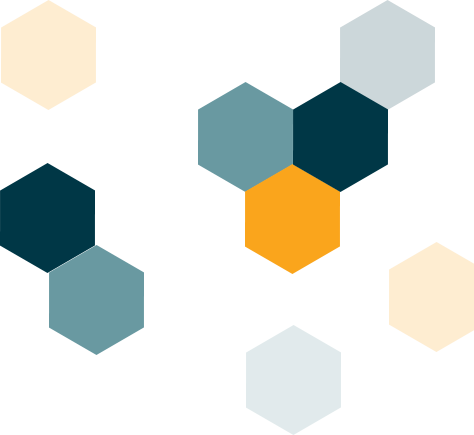 Albert
The Netherlands
" For 12 years now I have had rheumatism. Thanks to the Wim Hof Method I have been able to halve the amount of anti-inflammatory drugs. My goal is to completely stop the use of anti-inflammatory drugs after finishing the video course.
The three pillars
Exposure to cold, breathing exercises and meditation form the basis of the Wim Hof Method. By combining these three 'pillars' you can take control of your body. Practicing the Wim Hof Method has many benefits that are related to Tummo meditation, such as reducing stress related health problems.
Also, people with different autoimmune diseases experienced a relief of symptoms after practicing Wim's method. This relief can be explained by the fact that
scientists
have found that practitioners of The Wim Hof Method have an improved immune response.
Wim Hof Method