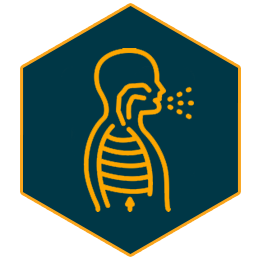 Breathing techniques
Breathing is an unconscious process, regulated by the
autonomic nervous system
. All the functions of the body, like moving your muscles, digesting food, and even thinking, need oxygen. The processes behind these body functions produce carbon dioxide as a waste product, and it's the lungs that provide your body with oxygen, and that get rid of the carbon dioxide. This is why the way you breathe has a very powerful effect on your body. With the
breathing exercises
of the Wim Hof Method you can control your breath, and ultimately your body. Learn everything about the breathing techniques of the Wim Hof Method in our online
free Wim Hof Method Mini class
.
Breathing techniques you can easily do yourself
When you practice the breathing techniques of Wim Hof, and follow the Wim Hof courses, you can eventually control your autonomic nervous system, and boost your health. But, there also are some calming breathing techniques that you can easily do yourself. The only thing you need is just a few minutes of leisure time.

If possible, loosen any clothes that restrict you from breathing freely. To start, breathe in through your nose, and out through your mouth (lips pursed, as if you are whistling). Let the breath flow as deep as is comfortable into your belly. Breathe regularly and gently. If you are too distracted to focus your mind, steadily count from 1 to 5 during both inhaling and exhaling.

It is important that you practice these exercises regularly, for example as a part of your daily routine. Each time, do these exercises for about 5 to 10 minutes. Before you start, make yourself comfortable. The exercises can be done standing up, lying down or sitting. As long as you are comfortable and steady.
Breathing techniques of the Wim Hof Method
The breathing techniques of Wim Hof are an important part of his unique method, and they are sure to release your inner fire! The techniques are focused on deep and rhythmic inhalations and exhalations, also called controlled hyperventilation or power breathing. The breathing is followed by a retention period, where you hold your breath for a certain amount of time. After mastering the WHM breathing techniques, you are able to create more energy, which helps you to boost your
immune system
and health. Combining the breathing techniques with controlled exposure to cold, and training your focus, leads you to the ability to control your autonomic nervous system.
Practice the Wim Hof Method
It is Wim Hof's mission to let as many people as possible benefit from his method. That is why he and his dedicated team have developed an interactive video course that teaches you all
the fundamentals
in easy to follow, step-by-step, lessons. The video course is available in English, with subtitles in many languages. You can watch and practice the breathing techniques from the comforts of your own home. Thousands of people from all over the world, including professional athletes, celebrities and others who live demanding lives, have already experienced the many
benefits
of the Wim Hof Method. Start your journey today!
Start Your Journey
The Three Pillars
The Wim Hof Method is built on three pillars. These pillars are controlled exposure to cold, commitment, and last but certainly not least, breathing techniques. The Fundamentals videos teach you how to combine the pillars, and how to take control over your mind and body. Practicing the Wim Hof Method and incorporating the exercises into your daily routine will make you gain
more energy
, get
better sleep
, build a strong immune system, and become a
healthier
person.
Wim Hof Method References
Wim Hof Method is assesed on average with an 9.5 out of 10 based on 2147 experiences written by participants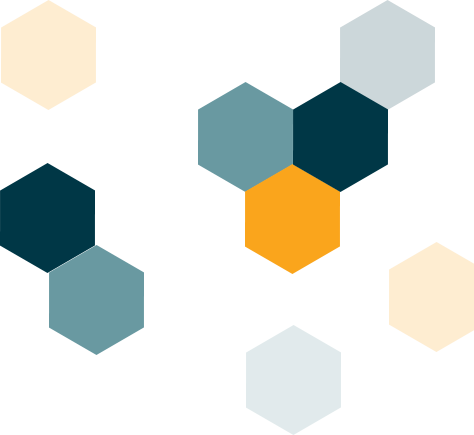 Tineke
The Netherlands
" I have severe arthritis in my left hip. By implementing the Wim Hof Method in my daily life, I can deal with this without getting surgery. I love Wim's purity. His coaching inspires me and gives me energy. I'm almost 66 years old and by practicing the Wim Hof Method I feel much more aliv...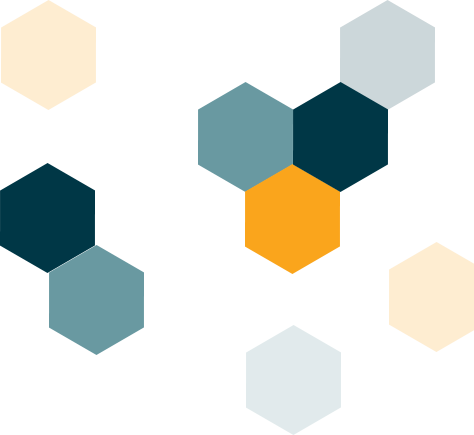 Gregor

" After 8 months of daily Hoffing, puffing and cold showers I can claim to be cured of my 5 year burnout. Not having had a single cold or flu, my sore knee is working perfectly again, which was very painful the last 2 years. It is like a miracle, and I'm really grateful that our paths crossed.