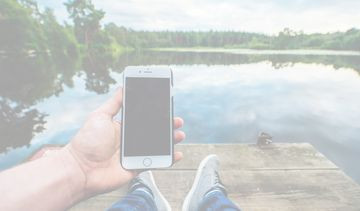 Wim Hof Method Mobile App
---
The perfect partner to your Wim Hof Method practice.
Take Wim with you wherever you go
Intuitive, developed with user feedback, and jam-packed with features, the WHM app is the ultimate companion to your practice.
Get the free base version, or subscribe to unlock a wealth of premium features. Download the app from the Apple or Google Play store and start your exercises today!
View instructional videos for breathing, cold shower, and several yoga exercises
Time your exercises with the stopwatch
Log your results with the interactive calendar
View your progress with an intuitive visual graph
Earn badges for unlocking achievements
Access your online video course content directly through the app
Fundamentals course owners get access to guided audio breathing sessions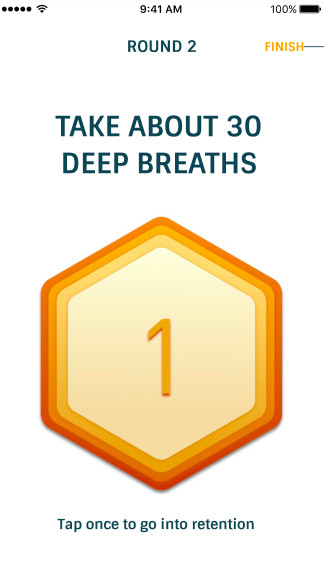 Community: Share your exercises and cheer on your friends with the Community feature
Podcast: Play Wim Hof Podcast episodes directly through the app
Iceman speaks: Listen to bite-size chapters of Wim narrating his book The Wim Hof Method
Get access to additional exercises, including the ice bath, and an expanding range of yoga exercises
Do the 30-Day Audio Challenge: follow Wim on a narrative journey as you gradually extend your WHM practice
Set reminders for your preferred exercises
Follow 'Wim's Routine': complete month-long health and fitness challenges to hone your commitment
Keep your breathing sessions in rhythm with the customizable Guided Breathing Bubble
Build up your cold tolerance with the customizable 20-Day Cold Shower Challenge
Maximize your immersion with the new dark mode
Link your smartwatch to monitor your heart rate, and measure other biometrics with future updates
You get 1 year free access to the premium features when you purchase the Fundamentals video course! Note that if you have both a subscription and a video course, your premium access runs concurrently rather than consecutively.