Vice Documentary:
Inside the Superhuman World of The Iceman
From Skeptics to Believers
Back in 2015, to demonstrate that what he is capable of, anyone can learn, Wim offered to teach two VICE journalists his Method. After meeting "The Iceman" in Amsterdam, they travelled with Wim to the spiritual birthplace of the Wim Hof Method, Przesieka in Southern Poland, for an immersive training and a hike up the mighty Mount Śnieżka in nothing but their shorts.

Initially they were somewhat skeptical of his superhuman achievements. Things took a drastic, yet interesting turn after a couple of days... Watch the video and make up your own mind.

Ready to experience the benefits of the WIm Hof Method for yourself?
Start today on your journey to become stronger, happier and healthier.
Join The Free Mini Class
Want to learn the Wim Hof Method in Poland?
Each winter Wim and a team of experienced WHM Instructors travel to Poland to lead our Winter Expeditions. Outside of these dates, Instructors also hold week-long workshops in Przesieka, Poland.
Upcoming Przesieka activities
Wim Hof in the Media
Long before the
"Iceman" VICE documentary
, Wim Hof's extraordinary feats of endurance including staying submerged in ice for extended periods of time and running a half marathon barefoot above the arctic circle, put him in the media spotlight.
However, thanks to the popularity of the documentary (which now has more than 3.5 million views), more and more people have discovered the "Iceman" and his life-changing Wim Hof Method.
More Wim Hof Media
The 3 Pillars of the Wim Hof Method
The Wim Hof Method is a powerful and unique method, comprised of three pillars; breathing, exposure to cold and commitment (focus/mindset). It is the combination of all three elements that enables you to influence your body and achieve things you previously thought beyond your reach. Several scientific studies have found proof of the positive effects of the Wim Hof Method and research is ongoing to study the many effects and causes.
The science behind the Method
Wim Hof Method References
Wim Hof Method is assesed on average with an 9.5 out of 10 based on 2147 experiences written by participants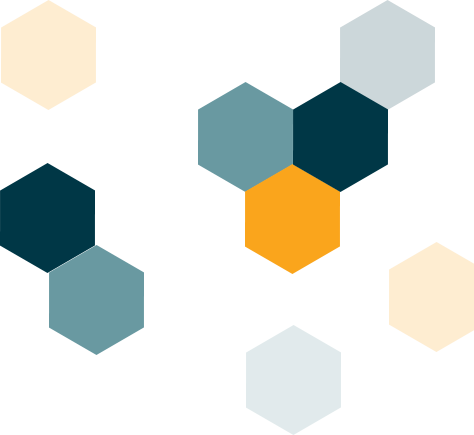 Aivar
Estonia
" I am 52 years old, and I can confirm after 10 weeks of WHM I am in the best shape I have ever been. I did 30 push-ups as a test before I started the course, and when I finished I did 100 push-ups for the first time in my life. The WHM gives you a good mood, it's addictive!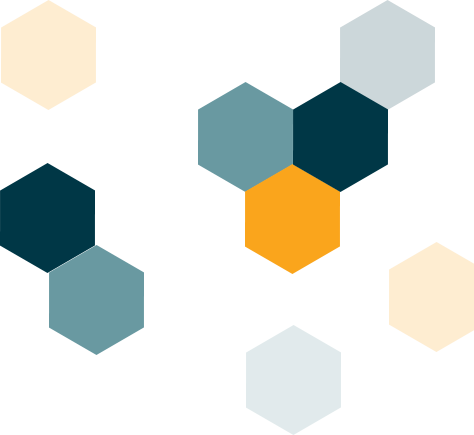 Gregor

" After 8 months of daily hoffing, puffing and cold showers I can claim to be cured of my 5-year burnout. Not having had a single cold or flu, my sore knee is working perfectly again, which was very painful the last 2 years. It is like a miracle, and I'm really grateful that our paths crossed.