THE WIM HOF METHOD IS BASED ON THREE POWERFUL PILLARS

The cold is your warm friend and one of the three pillars of the wim hof method. Proper exposure to the cold starts a cascade of health benefits, including the buildup of brown adipose tissue and resultant fat loss, reduced inflammation that facilitates a fortified immune system, balanced hormone levels, improved sleep quality, and the production of endorphins— the feel-good chemicals in the brain that naturally elevate your mood.

The second pillar of the wim hof method is breathing. We're always breathing, yet we're mostly unaware of its tremendous potential. Heightened oxygen levels hold a treasure trove of benefits, and the specialized breathing technique of the Wim Hof Method unearths them all: more energy, reduced stress levels, and an augmented immune response that swiftly deals with pathogens.

The third pillar of the wim hof method is the foundation of the other two: both cold exposure and conscious breathing require patience and dedication in order to be fully mastered. Armed with focus and determination you are ready to explore and eventually master your own body and mind.
COMBINE THE 3 PILLARS TO UNLOCK A MULTITUDE OF BENEFITS
Improved sports performance
Faster recovery
Enhanced creativity
Wim Hof Method References
Wim Hof Method is assesed on average with an 9.5 out of 10 based on 2147 experiences written by participants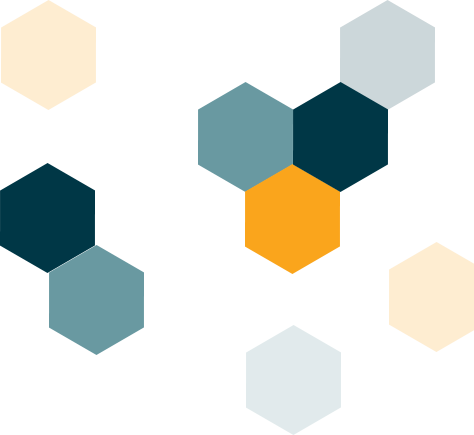 Albert
Netherlands
" Hello, my name is Albert. For 12 years now I have rheumatism. Before I started the video course I already took cold showers as a result of a workshop by Wim. Thanks to that I've been able of halving the amount of anti-inflammatory drugs. In addition I use curcumin for support...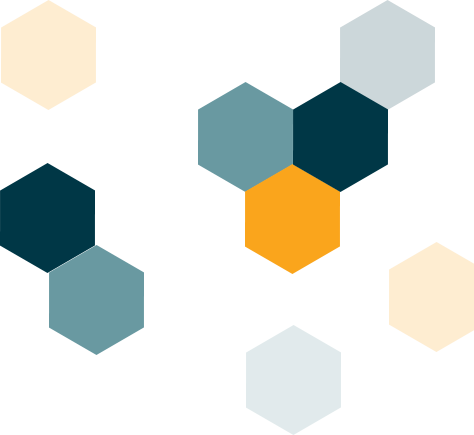 Mino
Germany
" Learning Wim's method is like studying from the booknotes of one of nature's best students. It does not fail. All it took me was to comite myself every day and trust the instructions. My life long lasting fear to cold is now history. I can now take a cold inmersion and remain there for s...
Frequently Asked Questions
What skill and/or experience is required to take part in the Expeditions?

The only physical requirement for the Expeditions is that you are able-bodied; you do not need special skills or experience in any specific fields, such as climbing or mountaineering. However, we do recommend you get a little familiar with the breathing and cold training. A great way to get a crash course is signing up for our free video Mini Class.

Can I take part in the Expeditions despite my ailment?

You must be able-bodied to participate in the Expeditions. If you have any medical conditions, we strongly advise you consult your physician before signing up. If you do sign up, please communicate any and all health conditions so we can ensure a safe and enjoyable experience for both you and the other participants.

I've already booked a spot on one of the trips, but would like to change the date(s)— is this possible?

We are happy to change your reservation, provided the alternative date is still available. For an overview of available dates, please visit the page for the corresponding expedition. Please be aware that spots typically go quickly once expeditions are opened for registration.

Could me and my friends or family be booked to the same date(s)?

When signing up for an Expedition you can specify the number of participants. In case of separate reservations, please contact us directly.

When is the next Kilimanjaro Expedition?

Unfortunately, there will be no more Kilimanjaro expeditions.
Where and when can I attend a workshop led by Wim?

Wim very rarely gives workshops anymore. When he does, it's typically in the US, and for a large audience. If you are really eager to catch one, keep an eye on our newsletter.

When will you have workshops in the United States?

The first International Instructors are currently undergoing training at the WHM Academy. We'll be sure to announce in our newsletter when they graduate, which will be a big step towards our goal of making the workshops available to people worldwide.
Are there any subtitles for the videos? How do I turn them on?

Most of our videos are subtitled, however they may be disabled by default in your video player or browser. You can turn them on by selecting the CC (Closed Captions) option in the bottom-right corner of the video.

Which browsers does the website support?

We support Chrome, Safari, Firefox, Opera and Internet Explorer.

I have not received any login details, what's going on?

Our automated emails can sometimes inadvertently find their way to your spam folder; please check to see if your login details haven't ended up there. If this doesn't solve the issue, please contact us directly.
(When) will you be coming to X city or country?

The best way to stay informed on everything Wim Hof is by subscribing to our newsletter. We make sure to announce everything we are up to well in advance, so you don't have to worry about any missed opportunities.

My question is not listed in the FAQ, what now?

If you have not found an answer to your question in this FAQ, please post it on our Community.
Sign up for the WHM newsletter!