Taller de Fundamentos WHM
Carrer de Verdi, 85, Barcelona, Spain with Emilio Garmendia
Information
Program
What to bring
Location
Este es un taller para comenzar con el método destinado a principiantes y personas curiosas.
Se cubrirán todas las facetas del método Wim Hof. Descubrirás cómo el oxígeno y el frío ejercen un estrés beneficioso en tu cuerpo, aprenderás cómo se puede controlar la mente y participarás en una variedad de actividades de respiración y terapia con frío.
Estos talleres están limitados a 30 participantes, con el fin de garantizar una calidad íntima que permita una amplia atención personal y una retroalimentación adaptada a tu situación específica.
¿Para quién es esta clase?
Este taller es apto para todos, pero requiere un nivel básico de salud. Por precaución, desaconsejamos la participación durante el embarazo o si es epiléptica. Las personas con problemas cardiovasculares o cualquier otra condición de salud grave siempre deben consultar a un profesional médico antes de comenzar con el Método Wim Hof.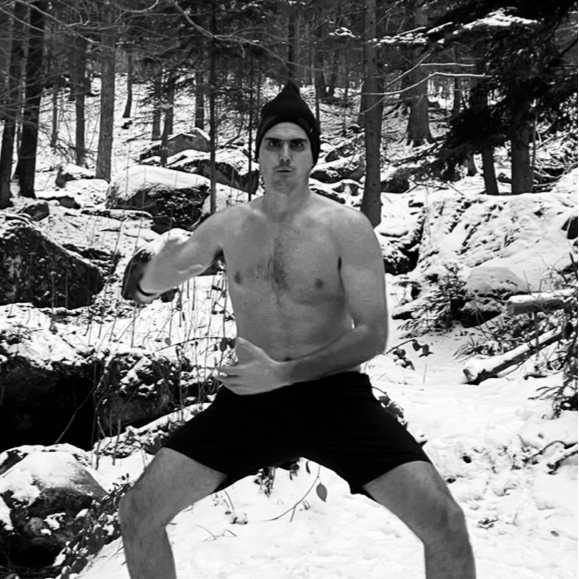 Instructor
[37]
Passionate about the WHM and teaching how to live a Happy, Strong and Healthy life on a daily basis.
Instructor level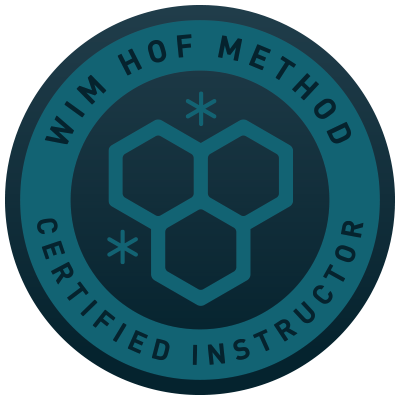 Activities

Theory
Meditation

Ice Bath

Breathing
What you get
Este Workshop te cambiará la vida, como lo hizo para mi!
Aprenderás los fundamentos del método para una vida más saludable.
Program
Although there is always a rough outline, 'no program' a Wim Hof Method mantra. For the best experience, go in with an open mind and without expectations. The start- and end times listed in this section are subject to change.
Please make sure that you show your order number on arrival, either on a print-out or via your phone.
We advise to eat light, if at all, before the workshop.
05-06-2022
Introducción al Método, Medidas de Seguridad y Beneficios
Respiración (Instrucción, Práctica y Desarrollo)
Compromiso (Plática y Desarrollo)
Teoría del Hielo (Introducción y Seguridad) Horse Stance
What to bring
Esterilla o Colchonete de Yoga y una manta si regularmente tienes mucho frío. Toalla y bañador!!!
Food
Habrá snacks, mucha comida y bebidas. Si tienes alguna indicación especial, házmelo saber.
Carrer de Verdi, 85, Barcelona, Spain
Info
El espacio se ubica en Gracia. Un barrio multicultural, diverso, solidario, sostenible, creativo y comunitario. Sitio idóneo para enseñar las bases del método, con un ambiente muy tranquilo y seguro. Les puedo asegurar que saldrán del taller totalmente renovados y muy relajados.