Senior Health: Beyond Wellness
---
A custom Wim Hof Method program tailored to seniors.
Innerfire has entered into a partnership with NEVCO in an effort to expand the reach of the Wim Hof Method, and make this important tool available to those who have advanced to a more leisurely stage of life. Together, we have developed a custom WHM program that fits the life style of this demographic.
Having received the highest cerification available from the American Nurse Credentialing Center, this program is a great way for health care providers to offer WHM practice to their patients, who might not otherwise be able to enjoy its many benefits.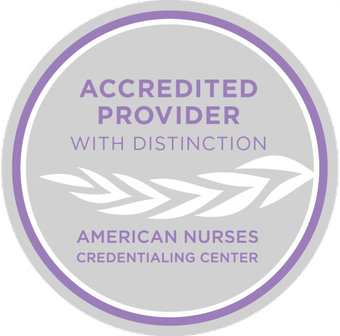 The Beyond Wellness program is divided into two parts.
The first is an introduction to the principles of the Wim Hof Method. Health care professionals learn about the science and physiology underlying its efficacy, and the concomitant benefits for seniors. They then receive practical instruction on how to implement the breathing and cold training exercises, and foster a strong mindset, with their patient population.
In the second part, seniors are guided through the Wim Hof Method exercises developed specifically for them. Wim Hof personally instructs and performs stretching-, breathing- and cold therapy exercises that stimulate optimal health and wellness.
This program offers beginner, intermediate and advanced training to suit all skill levels.