Information
Program
What to bring
Location
Dies ist ein Einstiegsworkshop, der für Anfänger und neugierige Neuankömmlinge gedacht ist.
Es werden alle Facetten der Wim-Hof-Methode behandelt. Sie erfahren, wie Sauerstoff und Kälte den Körper positiv belasten, lernen, wie der Geist kontrolliert werden kann, und beschäftigen sich mit einer Vielzahl von Atem- und Kältetherapieaktivitäten.
Diese Workshops sind auf 25 TeilnehmerInnen begrenzt, um eine intime Qualität zu garantieren, die eine umfassende persönliche Betreuung und ein auf Ihre spezifische Situation zugeschnittenes Feedback ermöglicht.
Für wen ist dieser Kurs gedacht?
Dieser Workshop ist für jedermann geeignet, setzt aber ein Mindestmaß an Gesundheit voraus. Vorsichtshalber raten wir von einer Teilnahme während der Schwangerschaft oder wenn Sie Epileptiker sind, ab. Personen mit Herz-Kreislauf-Problemen oder anderen ernsthaften Gesundheitsproblemen sollten immer einen Arzt konsultieren, bevor sie mit der Wim-Hof-Methode beginnen.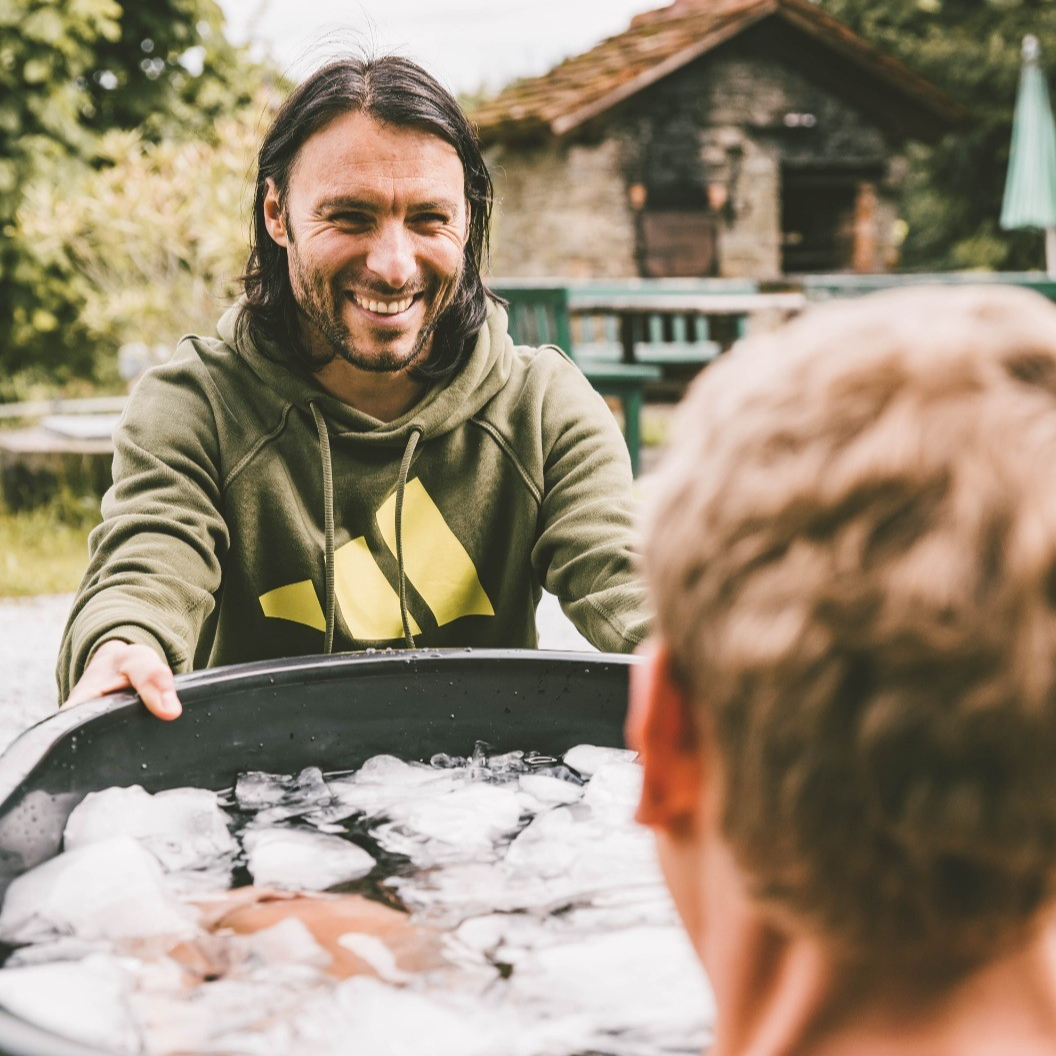 Instructor
[187]
Former professional Snowboarder & Skateboarder who found his new passion in teaching the Wim Hof Method
Instructor level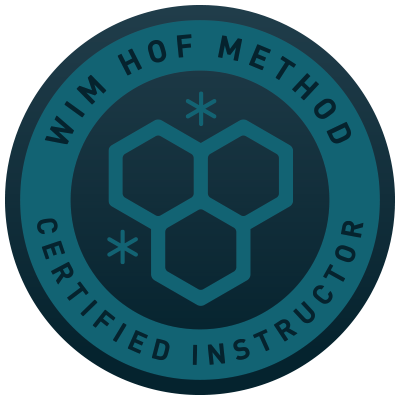 Activities

Theory

Nature

Ice Bath

Breathing
What you get
Theorie & Geschichte WHM
Geführte Wim Hof Atemsession
Pause mit frische Snacks & Getränke
Geführtes Eisbad (optional)
Q&A
Program
Although there is always a rough outline, 'no program' a Wim Hof Method mantra. For the best experience, go in with an open mind and without expectations. The start- and end times listed in this section are subject to change.
Please make sure that you show your order number on arrival, either on a print-out or via your phone.
We advise to eat light, if at all, before the workshop.
Workshop
Einführung in die Wim Hof Methode
Theorieteil Wim Hof Atmung
Eisbad (optional) & Aufwärmübung
What to bring
Yogamatte (optional)
Badesachen/Mantel
Handtuch
Decke (optional)
Gemütliche Kleidung
Badeschuhe/Flip Flops
Dicke Socken/Haube
Food
Für alle Teilnehmer gibt es frische Pausensnacks und Getränke.
Freizeitsee Wald Am Schoberpaß, Wald am Schoberpass, Austria
Info
Zu diesem Workshop lade ich dich in die großzügigen Räumlichkeiten des Freizeitsees am Wald am Schoberpaß ein. Das Eisbad findet direkt anschließend im Freien im See statt!