Information
Program
What to bring
Location
Wenn Sie bereits einige Erfahrung mit der Wim-Hof-Methode haben - vielleicht haben Sie an [[einer unserer Live-Veranstaltungen]] teilgenommen oder Sie nutzen die [[WHM-App]] für Ihre täglichen Atemübungen -, aber mit Hilfe professioneller Anleitung etwas tiefer eintauchen möchten, ist ein Workshop für Fortgeschrittene vielleicht genau das, was Sie suchen.
Mit einem Grundwissen über WHM stellt der Instruktor ein Programm zusammen, das für Teilnehmer geeignet ist, die sich nicht vor einem Eisbad von bis zu 10 Minuten fürchten. Sie können sich hinaus in einen natürlichen Eisstrom wagen oder an einer Atemsitzung teilnehmen, die aus mehreren aufeinander folgenden Runden besteht. Das Ziel ist hier wie immer nicht rücksichtsloses Wagnis, sondern vorsichtige, neugierige Erkundung.
Ein Workshop für Fortgeschrittene bietet die gleiche Intimität im kleinen Rahmen wie ein Grundlagen-Workshop, mit der gleichen persönlichen Aufmerksamkeit, die bei der Erforschung der Tiefen von Körper und Geist unerlässlich ist.
Für wen ist dieser Kurs gedacht?
Dieser Workshop ist für jedermann geeignet, setzt aber ein Mindestmaß an Gesundheit voraus. Vorsichtshalber raten wir von einer Teilnahme während der Schwangerschaft oder wenn Sie Epileptiker sind, ab. Personen mit Herz-Kreislauf-Problemen oder anderen ernsthaften Gesundheitsproblemen sollten immer einen Arzt konsultieren, bevor sie mit der Wim-Hof-Methode beginnen.
 
Zeit: Zwischen 1 Stunde und 1,5 Stunden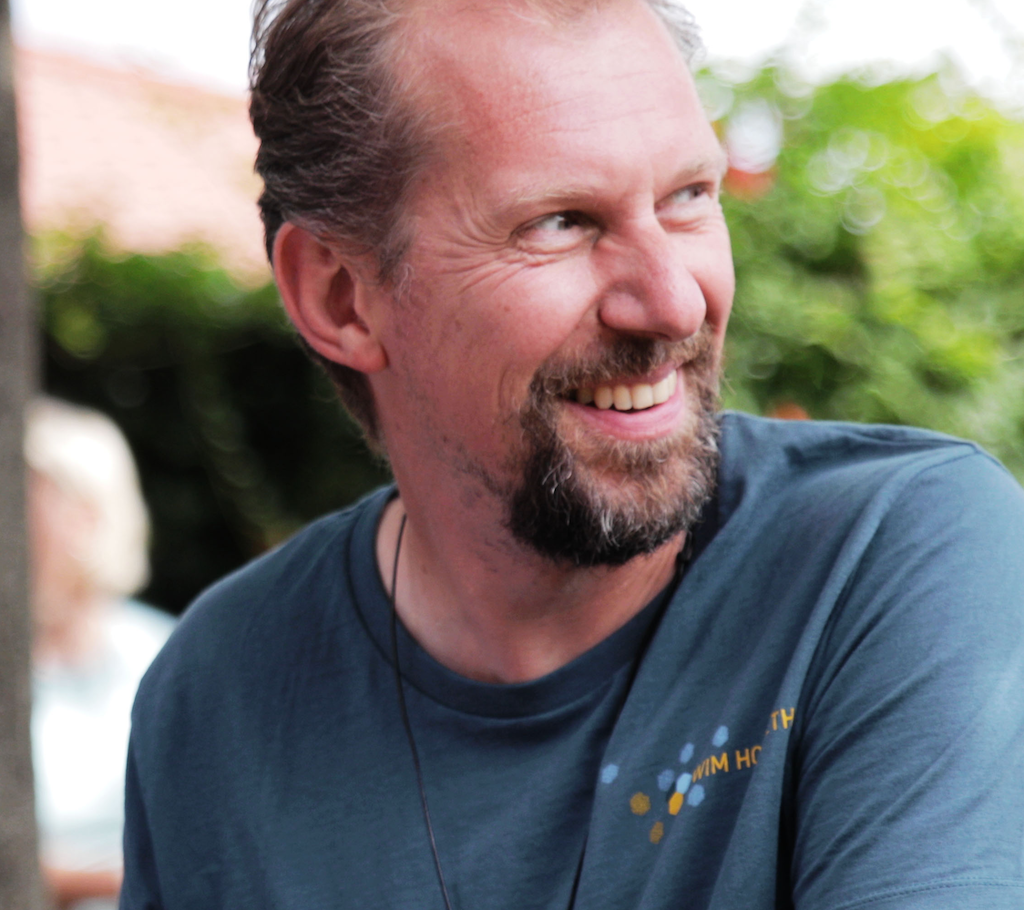 Instructor
[213]
PhD in Neuroscience, Peak-Performance Coach, Stresshacker, Podcaster
Instructor level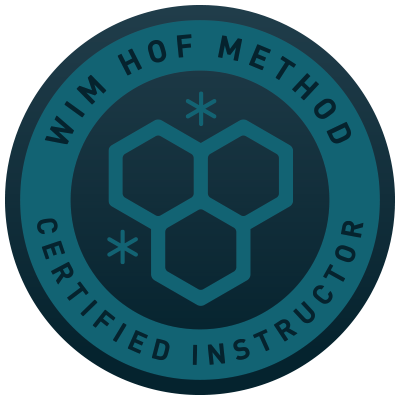 Activities

Breathing

Theory
Meditation
What you get
Breathing-Advanced
Alles, was Du über Atmung wissen musst
Länger Luftanhalten
Optimale Resultate
Program
Although there is always a rough outline, 'no program' a Wim Hof Method mantra. For the best experience, go in with an open mind and without expectations. The start- and end times listed in this section are subject to change.
Please make sure that you show your order number on arrival, either on a print-out or via your phone.
We advise to eat light, if at all, before the workshop.
1
Grundlegendes über Atmung
Atemsession "wie auf Psychedelics"
What to bring
Bequeme Kleidung
Yogamatte
Decke
Schönbrunner Straße 31, Vienna, Austria
Info
Loft im Filmquartier Wien! Atmungs-Masterclass: kein Eisbad! Dieser Workshop wird unter dem zu dieser Zeit vorgeschriebene Hygiene-Konzept durchgeführt werden. Bitte beachte: einen Tag vorher findet ein Spezial Workshop Fundamentals statt! Bei Absage innerhalb 7 Tagen vor Beginn keine Erstattung.