Information
Program
What to bring
Location
In diesem Workshop werden die Säulen der Wim Hof Methode erweitert und vertieft: Kälteexposition, Atemübungen und Engagement. Sie lernen neue und fortgeschrittene Techniken der Wim-Hof-Methode kennen. Nach Abschluss des Workshops verfügen Sie über das nötige Handwerkszeug, um Ihren Energiefluss zu verbessern, die Flexibilität Ihres Körpers zu erhöhen und Ihren Geist zu fokussieren - dieses Bewusstsein wird Ihnen helfen, die Verbindung zwischen Körper und Geist zu verbessern.
 
Diese Workshops werden ausschließlich von WHM-Lehrern mit einem hohen Maß an Erfahrung durchgeführt. Die Workshops sind auf 30 Teilnehmer begrenzt, aber die Ausbilder entscheiden sich oft dei Teilnehmerzahl kleiner zu halten. Die intime Atmosphäre ermöglicht eine umfassende persönliche Betreuung und ein auf Ihre spezielle Situation zugeschnittenes Feedback. Ganz gleich, ob Sie Ihre geistige oder körperliche Leistungsfähigkeit verbessern, Krankheitssymptome lindern oder mehr über die Wim-Hof-Methode erfahren möchten - ein WHM-Workshop für Fortgeschrittene bietet etwas für jeden, der seine Wim-Hof-Praxis erweitern möchte.
 
Die Besonderheiten eines jeden Programms können je nach Spezialisierung des Kursleiters und dem Schwerpunkt der Aktivität variieren.
 
Für wen ist dieser Workshop geeignet?
 
Der Workshop ist für erfahrene Wim-Hof-Praktizierende geeignet, die ihre Praxis vertiefen möchten. Aus Vorsichtsgründen raten wir von einer Teilnahme während der Schwangerschaft oder bei Epileptikern ab. Menschen mit Herz-Kreislauf-Problemen oder anderen ernsthaften gesundheitlichen Problemen sollten immer einen Arzt konsultieren, bevor sie mit der Wim Hof Methode beginnen.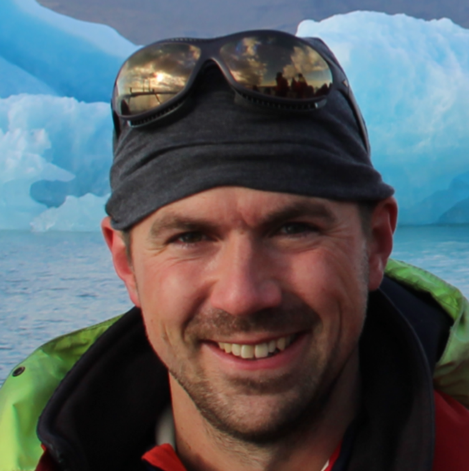 Instructor
[13]
Instructor level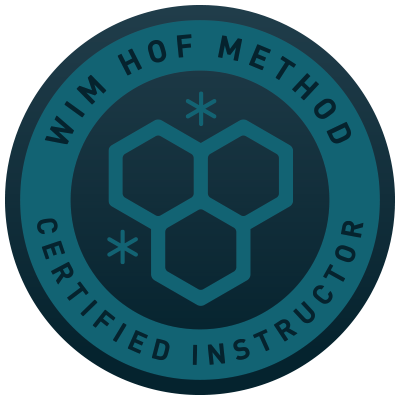 Activities
Meditation

Ice Bath

Breathing
What you get
Wir tauchen tiefer in die Methode ein, wir besprechen deine Erfahrungen und Fragen. Weitere Atemtechniken der WHM. Eisbad
Program
Although there is always a rough outline, 'no program' a Wim Hof Method mantra. For the best experience, go in with an open mind and without expectations. The start- and end times listed in this section are subject to change.
Please make sure that you show your order number on arrival, either on a print-out or via your phone.
We advise to eat light, if at all, before the workshop.
What to bring
Badehose, Handtuch, Bequeme Kleidung, Yogamatte falls vorhanden.
Food
Wir lassen den Abend beim Lagerfeuer mit Snacks und Grillerei ausklingen.
Hauptstraße 51, Gießhübl, Austria
Info
Oberhalb der Häuser sind ausreichend Parkplätze vorhanden. Bei Bedarf Abholung in Siebenhirten möglich. Es fährt von Liesing ein Bus nach Gießhübl. Lagerfeuerplatz vorhanden. If someone speaks english only, we can go dual english and german.