Information
Program
What to bring
Location
Die WHM-Wochenenden sollen eine tiefere Auseinandersetzung mit der Wim-Hof-Methode bieten, als sie in einem Workshop behandelt werden könnte. Am ersten Tag lernen und üben Sie alles, was Sie auch in einem Workshop für Fortgeschrittene lernen würden, und nutzen dann die Übernachtung zum Nachdenken - allein und/oder mit der Gruppe.
Beginnen Sie den zweiten Tag mit einem vorbereiteten Körper und Geist, einer frischen Perspektive und persönlichen
Anweisung von Ihrem Ausbilder.
Ausbilder können andere Aktivitäten, die in Synergie mit der Wim-Hof-Methode arbeiten - Yoga, Meditation, Leichtathletik usw. - auf der Grundlage ihrer Spezialisierung oder ihres Fachgebiets einbeziehen.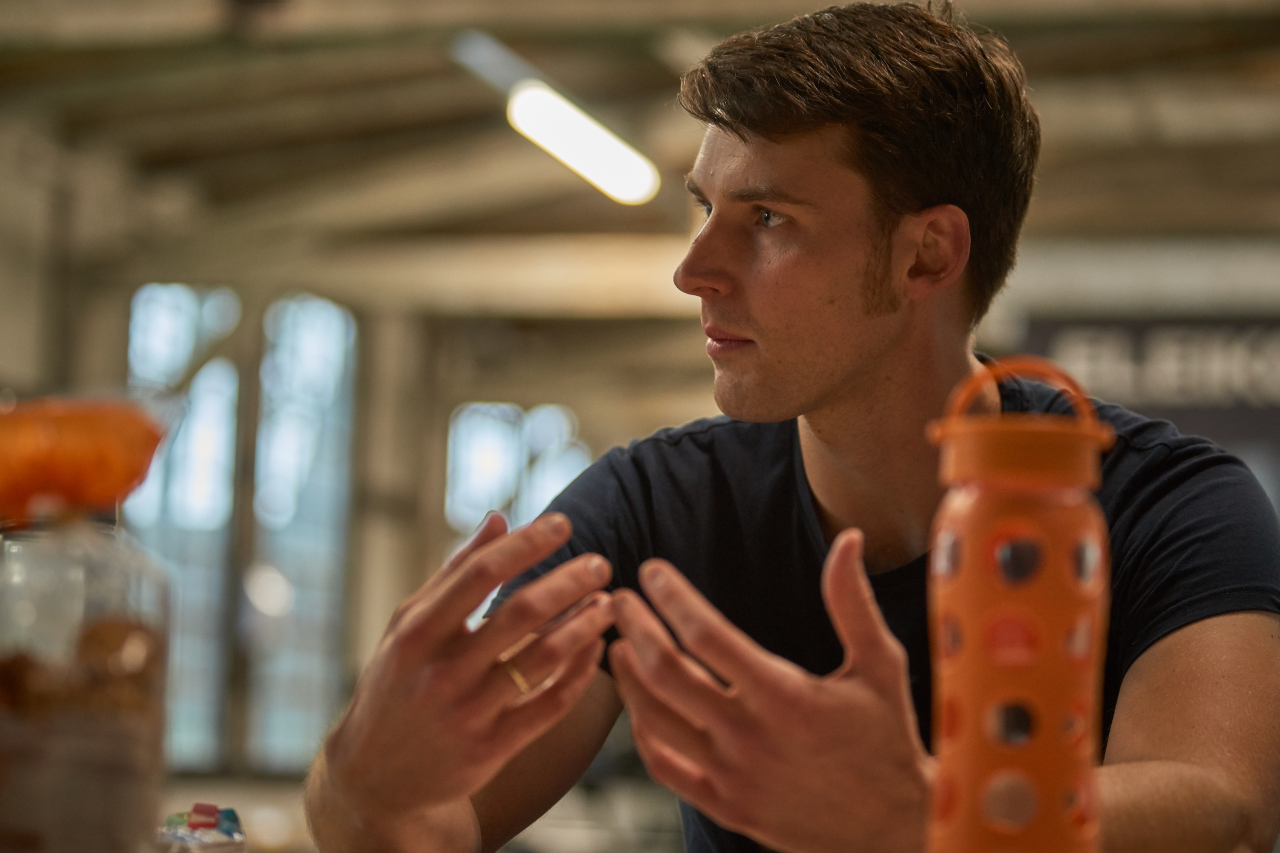 Instructor
[7]
Bauingenieur, WHM Instructor, Oxygen Advantage Instructor und Weltverbesserer aus Magdeburg
Instructor level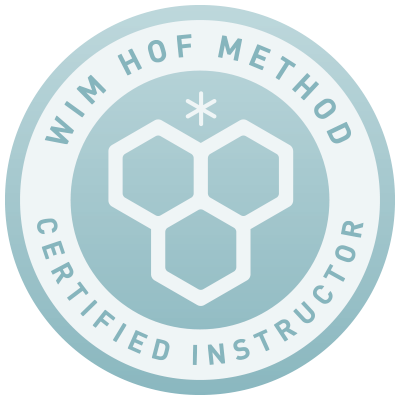 Activities
Meditation

Ice Bath

Breathing
Program
Although there is always a rough outline, 'no program' a Wim Hof Method mantra. For the best experience, go in with an open mind and without expectations. The start- and end times listed in this section are subject to change.
Please make sure that you show your order number on arrival, either on a print-out or via your phone.
We advise to eat light, if at all, before the workshop.
Samstag (Tag 1)
Treffen & Anmeldung im Özim
What to bring
- Yoga-Matte
- Badesachen
- Kuscheldecke
- Bequeme Kleidung
Food
Inkl. Snacks & Getränke
Sa.: Inkl. Mittag- & Abendessen
So.: Inkl. Mittagessen
Özim, Harsdorfer Straße, Magdeburg, Germany
Info
Das Ökozentrum in Magdeburg ist ein wundervoller naturnaher Ort zum Ankommen und wahren Erleben. Ausgestattet mit einem Yoga-Raum und einem großen & grünen Außenbereich, kannst Du Dich hier wohlfühlen und ganz bei Dir sein.