Information
Program
What to bring
Location
This two/three day, in-depth session will be will be jam-packed with insights, scientific explanations and advanced techniques to help you master the ground-breaking breathing, focus, and cold adaptation techniques to increase vitality, control stress, influence the immune system and uncover the hidden abilities of your physiology. An incredibly simple yet insanely effective and scientifically proven way to unleash your personal potential. If you have done the 10-week course and have been practicing on your own, this seminar will provide answers to your questions, questions to your answers, and take you to the next level.
Who is this weekend for?
Everybody can participate at their own level; no pressure, just a lot of fun! We do expect participants to be familiar with the basics of the Wim Hof Method, either via one of our online video courses or a Fundamentals WHM Workshop or Weekend.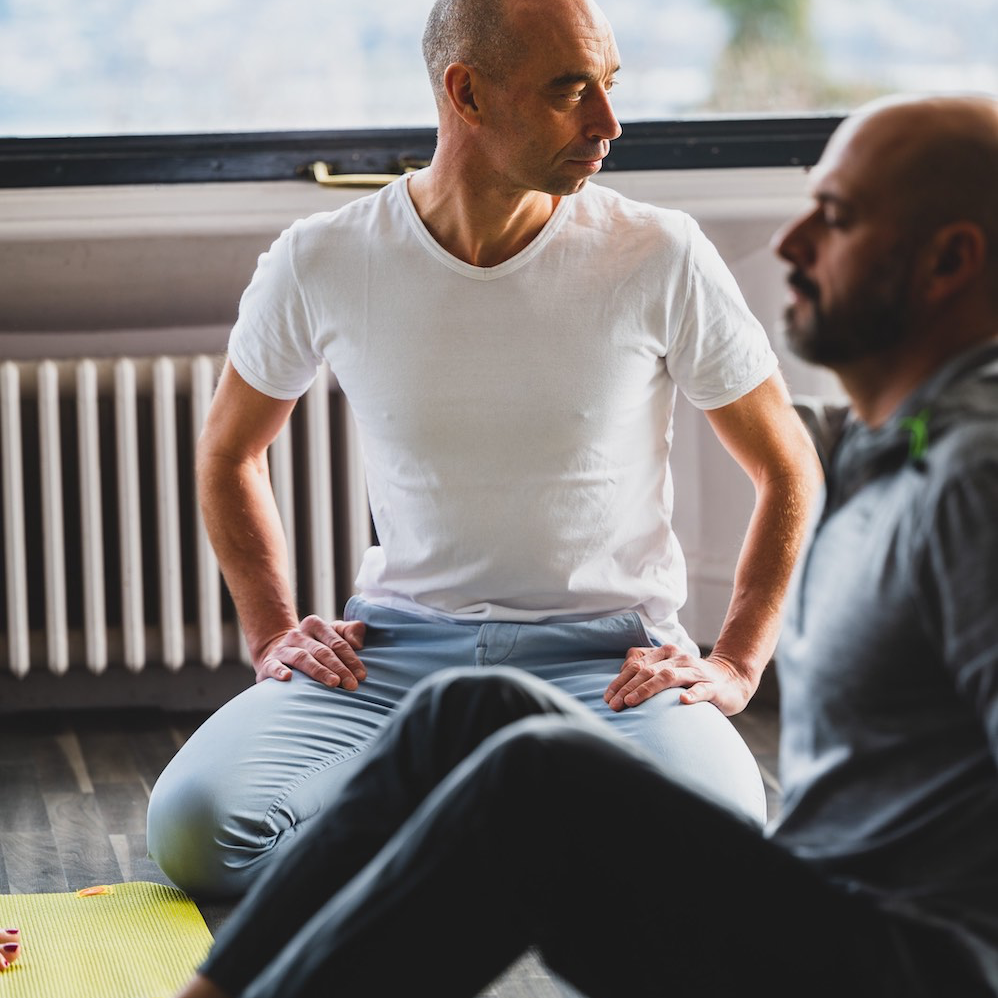 Instructor
[64]
Utiliser la respiration pour influencer nos états physiques, émotionnels et mentaux.
Instructor level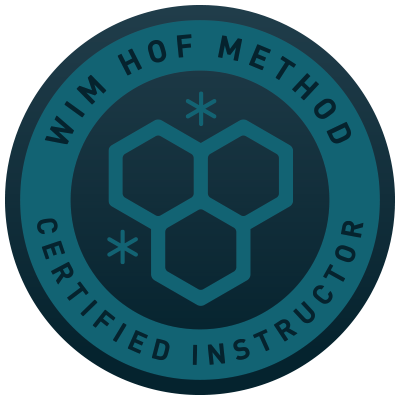 Activities

Theory

Ice Bath

Breathing
What you get
Découverte et perfectionnement en respiration, exposition au froid, mouvement. Apports théoriques.
Program
Although there is always a rough outline, 'no program' a Wim Hof Method mantra. For the best experience, go in with an open mind and without expectations. The start- and end times listed in this section are subject to change.
Please make sure that you show your order number on arrival, either on a print-out or via your phone.
We advise to eat light, if at all, before the workshop.
Chaque jour
respiration et méditation assise
respiration et bain froid
What to bring
Chaussures de randonnée, vêtements d'hiver chauds, short, maillot de bain, serviettes de bain, un carré de plastique 1mx1m
Food
Les repas sont pris à l'hôtel, et le chef s'adapte à toutes les restrictions et demandes: végétariens, vegans, sans gluten
Hotel Notre Maison, Loc Villette, Saint-Pierre, Aosta Valley, Italy
Info
Hôtel familial qui se situe dans un village ensoleillé, à 1800 mètres d'altitude. Séjourner dans l'hôtel Notre Maison, c'est placer la nature et le soleil au cœur de votre expérience.