Information
Program
What to bring
Location
Put yourself in the expert hands of a WHM Instructor for an extended Wim Hof Method training session. WHM Weekends are intended to be a deeper exploration of the Wim Hof Method than what migh be covered in a workshop. 
Over the course of two days, all facets of the Wim Hof Method will be extensively covered. You will learn about the physiological mechanisms that come into play, and engage in a variety of breathing and cold therapy activities. Instructor may incorporate other activities that work synergy with the Wim Hof Method —yoga, meditation, athletics, et cetera— based on based on their specialisation or area of expertise.
If there's a particular focus for this Weekend, this will be indicated with icons under the ACTIVITIES heading, and detailed further in the Program section. Feel free to contact the Instructor for more information, by filling out the contact form on their profile page.
WHM Weekends are limited to 25 participants, and Instructors often choose to keep them much smaller. The intimate quality of the weekend allows for ample personal attention, and feedback tailored to your specific situation. Whether you are looking to improve mental or physical performance, relieve symptoms related to an illness, or even just curious to find out what the Wim Hof Method is all about— a WHM Weekend offers something for everyone.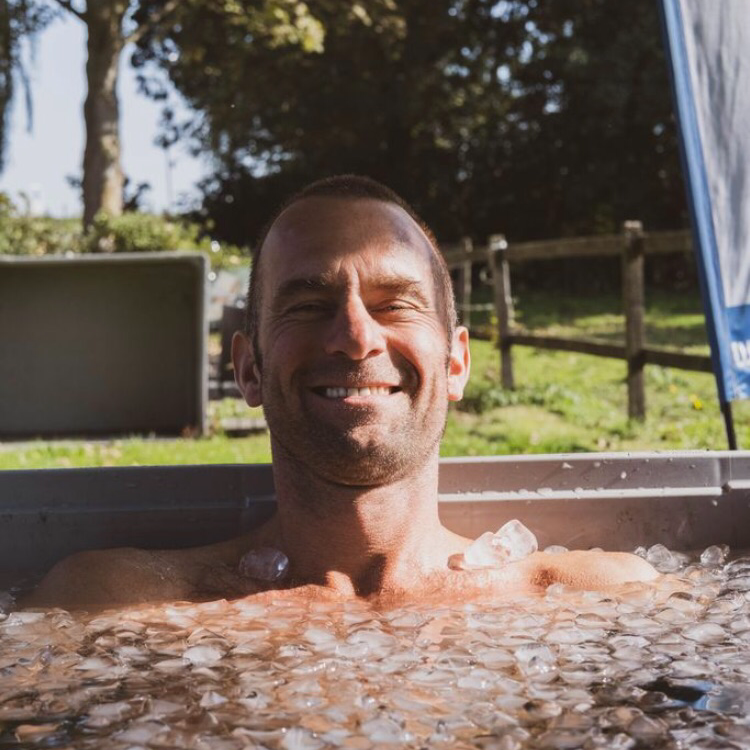 Instructor
[51]
De enorme "innerlijke" kracht die het lichaam heeft is fascinerend en loopt als een rode draad door mijn leven
Instructor level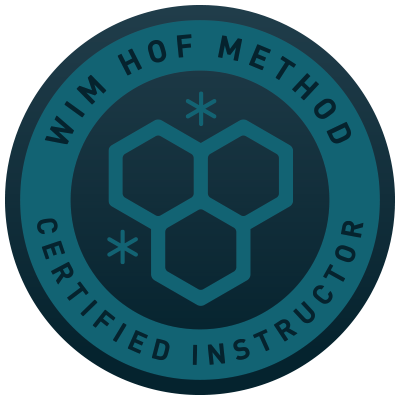 Activities

Nature

Ice Bath
Physical Activity
What you get
• 2 overnachtingen in een ruime kamer
• 2x ontbijt, 2x lunch, 2x diner, tussendoortjes, drank
Div. workshops
Program
Although there is always a rough outline, 'no program' a Wim Hof Method mantra. For the best experience, go in with an open mind and without expectations. The start- and end times listed in this section are subject to change.
Please make sure that you show your order number on arrival, either on a print-out or via your phone.
We advise to eat light, if at all, before the workshop.
Friday 28 October
Start Reset Retraite weekend
What to bring
Sportkleding
Zwemkleding
comfortabele kleding
lekkere warme dekken
Schoenen waar je mee in de duinen kan
Food
Uiteraard serveren wij een gezond ontbijt, lunch en avondmaal. Mocht je specifieke vragen hebben over de voeding meld dat.
Boerderij Zen aan Zee, Mounewei, Paesens, Netherlands
Info
De boerderij wordt omringd met natuur. Waar je ook kijkt, je hebt overal de meest waanzinnige, weidse uitzichten en vlakbij de Waddenzee. De ultieme plek voor rust, ruimte en natuur in combinatie met comfortabele kamers en leefruimten.