Information
Program
What to bring
Location
Put yourself in the expert hands of a WHM Instructor for an extended Wim Hof Method training session. WHM Weekends are intended to be a deeper exploration of the Wim Hof Method than what migh be covered in a workshop. 
Over the course of two days, all facets of the Wim Hof Method will be extensively covered. You will learn about the physiological mechanisms that come into play, and engage in a variety of breathing and cold therapy activities. Instructor may incorporate other activities that work synergy with the Wim Hof Method —yoga, meditation, athletics, et cetera— based on based on their specialisation or area of expertise.
If there's a particular focus for this Weekend, this will be indicated with icons under the ACTIVITIES heading, and detailed further in the Program section. Feel free to contact the Instructor for more information, by filling out the contact form on their profile page.
WHM Weekends are limited to 25 participants, and Instructors often choose to keep them much smaller. The intimate quality of the weekend allows for ample personal attention, and feedback tailored to your specific situation. Whether you are looking to improve mental or physical performance, relieve symptoms related to an illness, or even just curious to find out what the Wim Hof Method is all about— a WHM Weekend offers something for everyone.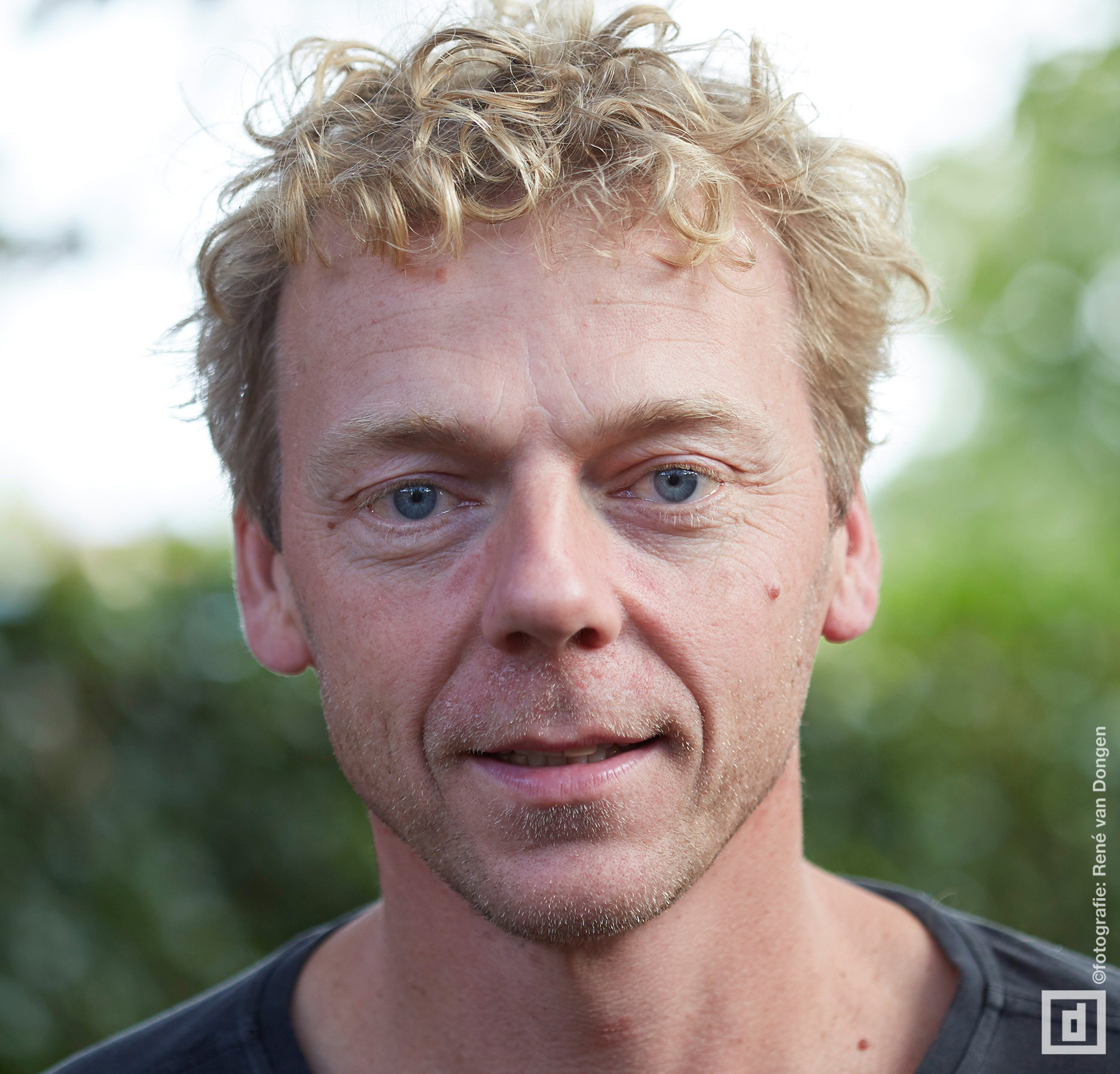 Instructor
[69]
Inspirational teacher, graduated with flying colors, connecting hart&soul. Cured of hypothermia by Wim - my drive to teach you
Instructor level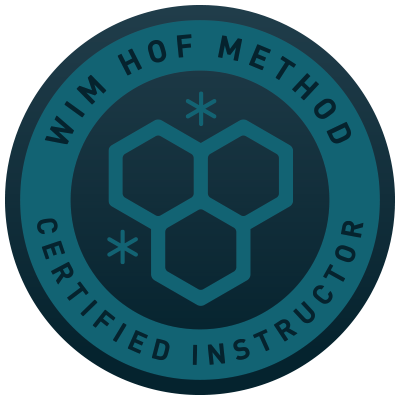 Activities
Nature
Meditation
Breathing
What you get
3 days, NH-Hotel
Connection body - mind - heart&soul.
Bart is professional inspiring teacher and trainer, cured by the WHM.
Program
Although there is always a rough outline, 'no program' a Wim Hof Method mantra. For the best experience, go in with an open mind and without expectations. The start- and end times listed in this section are subject to change.
Please make sure that you show your order number on arrival, either on a print-out or via your phone.
We advise to eat light, if at all, before the workshop.
fri
door is open at hoofdstraaat 92 Kaatsheuvel
intro / start with coffee/tea intro / goals
Barefoot walk in the forest
coffee/tea reflection / theory
sat
Bycicle to the lake (We provide the bycilcles)
Breathing, yoga and cold lake on the beach
Walking bare foot and the sandy dunes
coffee / tea / bread&soup / theory
Constellation / ice / sauna / quantum energy
sun
good morning coffe / tea / reflection
Goodbye / Travel / Relaxing / reflection at home
What to bring
2 towels, warm clothes.
small back-pack
cap.
swimgear
Food
Magic food, vegetarian, vegan if you prefer.
Please read our references.
Kaatsheuvel, Netherlands
Info
A beautiful basic spot, all biobased with a great energy. Wim has opened it personally Nature, dunes and forest. Ice baths multiple & Sauna Luxury Hotel NH-Hotel Waalwijk Shared bedroom (Private: 2 x €25,- extra) In case of COVID-19 you get a refund, but travel costs are at own risk