WHM Weekend
Landhotel Altes Zollhaus, Altenberger Straße, Hermsdorf, Germany with Sukkhadas Ingo Auer
‹
›
Location
Germany
Hermsdorf/Erzgebirge
Location
Germany
Hermsdorf/Erzgebirge
Location
Germany
Hermsdorf/Erzgebirge
Information
Program
What to bring
Location
Put yourself in the expert hands of a WHM Instructor for an extended Wim Hof Method training session. WHM Weekends are intended to be a deeper exploration of the Wim Hof Method than what migh be covered in a workshop. 
Over the course of two days, all facets of the Wim Hof Method will be extensively covered. You will learn about the physiological mechanisms that come into play, and engage in a variety of breathing and cold therapy activities. Instructor may incorporate other activities that work synergy with the Wim Hof Method —yoga, meditation, athletics, et cetera— based on based on their specialisation or area of expertise.
If there's a particular focus for this Weekend, this will be indicated with icons under the ACTIVITIES heading, and detailed further in the Program section. Feel free to contact the Instructor for more information, by filling out the contact form on their profile page.
WHM Weekends are limited to 25 participants, and Instructors often choose to keep them much smaller. The intimate quality of the weekend allows for ample personal attention, and feedback tailored to your specific situation. Whether you are looking to improve mental or physical performance, relieve symptoms related to an illness, or even just curious to find out what the Wim Hof Method is all about— a WHM Weekend offers something for everyone.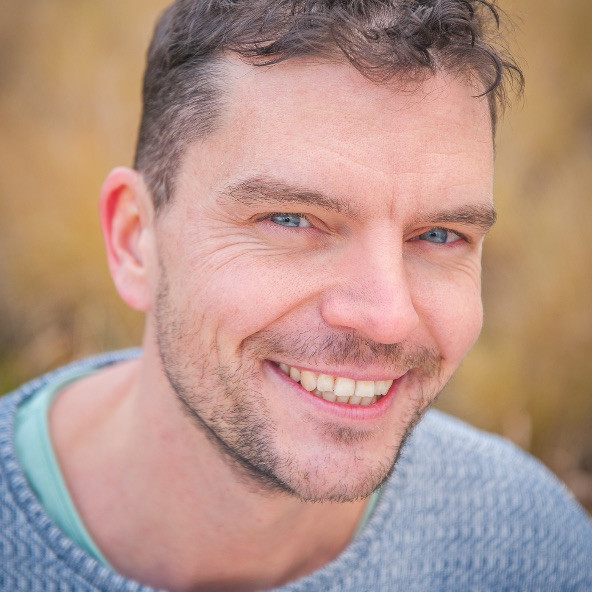 Instructor
[217]
BREATHE DEEPLY, FLY HIGH!
Instructor level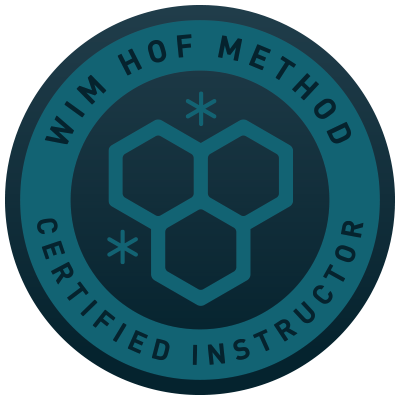 Activities

Nature

Ice Bath

Breathing
Program
Although there is always a rough outline, 'no program' a Wim Hof Method mantra. For the best experience, go in with an open mind and without expectations. The start- and end times listed in this section are subject to change.
Please make sure that you show your order number on arrival, either on a print-out or via your phone.
We advise to eat light, if at all, before the workshop.
Freitag
Einführung & Breathwork Session
Samstag
Warm Up, Breathwork Session & Morgen Meditation
Theorie, Breathwork Session, Eisbad
Sonntag
Warm Up, Breathwork Session & Morgen Meditation
Theorie, Eisbad, Abschluß
What to bring
- Bequeme Kleidung
- Flip Flops
- Badeutensilien
- Tagesdecke
Food
Frühstück inklusive
Halbpension 20,- pro Tag oder
Mahlzeiten a la Card (veg/vegan/...)
Landhotel Altes Zollhaus, Altenberger Straße, Hermsdorf, Germany
Info
Das Hotel liegt in einer waldreichen Gegend mit Waldsee und ist nur 10 km vom Osterzgebirge entfernt. Zimmer bitte über Formular nach Buchung reservieren. Preise (zzgl. Retreat 398,-) DZ 72,50,- EUR pP/Tag DZ zur Einzel 120 EUR pP/Tag Preis inkl. Frühstück optional mit Halbpension, Sauna.