Information
Program
What to bring
Location
Put yourself in the expert hands of a WHM Instructor in this two-day event at the Wim Hof Method Center.
WHM Weekends are intended to be a deeper exploration of the Wim Hof Method than what might be covered in a workshop.
Over the course of two days, you learn just how far a trained mind can go. Join in a variety of activities, including breathing sessions, ice baths and physical exercises. Learn how to get to a mental state that allows you to be comfortable with otherwise uncomfortable stimuli, and achieve a stillness that helps you navigate a multitude of stressors and problems common to daily life.
The event takes place in and around the state of the art Wim Hof Method Center, which was built precisely to host such  training, and is located in equally fitting rural surroundings where your mind is free to breathe.
The intimate quality of the weekend allows for ample personal attention, and feedback tailored to your specific situation. Whether you are looking to improve mental or physical performance, relieve symptoms related to an illness, or even just curious to find out what the Wim Hof Method is all about— a WHM Weekend offers something for everyone.
Accommodation is not included. A brochure with various lodging options nearby is sent out upon registration.
Note that Wim Hof is not present for this event. Those activities are titled 'WHM Weekend with Wim Hof'.
COVID-19 stipulations
If you have a cold or show signs of fever, please err on the side of caution and refrain from registering. If upon arrival you show symptoms, we may need to turn you away. Soap and hand sanitizer will be available at the Center. Please wash your hands frequently during your stay. Keep a distance of one and a half meters. Let's have fun but let's be safe!
You can receive a full refund when you cancel 4 weeks or longer away from the start of the event. Cancellation requests submitted under 4 weeks out from the start of the event may not be honored, or only partially refunded. 
Given the fluctuating nature of the situation, we strongly recommend you arrange travel- and/or flight cancellation insurance. We are not liable for any cost incurred due to force majeure, and any associated indemnity must be recovered through insurance.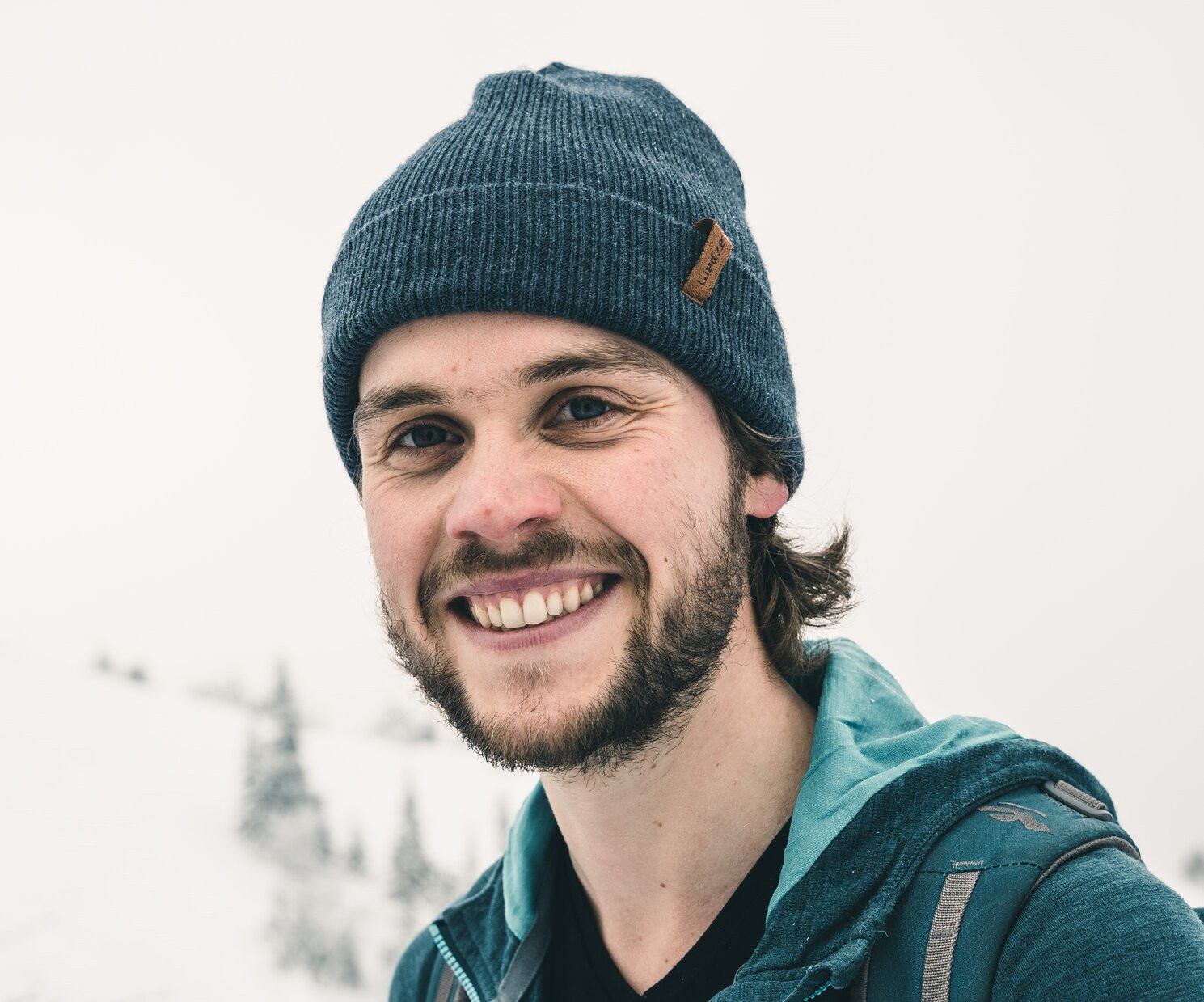 Instructor
[29]
WHM instructor level 3, breath worker, movement coach and enthusiastic explorer of body&Mind:)
Instructor level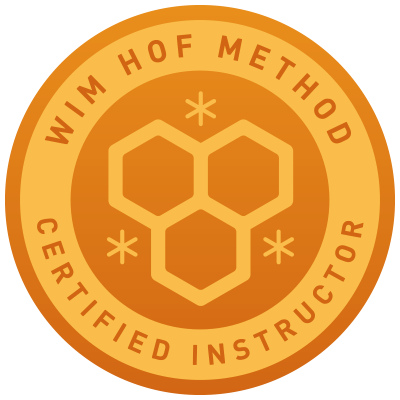 Activities
Nature
Ice Bath
Breathing
What you get
2 days worth of maximum fun and training at the Wim Hof Method Center.
Program
Although there is always a rough outline, 'no program' a Wim Hof Method mantra. For the best experience, go in with an open mind and without expectations. The start- and end times listed in this section are subject to change.
Please make sure that you show your order number on arrival, either on a print-out or via your phone.
We advise to eat light, if at all, before the workshop.
Saturday
Power of the Mind; Breathing session
Physical exercises; Ice bath
Sunday
Introduction; Yoga session
What to bring
Flip-flops
Clothing for two days
Swimming gear
Toiletries
2 towels
(Sleeping gear)
Food
There is lunch and dinner on the first day, and lunch on day 2.
Harderwijkerkarweg, Stroe, Netherlands
Info
This event is held at the Wim Hof Method Center in Stroe. You are welcome to bring sleeping gear and spend the night in one of the two large yurts on the premises. Alternatively, you can arrange private accommodation nearby. A brochure with various options is sent out upon registration.