WHM Travel
58120 Saint-Léger-de-Fougeret, France with Rene Valk
‹
›
Information
Program
What to bring
Location
Chateau de Clinzeau is een geheel gerenoveerd kasteel. Alle ruimtes zijn zeer smaakvol ingericht en van alle gemakken voorzien. Beneden kunt u gebruik maken van comfortabele banken bij het haardvuur. De keuken is lekker ruim en heeft de nodige technische snufjes. Het kasteel ligt midden in de bossen van natuurpark de Morvan en te midden op een eigen landschap van 24 hectare, waar u in alle rust kunt wandelen. De Morvan ligt in de Bourgogne, een van de bekendste wijnstreken. U kunt zo'n bijzonder goede wijn drinken op het buitenterras met uitzicht op zwembad, of in de weide met een prachtig uitzicht. Laat u verrassen.
WHM Travels are the biggest, most comprehensive Wim Hof Method activities on offer. Spend a full week embedded, away from distraction, to explore the limits of your body through the power of your mind.
The extended immersion allows for progressive WHM training in gorgeous natural environments. You rely on each other for the moments where you have to dig deep, and the lasting friendships are often touted as the most rewarding aspect of these trips.
Many who join are looking for new ways to push through their perceived physical or psychological limits. Some use it as an inward journey to process hardship or trauma. Others still are just always searching for the next novel experience to enrich their lives.
As a result, you are bound to hear the most incredible stories from the most colorful people, hailing from all over the world. Get unique perspectives on life, and be inspired to see your own in a new light. 
Are you ready for a life-changing experience?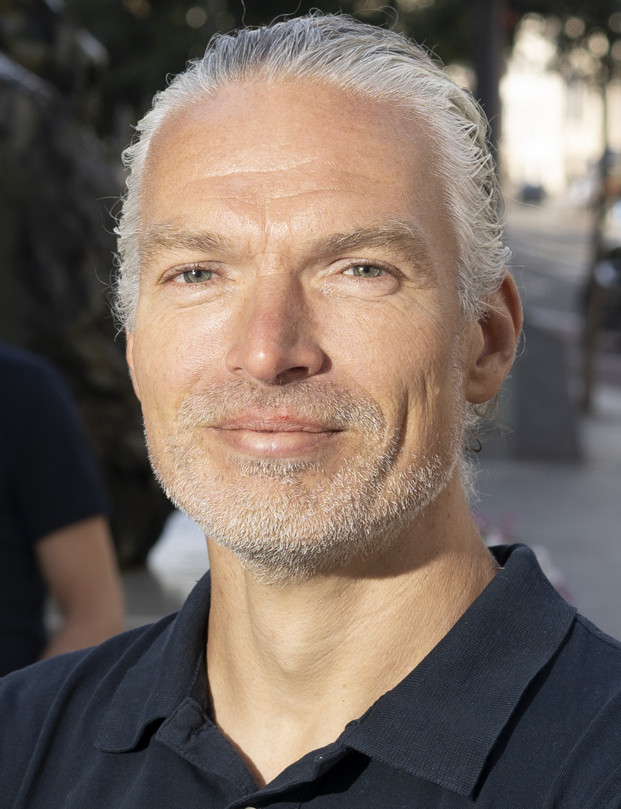 Instructor
[152]
Instructor level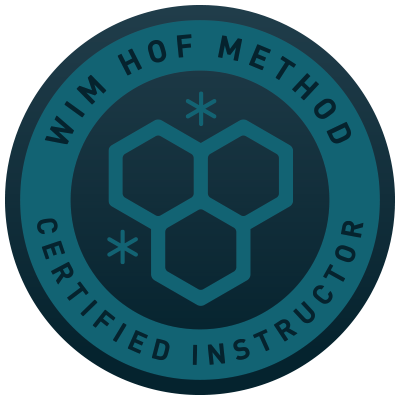 Activities

Ice Bath

Breathing

Nature
What you get
A deep connection between your:
mind - body - heart and soul.
Full Wim Hof program + constellations +
q-energy - meditations
Program
Although there is always a rough outline, 'no program' a Wim Hof Method mantra. For the best experience, go in with an open mind and without expectations. The start- and end times listed in this section are subject to change.
Please make sure that you show your order number on arrival, either on a print-out or via your phone.
We advise to eat light, if at all, before the workshop.
vrijdag
gaan de poorten op en start het WHM Weekend in ons CHATEAU
zaterdag
diversen activiteiten buiten en binnen waarbij je uitgedaagd wordt op alle fronten
zondag
diversen activiteiten buiten en binnen waarbij je uitgedaagd wordt op alle fronten met tijd ontspanning en heerlijke proeverijen.
maandag
Na heerlijk ontbijt verlaten we het CHATEAU en keren we terug naar de bewoonde wereld.
What to bring
Swimgear
cap
warm clothes
i will give you a list
Food
All the meals are inclusive, plus the water, coffee tea etc.
Food is vegetarian.
58120 Saint-Léger-de-Fougeret, France
Info
Zodra je de poorten van Chateau de Clinzeau binnenrijdt, reist u zo'n 200 jaar terug in de tijd. Het chateau is in 1850 gebouwd in een neoklassieke stijl door de financier Hugues Imbert.