Information
Program
What to bring
Location
6-day expedition in the surreal and beautiful landscape of the land of ice & fire! Led by Iceland adventurer & Level 3 instructor Joren de Bruin.
In this week you will delve deeper into the Method; practice with the cold extensively, expand your breathing techniques as well as your commitment. This extended experience is a great way to clear your mind of any clutter, get a fresh perspective on life and to just let go.
Who is this week for?
This week is designed for practitioners who want to deepen their practice and get out of their comfort zone.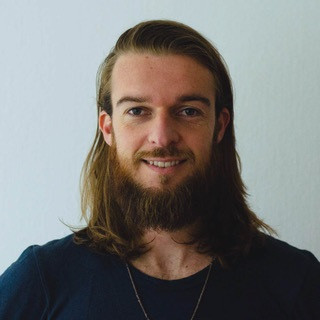 Instructor
[39]
Part of the movement since 2012. Personally assisting Wim Hof & team since in countless workshops, travels & the WHM academy.
Instructor level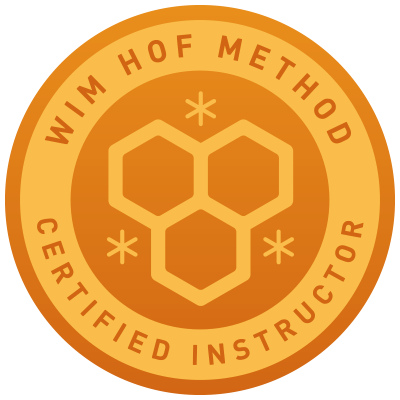 Activities
Nature
Ice Bath
Breathing
What you get
Breathing journeys with live music
Cold training in unique locations
Sweat lodge
Geothermal Spa
Daily yoga & sound therapy
Program
Although there is always a rough outline, 'no program' a Wim Hof Method mantra. For the best experience, go in with an open mind and without expectations. The start- and end times listed in this section are subject to change.
Please make sure that you show your order number on arrival, either on a print-out or via your phone.
We advise to eat light, if at all, before the workshop.
Daily Program
Morning session (breathing, movement, theory, hikes & cold training in unique locations)
Afternoon session (breathing, movement, theory, hikes & cold training in unique locations, one day Sweat Lodge, one day Geothermal Spa)
Evening session (theory, yoga, sound therapy & relaxation)
What to bring
- Open heart & mind
- Deep dive motivation
- Your musical instrument if you like!
Food
- All meals & snacks provided

- Emphasis on locally sourced

- Home made
- Tailored to diet requirements
Golden Circle Iceland, Austurströnd, Seltjarnarnes, Iceland
Info
A region marked as a Unesco World Heritage Site with its ice cold lakes & rivers, lava fields & hot springs will be our playground. The northern lights will guide us as we go on an adventure into the depths of our natural capabilities.