Information
Program
What to bring
Location
Join us for an Adventure in the magical polish mountains!
In this week you will delve deeper into the Method; practice with the cold extensively, expand your breathing techniques as well as your commitment. This extended experience is a great way to clear your mind of any clutter, get a fresh perspective on life and to just let go.
Who is this week for?
This week is designed for practitioners who want to deepen their practice and get out of their comfort zone.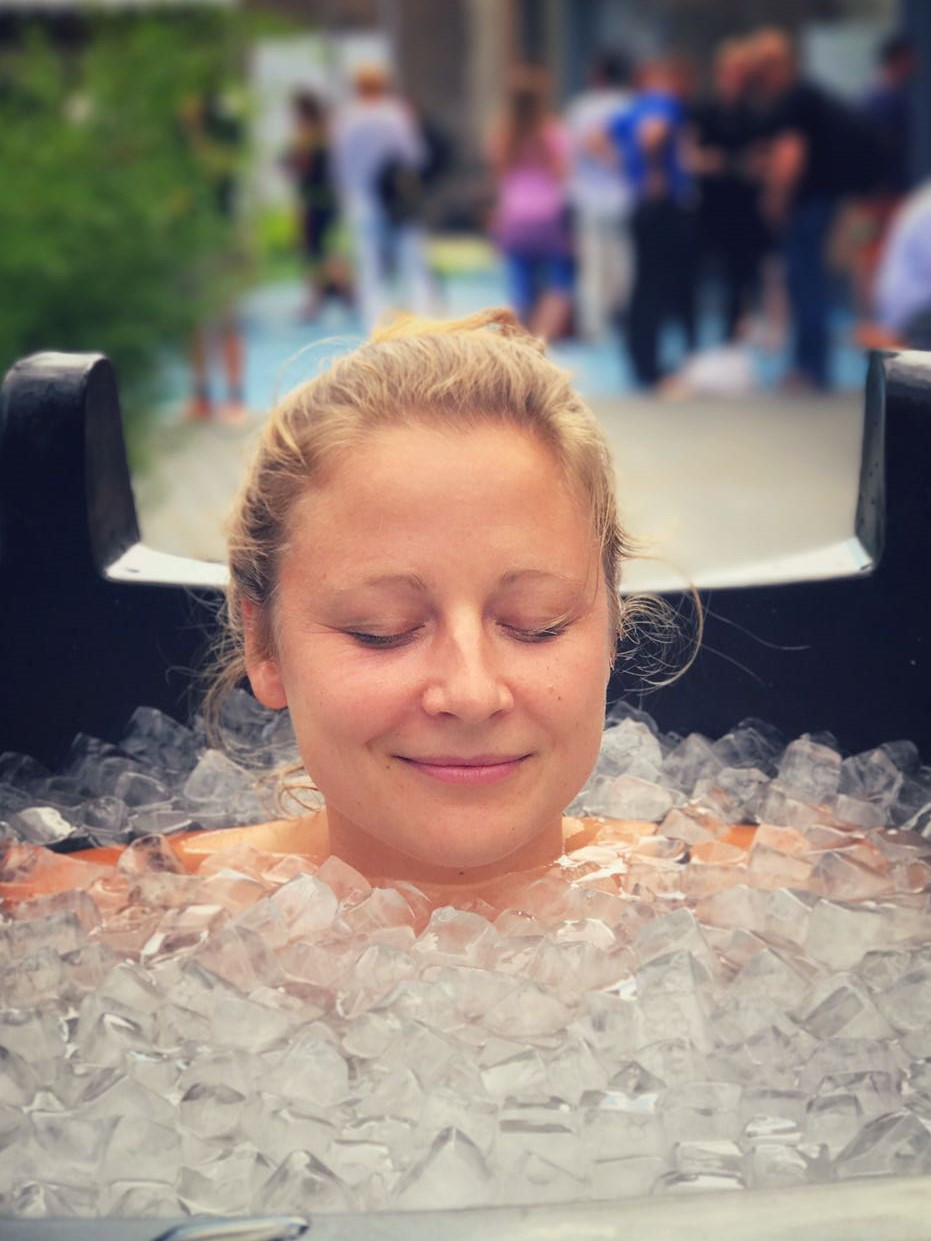 Instructor
[57]
Molecular Biologist (PhD), Author, Yoga Teacher & Naturophath
Instructor level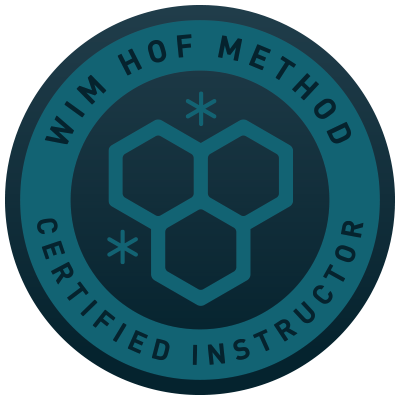 Activities

Ice Bath

Breathing

Nature
What you get
- 2 experienced WHM instructors
- A fantastic experience
- A deeper understanding of body, mind and yourself
- Lodging & Food
Program
Although there is always a rough outline, 'no program' a Wim Hof Method mantra. For the best experience, go in with an open mind and without expectations. The start- and end times listed in this section are subject to change.
Please make sure that you show your order number on arrival, either on a print-out or via your phone.
We advise to eat light, if at all, before the workshop.
Daily Schedule
Morning Program: Yoga, Breathing, Meditation & morer
Brunch (vegan, vegetarian)
Afternoon Programm: ice-cold Adventures (ice bath, hikes), Yoga, Meditation, Theory
Dinner (vegan, vegetarian)
Departure Day
Last Ice Bath, Brunch & Farewell
What to bring
You'll receive an e-mail with a packing list & all further information!
Food
Breakfast, lunch and dinner are included. Expect delicious vegan & vegetarian food. We have an amazing cook with us!
Przesieka, Poland
Info
Przesieka is famous from the vice documentary with Wim. This village is surrounded by beautiful nature and is close to the snowy mountain Sniezka. We are staying here in a big cozy house that can host up to 14 guests.