Information
Program
What to bring
Location
Master the cold and find yourself with the excellent guidance of two experienced instructors Douwe van den Berg & Josephine Worseck. This travel will be somewhere in between a holiday with friends, a retreat and an adventure trip. We will go deep into the Wim Hof Method and combine it with Movement and Nature Connection. I will teach together with my partner Josephine Worseck. She is WHM instructor, former molecular biologist, naturopath, yogi, author of a book about the cold. With a small group (max 12 participants) you will go deeper into breathing, cold exposure and mindset. Apart from that we will play many movement games and ways of increasing our awareness in nature. Some games to relax and increase your senses and physical skills, others to challenge you. You will connect deeper to yourself, others and nature. It will be fun:)
In this week you will delve deeper into the Method; practice with the cold extensively, expand your breathing techniques as well as your commitment. This extended experience is a great way to clear your mind of any clutter, get a fresh perspective on life and to just let go.
Who is this week for?
This week is designed for practitioners who want to deepen their practice and get out of their comfort zone.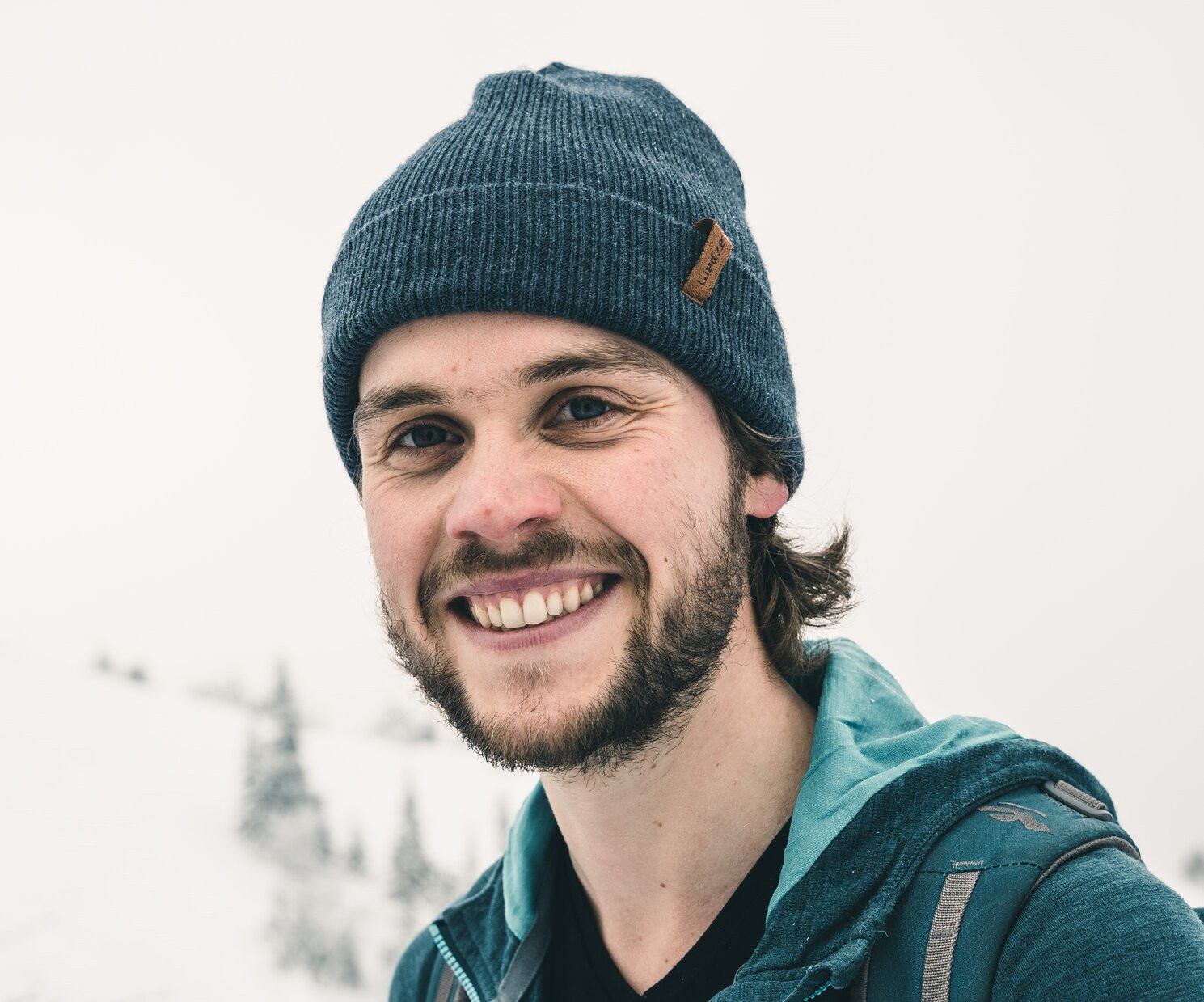 Instructor
[27]
WHM instructor level 3, breath worker, movement coach and enthusiastic explorer of body&Mind:)
Instructor level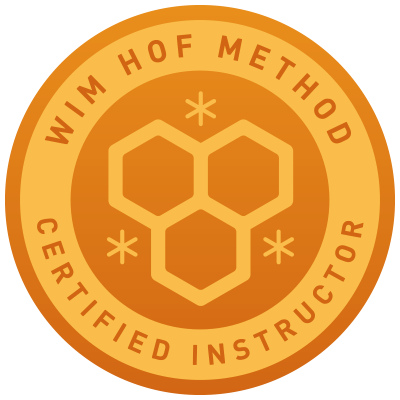 Activities
Nature
Breathing
Physical Activity
What you get
Breathwork
Cold exposure
Movement games and challenges
Nature connection
Awesomeness
Program
Although there is always a rough outline, 'no program' a Wim Hof Method mantra. For the best experience, go in with an open mind and without expectations. The start- and end times listed in this section are subject to change.
Please make sure that you show your order number on arrival, either on a print-out or via your phone.
We advise to eat light, if at all, before the workshop.
What to bring
Bring summer vibes, bathing short, musical instruments, etc.
A more detailed list comes after sign up:)
Food
Our cook will make delicious vegatarian/vegan food. We will all help a bit with small tasks (like dishes).
Przesieka, Poland
Info
We will stay in a house outside of the village. Close to the forrests and mountains and a cold stream with waterfalls. The house was a meditation centre and has a relaxing atmosphere with a great meditation room. Also a big garden where we can make fire. It is a simple place without much luxury.