Information
Program
What to bring
Location
Le Trek Wim Hof dans les Alpes Italiennes: 6 jours et 6 nuits en montagne avec la méthode Wim Hof, dans lacs de montagne et glaciers, cascades.. respirations aux sommets et méditation en pleine Nature. Une aventure de connexion à soi et à la Nature. Refuge 1: Dahu 1700m Refuge 2: Migliorero 2100m Refuge 3: St Anna Vinadio 2000m Bonnes conditions physiques requises! Marche tous les jours entre 3 refuges de haute montagne sur sentiers de randonnées
In this week you will delve deeper into the Method; practice with the cold extensively, expand your breathing techniques as well as your commitment. This extended experience is a great way to clear your mind of any clutter, get a fresh perspective on life and to just let go.
Who is this week for?
This week is designed for practitioners who want to deepen their practice and get out of their comfort zone.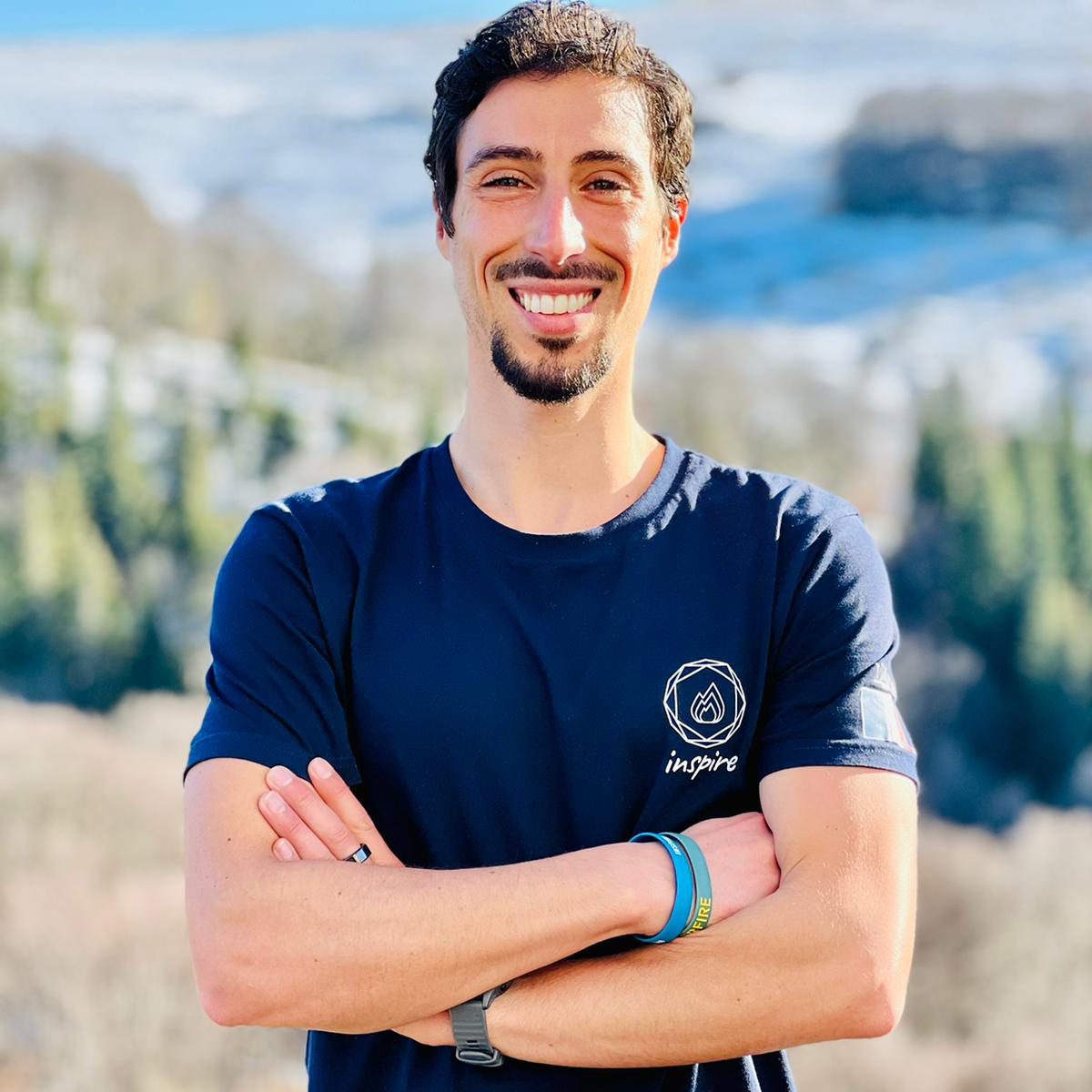 Instructor
[138]
Le premier à avoir atteint le niv 3 en France et Italie. Expert de respiration, hormèse et biohacking.
Instructor level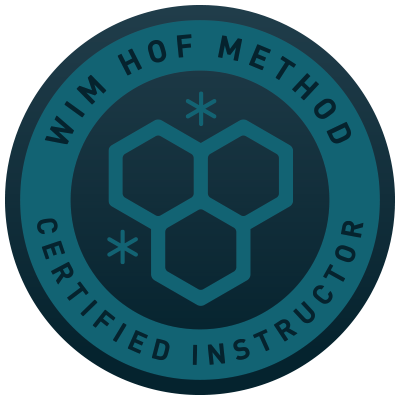 Activities

Nature

Ice Bath

Breathing
What you get
Techniques de bases et avancées de la Méthode Wim Hof
1 guide alpin + 1 Prof Yoga
7 j de Trek en montagne
7 j de Wim Hof
Program
Although there is always a rough outline, 'no program' a Wim Hof Method mantra. For the best experience, go in with an open mind and without expectations. The start- and end times listed in this section are subject to change.
Please make sure that you show your order number on arrival, either on a print-out or via your phone.
We advise to eat light, if at all, before the workshop.
24/07/2022
Rendez-vous à Vinadio pour démarrer ensemble le trek avec une Glace Italienne
Arrive au premier refuge et soirée
25/07/2022
Start: demarrage du trek -> programme disponible dans le details sur le site Inspire Potential
26/07/2022
On change de valée et 2eme refuge -> programme disponible dans le details sur le site Inspire Potential
27/07/2022
-> programme disponible dans le details sur le site Inspire Potential
28/07/2022
On change de valée et du refuge -> programme disponible dans le details sur le site Inspire Potential
29/07/2022
On fait un 3000m -> programme disponible dans le details sur le site Inspire Potential
30/07/2022
Derniere cascade gelée avant de rentrer - Repas finale et Pizza (optionel)
What to bring
Équipement pour 7 jours de Trek
- sac de randonnée 30-40l
- bonnes chaussures de marche
- liste détaillée envoyée par mail
Food
Les petit déjeuners et dîner seront pris aux refuges. Jeûne intermittent proposé le midi
(en option) panier repas
Borgo San Dalmazzo, Province of Cuneo, Italy
Info
Valle STURA DEMONTE, Alpes Maritimes 3 refuges de montagne Video du Trek sur Inspire Potential Youtube