Information
Program
What to bring
Location
Společný workshop WHM instruktorů: Oty Kulhánka a Jakuba Chomáta. Unikátní zážitek, kde se dozvíš a procvičíš si vše z Wim Hof metody včetně pokročilých cvičení a zimním výletu v letním oblečení. Jako účastník získáš nástroje, jak si zlepšit svoji celkovou odolnost, poznáš skvělé lidi, vědomě se zklidníš a poznáš lépe sám sebe. A to celé v luxusním prostředí uprostřed přírody s vlastním rybníkem i skvělým welness centrem.
WHM Travels are the biggest, most comprehensive Wim Hof Method activities on offer. Spend a full week embedded, away from distraction, to explore the limits of your body through the power of your mind.
The extended immersion allows for progressive WHM training in gorgeous natural environments. You rely on each other for the moments where you have to dig deep, and the lasting friendships are often touted as the most rewarding aspect of these trips.
Many who join are looking for new ways to push through their perceived physical or psychological limits. Some use it as an inward journey to process hardship or trauma. Others still are just always searching for the next novel experience to enrich their lives.
As a result, you are bound to hear the most incredible stories from the most colorful people, hailing from all over the world. Get unique perspectives on life, and be inspired to see your own in a new light. 
Are you ready for a life-changing experience?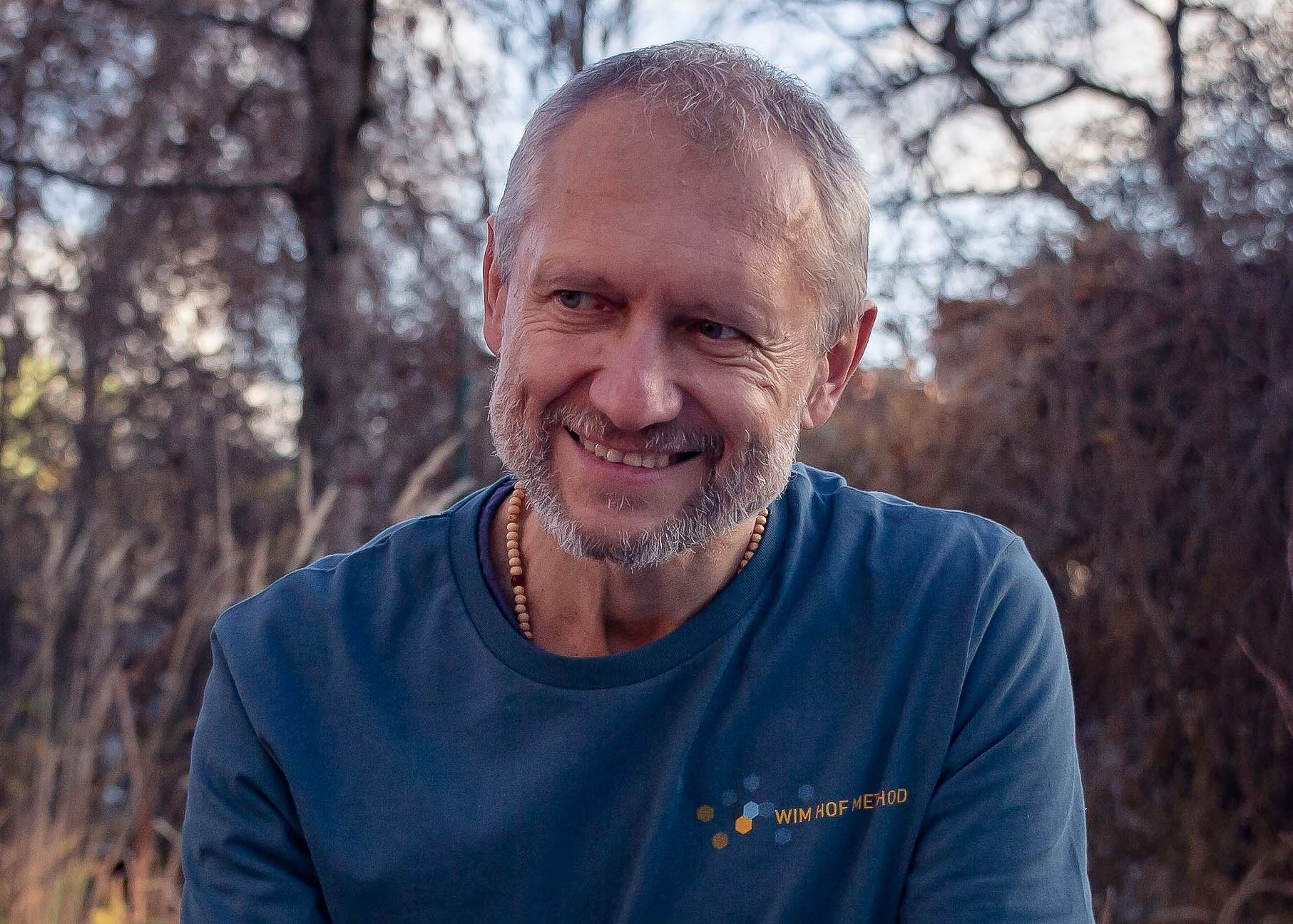 Instructor
[13]
The desire for change in my life has helped me to realize that if we do the same things every day, no changes are likely to come.
Instructor level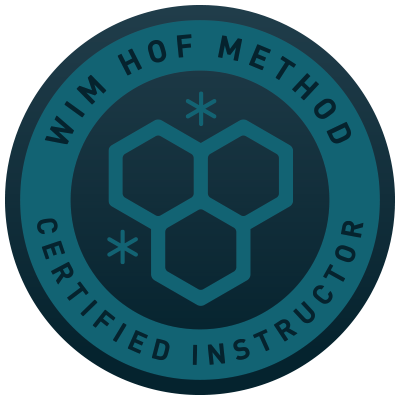 Activities

Nature

Ice Bath

Breathing
What you get
Podrobnější informace budou poslány před kurzem.
Program
Although there is always a rough outline, 'no program' a Wim Hof Method mantra. For the best experience, go in with an open mind and without expectations. The start- and end times listed in this section are subject to change.
Please make sure that you show your order number on arrival, either on a print-out or via your phone.
We advise to eat light, if at all, before the workshop.
1
Seznámení, naladění, muzikoterapie
Denní program
Dýchání, otužování, doprovodné programy, besedy
What to bring
Podrobnější informace budou poslány před kurzem.
Food
Podrobnější informace budou poslány před kurzem.
Rejčkov, 584 01 Dolní Město, Czechia
Info
Hotel Kouty Místo rovnováhy v srdci Česka, přesně ve středu ČR. Hotel je situován v lesním areálu o velikosti 10 hektarů s vlastním rybníkem o rozloze 2,5 hektaru, v malebném údolí na úpatí vrchu Melechov.