Information
Program
What to bring
Location
Event will be held from the afternoon of Thursday March 24 through the morning of Monday March 28th. The retreat will include Wim Hof Method, hot power yoga, Firewalking, Kundilini yoga, meditation, sauna, nightly fires and a few surprises. On this trip, we want to create the opportunity to deepen your practice of the method through the teacher that is mother nature. Strengthening the connection with our inner selves and the world around us. We will be staying in 2-6 person log cabins or yurts, each including a wood burning stove, fire pit, gas stove for coffee/tea/cooking. Farm to table vegetarian meals will be included throughout the retreat. Those flying into Portland will be picked up at the airport. The shuttle will depart Portland airport at 5pm Thursday and return at 10am Monday morning. Separate accommodations can be made. When arranging travel please give yourself extra time in case of delays.
WHM Travels are the biggest, most comprehensive Wim Hof Method activities on offer. Spend a full week embedded, away from distraction, to explore the limits of your body through the power of your mind.
The extended immersion allows for progressive WHM training in gorgeous natural environments. You rely on each other for the moments where you have to dig deep, and the lasting friendships are often touted as the most rewarding aspect of these trips.
Many who join are looking for new ways to push through their perceived physical or psychological limits. Some use it as an inward journey to process hardship or trauma. Others still are just always searching for the next novel experience to enrich their lives.
As a result, you are bound to hear the most incredible stories from the most colorful people, hailing from all over the world. Get unique perspectives on life, and be inspired to see your own in a new light. 
Are you ready for a life-changing experience?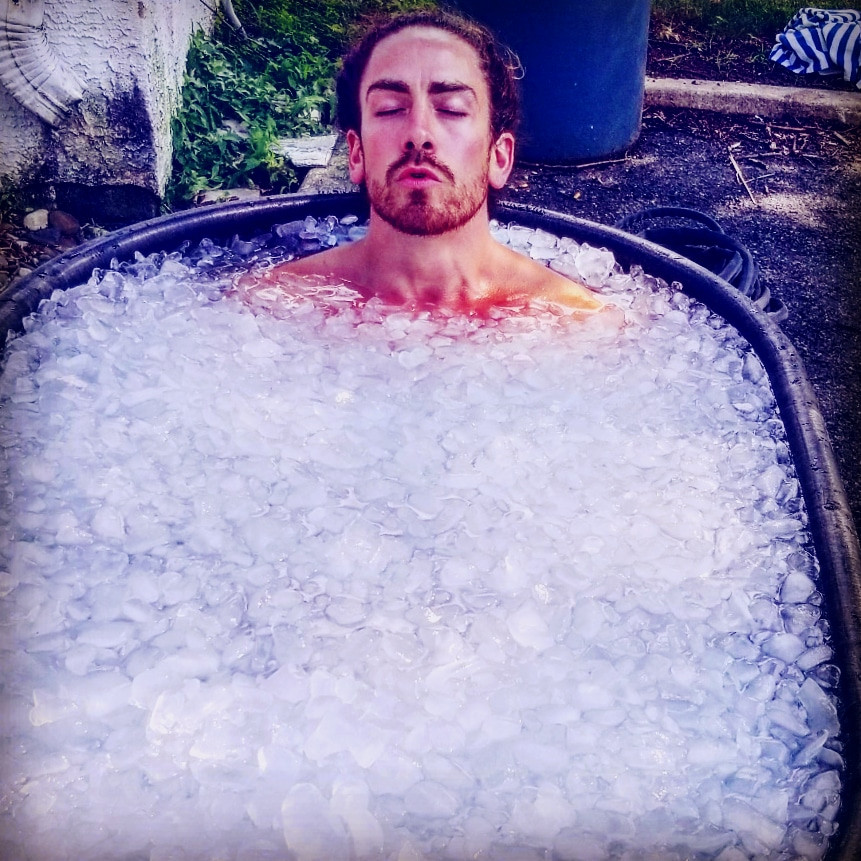 Instructor
[50]
Only through adversity do we learn our true potential
Instructor level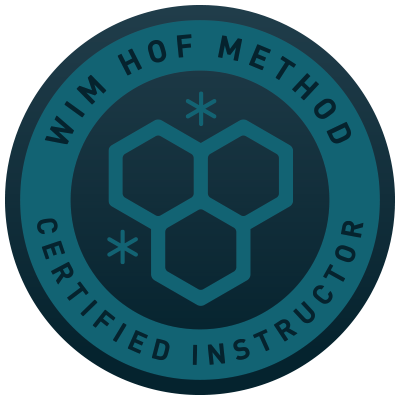 Activities
Sauna
Nature
Yoga
What you get
In depth knowledge of the WHM and other enriching experiences to integrate into your life....as well as a few surprises!
Program
Although there is always a rough outline, 'no program' a Wim Hof Method mantra. For the best experience, go in with an open mind and without expectations. The start- and end times listed in this section are subject to change.
Please make sure that you show your order number on arrival, either on a print-out or via your phone.
We advise to eat light, if at all, before the workshop.
Thursday through Monday
Activities throughout day
Wim Hof Method Travel Experience
What to bring
We will send you a recommended packing list in a welcome email.
Food
Food will be locally sourced and vegetarian.
77 Warren Road, Denmark, ME, USA
Info
Maine's first Green~Certified earth~friendly retreat center, Nurture Through Nature, rests on 33 mountainside, forested acres in the heart of western Maine's Lakes and Mountains region. They are a solar-powered, off the grid retreat with private hiking trails along a spring~fed mountain brook.