Information
Program
What to bring
Location
Join me for Australia's first Expedition to Mt Kosciuszko. 4 days and 3 nights of exploring & expanding the edges of your human potential. Using the tools of breathwork and cold exposure, in the company of other like minded individuals, you'll go deep within yourself and deep into nature and together we'll challenge what you previously thought impossible, both physically & mentally. Are you with me? ----- Who is it for? - This expedition is for those looking to challenge themselves and to be challenged. - Increase your capacity and inner resilience - Heal emotional trauma —- - Due to weather conditions and the planned activities, a medium level of fitness is required (Able to hike 12km in snowshoes in extreme weather conditions) - No previous Wim Hof Method experience is necessary What's included: - All accommodation and facilities (various room configurations available - single & shared rooms) - Delicious meals – please advise us of your dietary requirements
WHM Travels are the biggest, most comprehensive Wim Hof Method activities on offer. Spend a full week embedded, away from distraction, to explore the limits of your body through the power of your mind.
The extended immersion allows for progressive WHM training in gorgeous natural environments. You rely on each other for the moments where you have to dig deep, and the lasting friendships are often touted as the most rewarding aspect of these trips.
Many who join are looking for new ways to push through their perceived physical or psychological limits. Some use it as an inward journey to process hardship or trauma. Others still are just always searching for the next novel experience to enrich their lives.
As a result, you are bound to hear the most incredible stories from the most colorful people, hailing from all over the world. Get unique perspectives on life, and be inspired to see your own in a new light. 
Are you ready for a life-changing experience?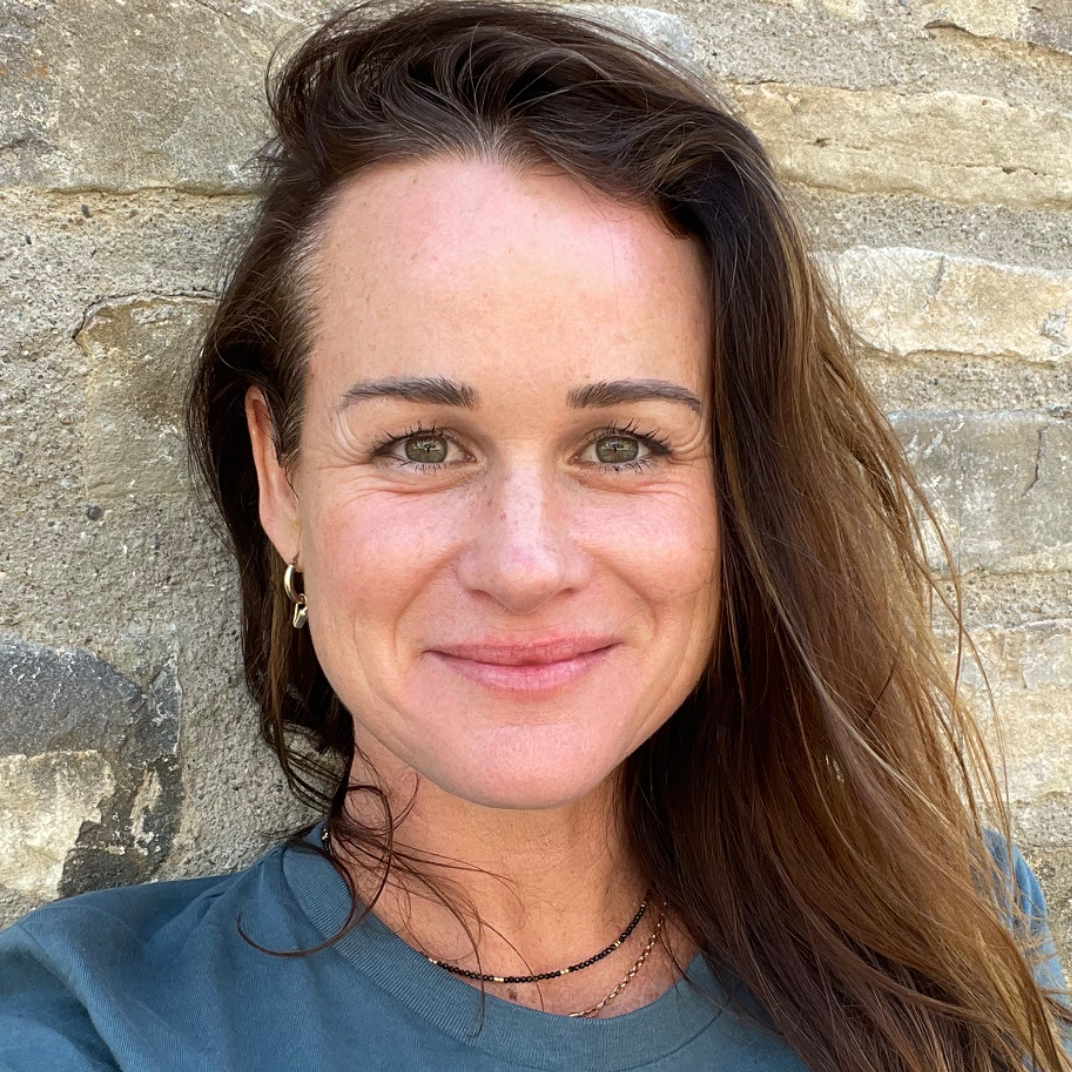 Instructor
[43]
Our breath is the foundation, the cold the balance & nature provides the genuine connection
Instructor level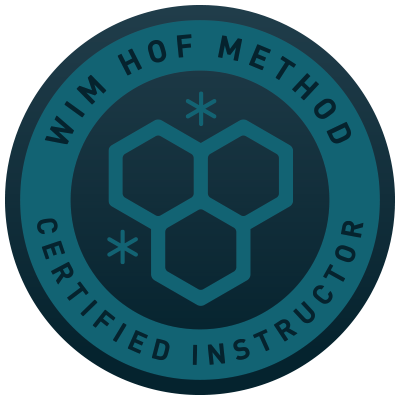 Activities

Nature

Breathing

Sauna
What you get
Price is for SHARED Room. Other room configurations available.
Program
Although there is always a rough outline, 'no program' a Wim Hof Method mantra. For the best experience, go in with an open mind and without expectations. The start- and end times listed in this section are subject to change.
Please make sure that you show your order number on arrival, either on a print-out or via your phone.
We advise to eat light, if at all, before the workshop.
1
A detailed program will be provided prior
What to bring
A detailed packing list is provided after purchase.
Food
NOURISHED by Byron Bay's The Zilky Way - delicious, seasonal, local, biodynamic and organic meals.
Pender Lea, Alpine Way, Crackenback NSW, Australia
Info
Note: - Price is for SHARED Room (2 or 3 ppl) per person in a beautiful European Chalet & sauna - Mixed retreat, all welcome. We aim for Mount Kosciuszko in this deep dive event. Train the power of your mind, improve your stress response and transform your life. Email for more details.