Information
Program
What to bring
Location
"UNLESS YOU ARE WILLING TO EXPERIENCE NEW THINGS, YOU WILL NEVER REALIZE YOUR FULL POTENTIAL." - WIM HOF ⮕ WÄHREND DIESER 5 TAGE WERDEN ALLE FACETTEN DER WIM HOF METHODE INTENSIV ERKUNDET, GEÜBT, DIE THEORIE DAHINTER WIRD VERMITTELT UND DISKUTIERT. DER SCHWERPUNKT LIEGT IN DER PRAKTISCHEN ERFAHRBARKEIT DER WIM HOF METHODE, SCHRITT-FÜR-SCHRITT, MIT DEM EIGENEN KÖRPER ZUSAMMEN UND IN VERBINDUNG MIT ALLEN NATURELEMENTEN. IM SINNE VON WIM HOF: "FEELING IS UNDERSTANDING" ⮕ VERBINDE DICH DORT IN DER NATUR MIT DEINER TIEFSTEN KRAFT. DAS GESAMTE WHM TRAININGSPROTOKOLL WIRD DICH DABEI UNTERSTÜTZEN, MIT JEDER MENGE ATMUNG (FUNDAMENTALS "GO DEEP" & ADVANCED "POWERATMUNG"), KÄLTETRAINING IN DER NATUR, AM FLUSS, IM WASSERFALL INKL. DEM FOKUS-TRAINING FÜR UND SCHLIESSLICH EINE LEGENDÄRE BERGWANDERUNG.
WHM-Reisen sind die größten und umfassendsten Aktivitäten, die nach der Wim-Hof-Methode angeboten werden. Verbringen Sie eine ganze Woche eingebettet, fernab von Ablenkung, um die Grenzen Ihres Körpers durch die Kraft Ihres Geistes zu erforschen.
Das ausgedehnte Eintauchen ermöglicht ein progressives WHM-Training in wunderschöner natürlicher Umgebung. In den Momenten, in denen man tief graben muss, ist man aufeinander angewiesen, und die dauerhaften Freundschaften werden oft als der lohnendste Aspekt dieser Reisen angepriesen.
Viele, die sich anschließen, suchen nach neuen Wegen, um ihre wahrgenommenen physischen oder psychischen Grenzen zu überwinden. Einige nutzen sie als eine Reise nach innen, um Not oder Trauma zu verarbeiten. Andere wiederum sind einfach immer auf der Suche nach der nächsten neuen Erfahrung, die ihr Leben bereichert.
Daher werden Sie sicher die unglaublichsten Geschichten von den buntesten Menschen aus der ganzen Welt hören. Erhalten Sie einzigartige Lebensperspektiven und lassen Sie sich inspirieren, Ihr eigenes Leben in einem neuen Licht zu sehen.
Sind Sie bereit für eine lebensverändernde Erfahrung?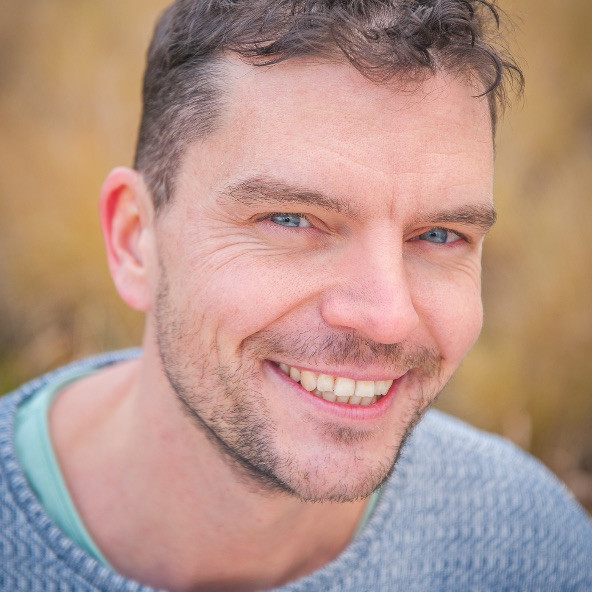 Instructor
[235]
BREATHE DEEPLY, FLY HIGH!
Instructor level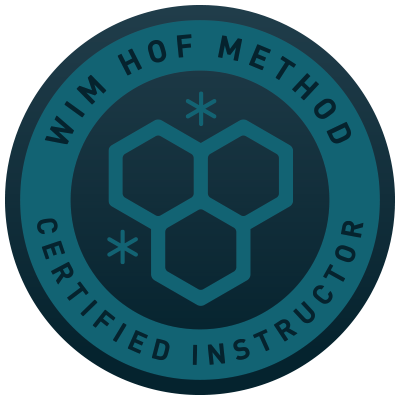 Activities

Theory

Ice Bath

Breathing
Program
Although there is always a rough outline, 'no program' a Wim Hof Method mantra. For the best experience, go in with an open mind and without expectations. The start- and end times listed in this section are subject to change.
Please make sure that you show your order number on arrival, either on a print-out or via your phone.
We advise to eat light, if at all, before the workshop.
Day 2
Wim Hof Method Atemübungen, Theorie und Eisbaden
Day 3
Wim Hof Method Atemübungen, Theorie und Eisbaden
Day 4
Wim Hof Method Atemübungen, Eiswanderung
What to bring
Du bekommst eine Packliste nach der Buchung zugesendet.
Food
Vegetarische/vegane Hausmannskost:
langweilig oder einfach? keineswegs, hier steckt noch richtig Handarbeit drin. 4 Gänge!
Biohotel Berghüs Schratt, Sägmühle, Oberstaufen, Germany
Info
Das Biohotel liegt mitten im Naturpark in Oberstaufen, in der nähe sind die Buchenegger Wasserfälle. Zimmer über Formular nach Buchung reservieren! Preis p.P. pro Nacht und Frühstück ab 4 Nächte EZ 61 - 75 €/Nacht DZ 64 €/Nacht zzgl. Kurbeitrag 2,70 €/Nacht pro Abendessen 26 € (HP)