Information
Program
What to bring
Location
Diese WHM Reise findet mit WHM Instructor und Freund Daniel Ruppert statt. Bitte auch beachten, dass die Zimmerkosten extra sind und weiter unten aufgeführt werden.
WHM-Reisen sind die größten und umfassendsten Aktivitäten, die nach der Wim-Hof-Methode angeboten werden. Verbringen Sie eine ganze Woche eingebettet, fernab von Ablenkung, um die Grenzen Ihres Körpers durch die Kraft Ihres Geistes zu erforschen.
Das ausgedehnte Eintauchen ermöglicht ein progressives WHM-Training in wunderschöner natürlicher Umgebung. In den Momenten, in denen man tief graben muss, ist man aufeinander angewiesen, und die dauerhaften Freundschaften werden oft als der lohnendste Aspekt dieser Reisen angepriesen.
Viele, die sich anschließen, suchen nach neuen Wegen, um ihre wahrgenommenen physischen oder psychischen Grenzen zu überwinden. Einige nutzen sie als eine Reise nach innen, um Not oder Trauma zu verarbeiten. Andere wiederum sind einfach immer auf der Suche nach der nächsten neuen Erfahrung, die ihr Leben bereichert.
Daher werden Sie sicher die unglaublichsten Geschichten von den buntesten Menschen aus der ganzen Welt hören. Erhalten Sie einzigartige Lebensperspektiven und lassen Sie sich inspirieren, Ihr eigenes Leben in einem neuen Licht zu sehen.
Sind Sie bereit für eine lebensverändernde Erfahrung?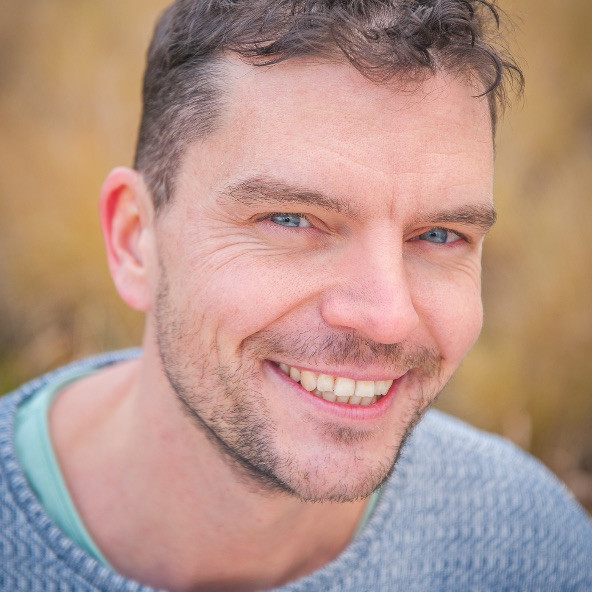 Instructor
[180]
BREATHE DEEPLY, FLY HIGH!
Instructor level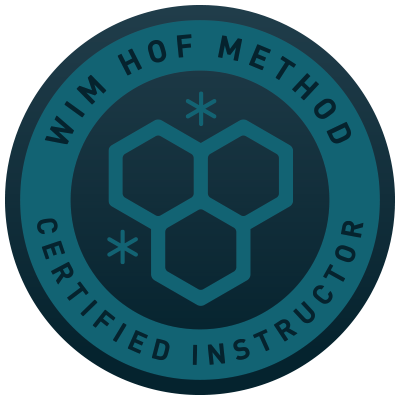 Activities

Theory

Ice Bath

Breathing
What you get
100 % Rückerstattung stattfinden des Workshops aufgrund lokaler Covid Einschränkungen; Ersatztermin bei Covid Erkrankung
Program
Although there is always a rough outline, 'no program' a Wim Hof Method mantra. For the best experience, go in with an open mind and without expectations. The start- and end times listed in this section are subject to change.
Please make sure that you show your order number on arrival, either on a print-out or via your phone.
We advise to eat light, if at all, before the workshop.
Day 2
Wim Hof Method Theorie, Atemübungen, Eisbaden
Day 3
Wim Hof Method Theorie, Atemübungen, Eisbaden
Day 4
Wim Hof Method Theorie, Atemübungen, Eisbaden
Day 5
Wim Hof Method Theorie, Atemübungen, Eisbaden
What to bring
Du bekommst eine Packliste nach der Buchung zugesendet.
Villa Viriditas, Seminarhaus und Pension, Unter den Birken, Elbingerode, Germany
Info
Krafttanken & Ruhefinden mitten im schönen Harzer Wald. ✓ privater Atmosphäre, tolles Essen ✓ Eisbäder, Lagerfeuer, Sauna ✓ Aufstieg zum Brocken Das alles macht diese Reise zu einer unvergesslichen Erfahrung. ⮕ HINWEIS: 420,- EUR für Unterkunft und Verpflegung sind extra zu zahlen.