Information
Program
What to bring
Location
Designed for those who do better with in-person training, a Group Course has you meet up with a WHM Instructor once per week, for 5 or 10 weeks total.
Learn the Wim Hof Method hands on in the group classes, then ingrain what you've learned through home practice during the week. Take any questions or issues that come up over the week, into the next session. This way you get personal feedback as you go, directly from your Instructor.
This format is ideal for people who like the direct contact afforded by a workshop, combined with the consistent, repeated practice of a video course. The group dynamic is also great for people who have trouble keeping themselves accountable.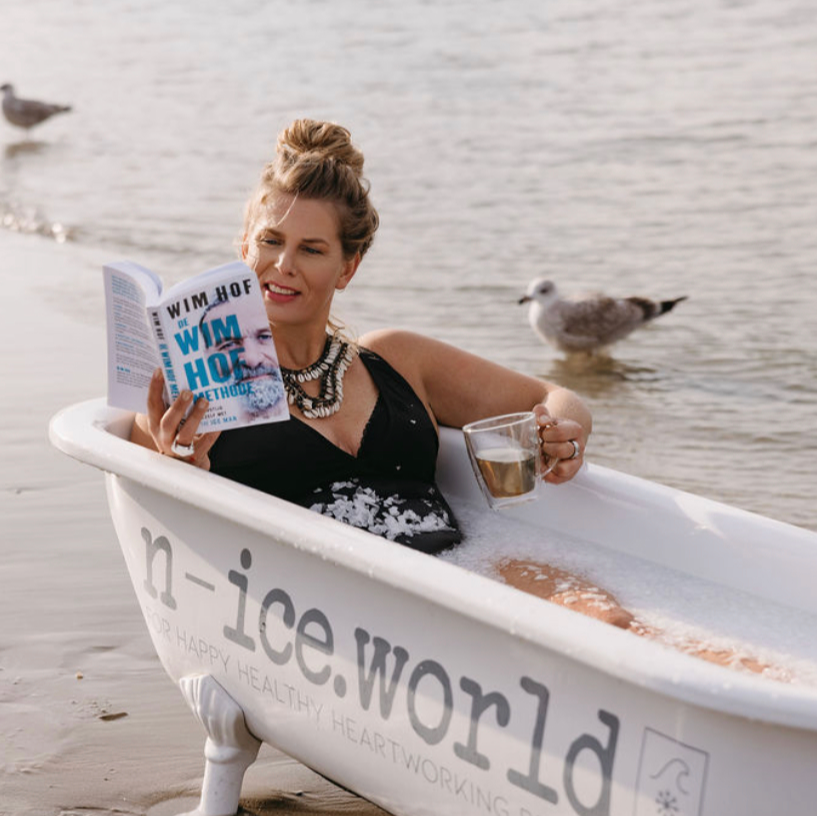 Instructor
[41]
It is NOT about becoming the iceman, it is all about becoming more you! The method will teach you to become your own guru.
Instructor level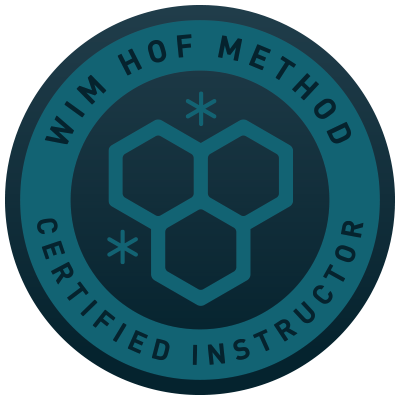 Activities

Theory
Meditation

Breathing

Ice Bath
What you get
Committing to your personal (breath) path
Sharing with others
5 sessions of 2,5 hours
75 minute private coaching (online)
Program
Although there is always a rough outline, 'no program' a Wim Hof Method mantra. For the best experience, go in with an open mind and without expectations. The start- and end times listed in this section are subject to change.
Please make sure that you show your order number on arrival, either on a print-out or via your phone.
We advise to eat light, if at all, before the workshop.
31 oktober
IJs & Lucht : (V)erkenning : WHM basics, ademsessie & ijsbad
13 november
Golf & Water : Observatie : Adembewustzijn & persoonlijke pad
28 november
Hart & Vuur : Luisteren : Lichaamsbewustzijn & zintuigen
12 december
Cirkel & Aarde : Integratie
19 december
Stilte & Ruimte : het leven in...
Tussen 28 november en 12 december
Persoonlijke coaching op eigen thema
Questions?
smile@n-ice.world or 06 43 008 009
What to bring
Comfy clothes
Personal stuff
sometimes bathing suits and towels
Food
Tea and water available
Houtrustweg 505, The Hague, Netherlands
Info
In de unieke ruimtelijke zaal van het (voormalig ) Zuiderstrand theater heten we je welkom in de ruimte van De Wolfgym. Toiletten, kleedruimtes en een ijsbad met uitzicht op de haven! Adres: Houtrustweg 505 UNIEK: GRATIS parkeren aan zijkant van het pand