Information
Program
What to bring
Location
De Wim Hof Methode is een wetenschappelijke methode die bestaat uit drie componenten: ademhalingstechnieken, koude training en commitment. Deze unieke combinatie kan op verschillende manieren een verrijking zijn in je leven: zowel op fysiek, psychisch als emotioneel vlak. Denk aan meer zelfvertrouwen, beter omgaan met stress, een sterker immuunsysteem, meer energie, ...
Per workshop kunnen er max. 12 mensen deelnemen om op die manier voldoende ruimte te laten voor ieders individuele proces en persoonlijke verhaal of situatie.
Uiteindelijk brengt een ijsbadsessie ons terug naar onszelf. Het maakt een kracht los in onszelf die we doorheen de jaren hebben verwaarloosd. Geïnteresseerd? Doe dan mee aan een van de workshops in de nabije toekomst!
Geen voorgaande ervaring met koude of ademwerk? Perfect! Deze workshops werden specifiek ontwikkelt voor mensen zonder voorgaande kennis, hoewel ze ook interessant zijn voor mensen die al wat ervaring hebben. Nog twijfels of vragen? Blijf er niet mee zitten en stuur Anna een berichtje via het contactformulier hieronder.
Hoe ziet zo'n workshop er ongeveer uit?
De wetenschap achter deze methode

Een ademsessie in groep begeleid door zachte muziek en mezelf

1-op-1 coaching in het ijsbad

Een veilige omgeving voor ieders individuele proces
Indien je zwanger bent, epilepsie hebt of Raynaud type 2 wordt het afgeraden om mee te doen aan een Wim Hof workshop.
Heb je ernstige gezondheidsproblemen zoals hartproblemen, nierfalen, ernstige astma? Dan is het beter eerst te overleggen met je arts of contact op te nemen met de Wim Hof instructrice om even te overleggen.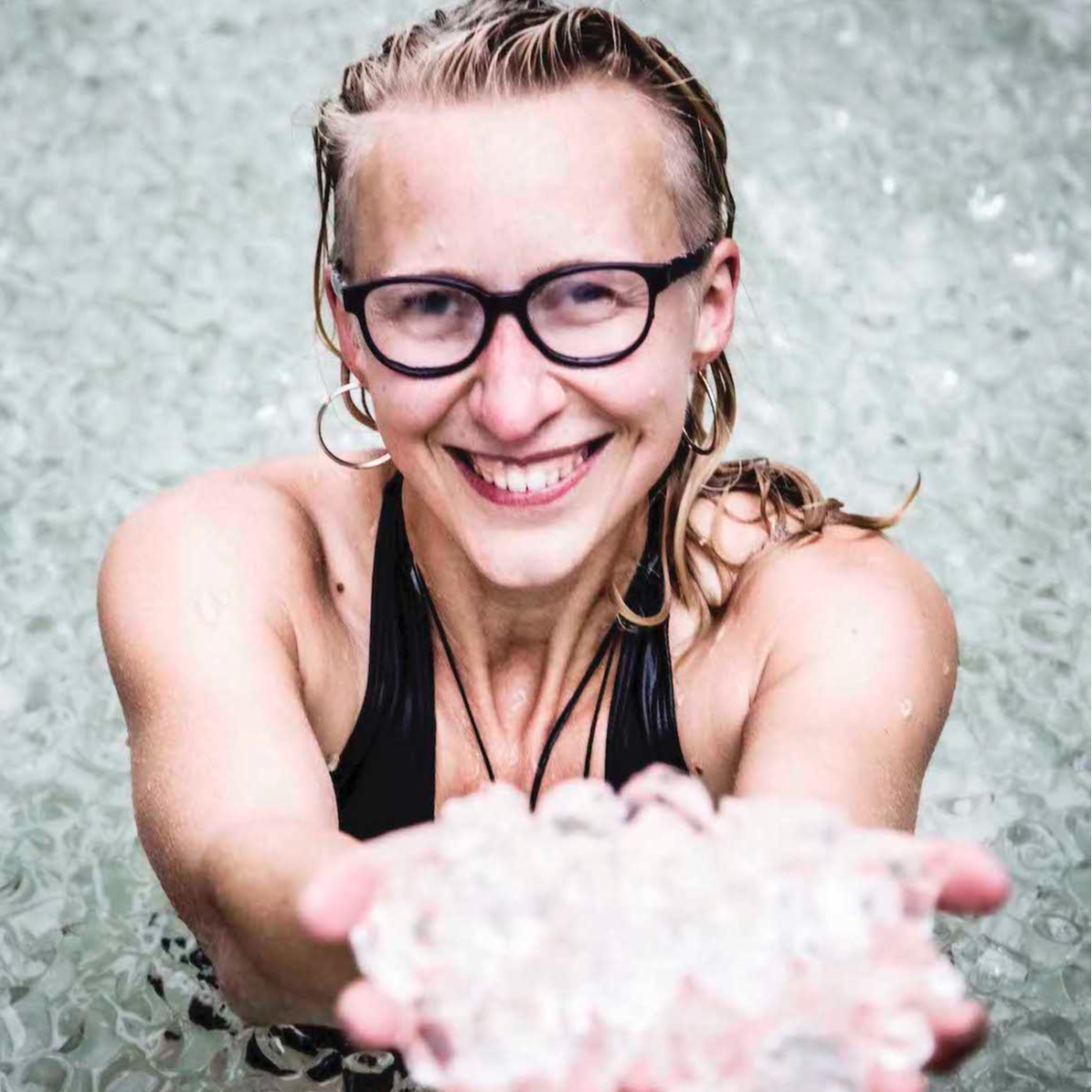 Instructor
[26]
The ice unlocked a renewed sense of faith in the power of my own mind and body.
Instructor level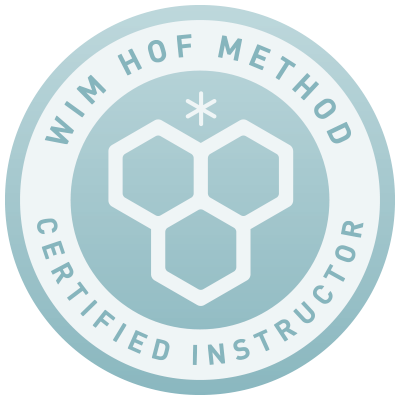 Activities

Theory

Nature

Ice Bath

Breathing
What you get
- Kleine groep (max. 12 mensen)
- Ademsessie in groep
- 1-op-1 begeleiding in het ijsbad
Program
Although there is always a rough outline, 'no program' a Wim Hof Method mantra. For the best experience, go in with an open mind and without expectations. The start- and end times listed in this section are subject to change.
Please make sure that you show your order number on arrival, either on a print-out or via your phone.
We advise to eat light, if at all, before the workshop.
24/07 of 31/07
De workshop start om 10u, kom gerust een kwartiertje vroeger zodat we zeker op tijd kunnen starten. Einde is geschat rond 16u30, maar kan ook 16u of 17u zijn.
What to bring
- flesje water
- (yoga)mat
- slaapzak of deken
- zwemgerief
- handdoek of badjas
- warme en comfortabele kledij
Food
Thee, water en gezonde snacks.
Breng zelf een lichte lunch mee, liefst veggie of plantaardig.
Grote Baan 18, 9920 Lievegem, Belgium
Info
Tanu is een inspirerende plek waar mensen samen komen voor workshops en therapie.