16 - 16 July
WHM Fundamentals Workshop
Aktion paz - Centro Integrado de Reabilitação, Treinamento Físico e Estilo de Vida - Avenida Afonso Delambert Neto - Lagoa, Florianópolis - State of Santa Catarina, Brazil with Julian Von Dueffel
Information
Program
What to bring
Location
Coloque-se nas mãos de um instrutor certificado WHM para aprender os 3 pilares do Método Wim Hof: Técnica de Respiração, Exposição ao Frio e Comprometimento. Descubra como você pode utilizar o oxigênio e a exposição ao frio para otimizar o corpo e a mente, e aprender sobre a fisiologia subjacente.
Estes workshops são limitados a 30 participantes, e os instrutores muitas vezes optam por mantê-los muito menores. A qualidade íntima permite uma ampla atenção pessoal e um feedback adaptado à sua situação específica. Quer você esteja procurando melhorar o desempenho mental ou físico, aliviar sintomas relacionados a uma doença, ou esteja apenas curioso para descobrir o que o Método Wim Hof tem a ver - um workshop de WHM oferece algo para todos.
O programa geralmente começa com uma introdução ao Método Wim Hof, e inclui sempre uma sessão de respiração e um banho de gelo (opcional). No final, há amplo espaço para reflexão, e o Instrutor está lá para responder perguntas durante todo o workshop.
Os instrutores têm suas próprias especializações, e há alguma variação entre as oficinas individuais. Uma visão detalhada do dia é enviada no momento da inscrição.
Se você não tem experiência prévia com exposição ao frio, recomendamos que termine seus chuveiros frios nos dias que antecedem o workshop. Isto pode ser esmagador no início, mas apenas tente relaxar, concentrar-se no seu hálito e levá-lo a um ritmo controlado e constante.
Para quem é esta oficina?
Esta oficina é adequada para todos, mas requer um nível básico de saúde. Por precaução, desaconselhamos a participação durante a gravidez, ou se você for epiléptico. Pessoas com problemas cardiovasculares, ou qualquer outra condição grave de saúde, devem sempre consultar um profissional médico antes de iniciar o Método Wim Hof.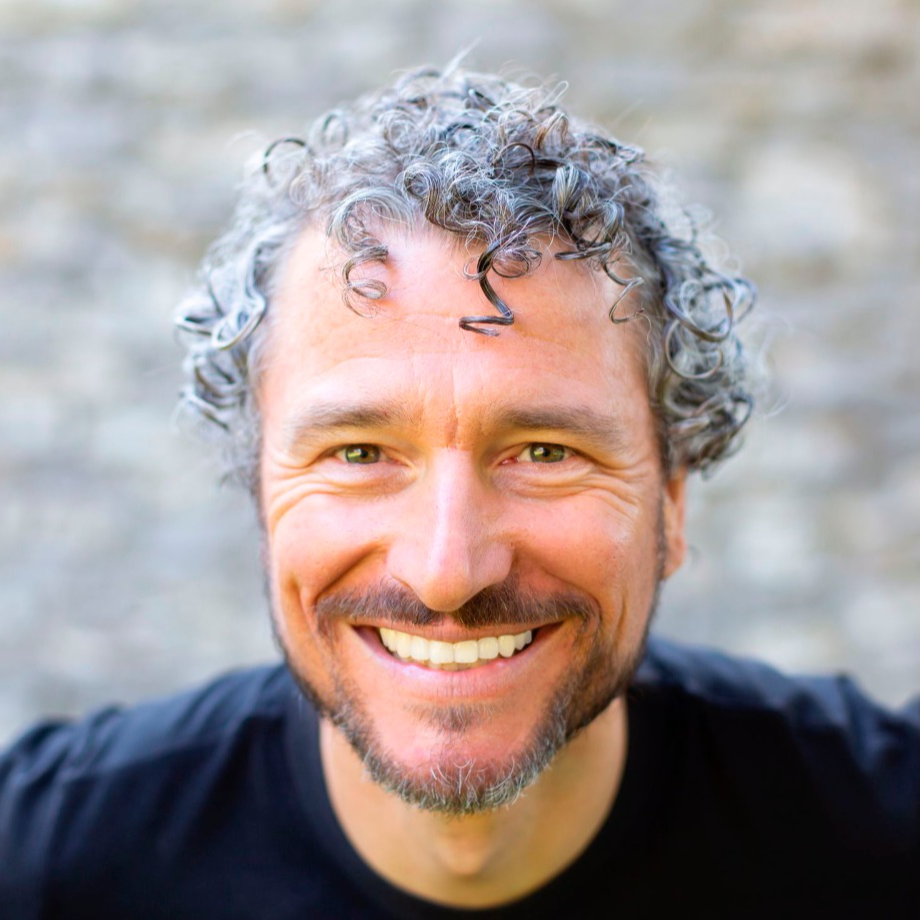 Instructor
[31]
Locking for Change? Let the Wim Hof Method transform you, too!
Instructor level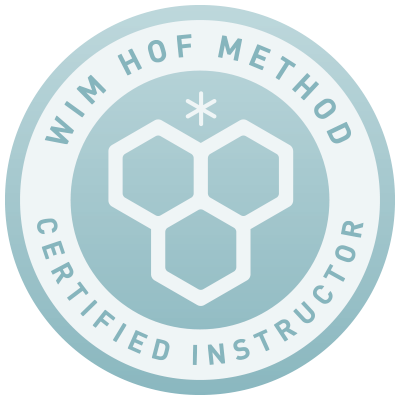 Activities
Physical Activity

Ice Bath

Breathing
What you get
Conhecer o método Wim Hof, enfrentar seus desafios internos e explorar o que sua respiração e o gelo podem fazer por você.
Program
Although there is always a rough outline, 'no program' a Wim Hof Method mantra. For the best experience, go in with an open mind and without expectations. The start- and end times listed in this section are subject to change.
Please make sure that you show your order number on arrival, either on a print-out or via your phone.
We advise to eat light, if at all, before the workshop.
1
Introdução - Respiração - Teoria - Banho de Gelo - Perguntas - Respostas
What to bring
Tapete de Yoga
Casaco leve
Manta (opcional)
Trajes de Banho
Garrafa de agua
Food
Coffee break. O importante é que chegue de estômago vazio.
Aktion paz - Centro Integrado de Reabilitação, Treinamento Físico e Estilo de Vida - Avenida Afonso Delambert Neto - Lagoa, Florianópolis - State of Santa Catarina, Brazil
Info
O evento será realizado na AktionPaz em Florianópolis.