WHM Atemklasse
Großweil, Germany with Stefan Völker
Location
Germany
Großweil
Location
Germany
Großweil
Location
Germany
Großweil
Information
Program
What to bring
Location
Geben Sie sich in die erfahrenen Hände eines zertifizierten WHM-Instruktors, um die kraftvolle Wim-Hof-Methode zu erleben. Finden Sie heraus, wie Sie Ihren Atem zur Optimierung von Körper und Geist einsetzen können. 
 
Der Kurs beginnt mit einer kurzen Einführung in die Wim-Hof-Methode und ihre drei Säulen - Atmung, Kälte und Engagement. Der Ausbilder geht kurz auf die Sicherheit und alle Auswirkungen ein, die Sie während der Sitzung erfahren könnten, bevor er die grundlegende WHM-Atemtechnik erklärt. Danach bringen Sie Ihr Bewusstsein für mehrere Runden der WHM-Atmung in Körper und Atem. Der Ausbilder wird Sie während der gesamten Sitzung anleiten. Der Kurs endet mit einer kurzen Meditation.
Für wen ist dieser Kurs gedacht?
Dieser Workshop ist für jedermann geeignet, setzt aber ein Mindestmaß an Gesundheit voraus. Vorsichtshalber raten wir von einer Teilnahme während der Schwangerschaft oder wenn Sie Epileptiker sind, ab. Personen mit Herz-Kreislauf-Problemen oder anderen ernsthaften Gesundheitsproblemen sollten immer einen Arzt konsultieren, bevor sie mit der Wim-Hof-Methode beginnen.
 
Zeit: Zwischen 1 Stunde und 1,5 Stunden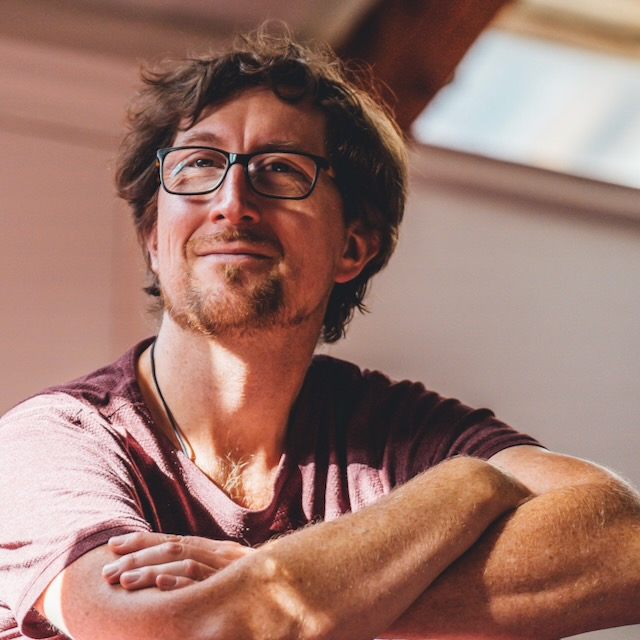 Instructor
[5]
Stefan Völker ist WHM Instructor und Atemtrainer nach Buteyko & Oxygen Advantage. Er lebt und arbeitet im Blauen Land.
Instructor level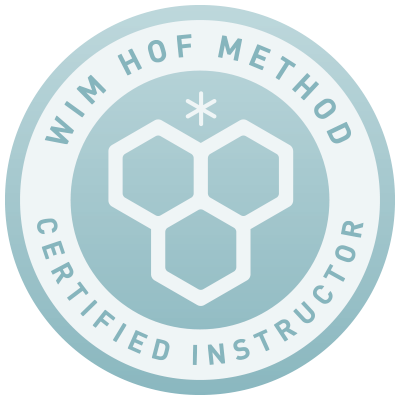 Activities

Breathing

Theory
What you get
Eine wunderbare Gelegenheit, die Atemmethode der WHM mit anderen in einer professionell geführten Session zu erleben.
Program
Although there is always a rough outline, 'no program' a Wim Hof Method mantra. For the best experience, go in with an open mind and without expectations. The start- and end times listed in this section are subject to change.
Please make sure that you show your order number on arrival, either on a print-out or via your phone.
We advise to eat light, if at all, before the workshop.
1
Theroie, Atemsession, Meditation
What to bring
- eine Yogamatte
- leichte Decke
- u.U. ein kl. Kissen
- etwas zu Trinken
- u.U. Abdeckung für die Augen
Großweil, Germany
Info
Großweil, nahe der A95 Garmisch<->München. In der Nähe des Freizeitheims, direkt am Bad.