Information
Program
What to bring
Location
Les Weekends WHM sont destinés à offrir une exploration plus profonde de la Méthode Wim Hof que ce qui peut être couvert sur un workshop. Tu apprendras et mettras en pratique tout ce que tu pourrais avoir l'occasion de faire lors d'un workshop avancé sur le premier jour, puis tu pourras profiter du séjour nocturne pour intégrer – seul et/ou avec le groupe.
Entame le deuxième jour avec un corps et un esprit préparés, une perspective nouvelle, et une guidance personnelle de la part de ton Instructeur. 
Les Instructeurs peuvent incorporer d'autres activités qui fonctionnent en synergie avec la Méthode Wim Hof – yoga, méditation, athlétisme, et cetera – selon leur spécialisation ou aire d'expertise.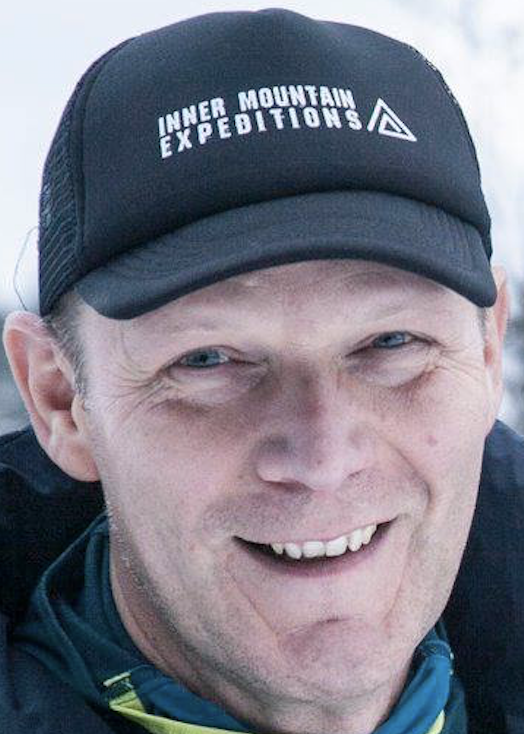 Instructor
[57]
J'ai le plaisir de vous accompagner dans votre découverte et approfondissement de la méthode depuis 2019.
Instructor level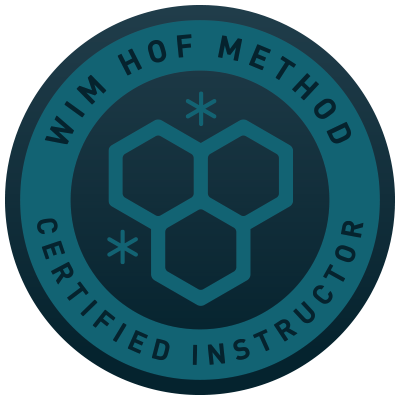 Activities

Ice Bath

Breathing

Nature
What you get
Exercices d'initiation et d'approfondissement des trois piliers dans une atmosphère conviviale au sein d'un super domaine.
Program
Although there is always a rough outline, 'no program' a Wim Hof Method mantra. For the best experience, go in with an open mind and without expectations. The start- and end times listed in this section are subject to change.
Please make sure that you show your order number on arrival, either on a print-out or via your phone.
We advise to eat light, if at all, before the workshop.
What to bring
Bonne humeur, esprit de camaraderie, Yoga mat, maillot, essuies, peignoir, sandales de plage.
Food
Repas et collations inclus.
La Ferme des Bisons, Recogne, Bastogne, Belgium
Info
Cette retraite vous offre une immersion progressive dans la méthode Wim Hof, loin de toute distraction et tracasserie. Deux jours entiers et une soirée centrés sur la maîtrise des trois piliers de la méthode Wim Hof et bien plus! UNE AVENTURE HUMAINE DANS UN CADRE MAGNIFIQUE ET ENCHANTEUR.