Information
Program
What to bring
Location
Une semaine complète dans les Vosges, Multiples expositions au froid, marches, bains, lacs cascades.
Les Voyages WHM sont les plus grandes, les plus complètes des activités Méthode Wim Hof que nous offrons. Profite d'une semaine complète en immersion, loin des distractions, pour explorer les limites de ton corps à travers le pouvoir de ton esprit. 
Cette immersion étendue permet un entraînement WHM progressif dans des environnements naturels splendides. Vous pouvez vous reposer les uns sur les autres lors des moments où vous devrez creuser en profondeur, et les amitiés durables sont souvent louées comme l'aspect le plus gratifiant de ces voyages. 
Beaucoup qui rejoignent cette aventure recherchent de nouvelles façons de percer à travers ce qu'ils perçoivent comme leurs limites physiques ou psychiques. Certains l'utilisent comme un cheminement introspectif pour intégrer des épreuves ou traumatismes. D'autres encore sont toujours en recherche de la prochaine expérience originale pour enrichir leur vie. 
En conséquence, tu seras amené à entendre les histoires les plus incroyables des gens les plus hauts-en-couleur, venant des quatre coins du monde. Obtiens des perspectives uniques sur la vie, et sois inspiré à voir la tienne sous un tout nouvel angle. 
Es-tu prêt pour une expérience qui va changer ta vie?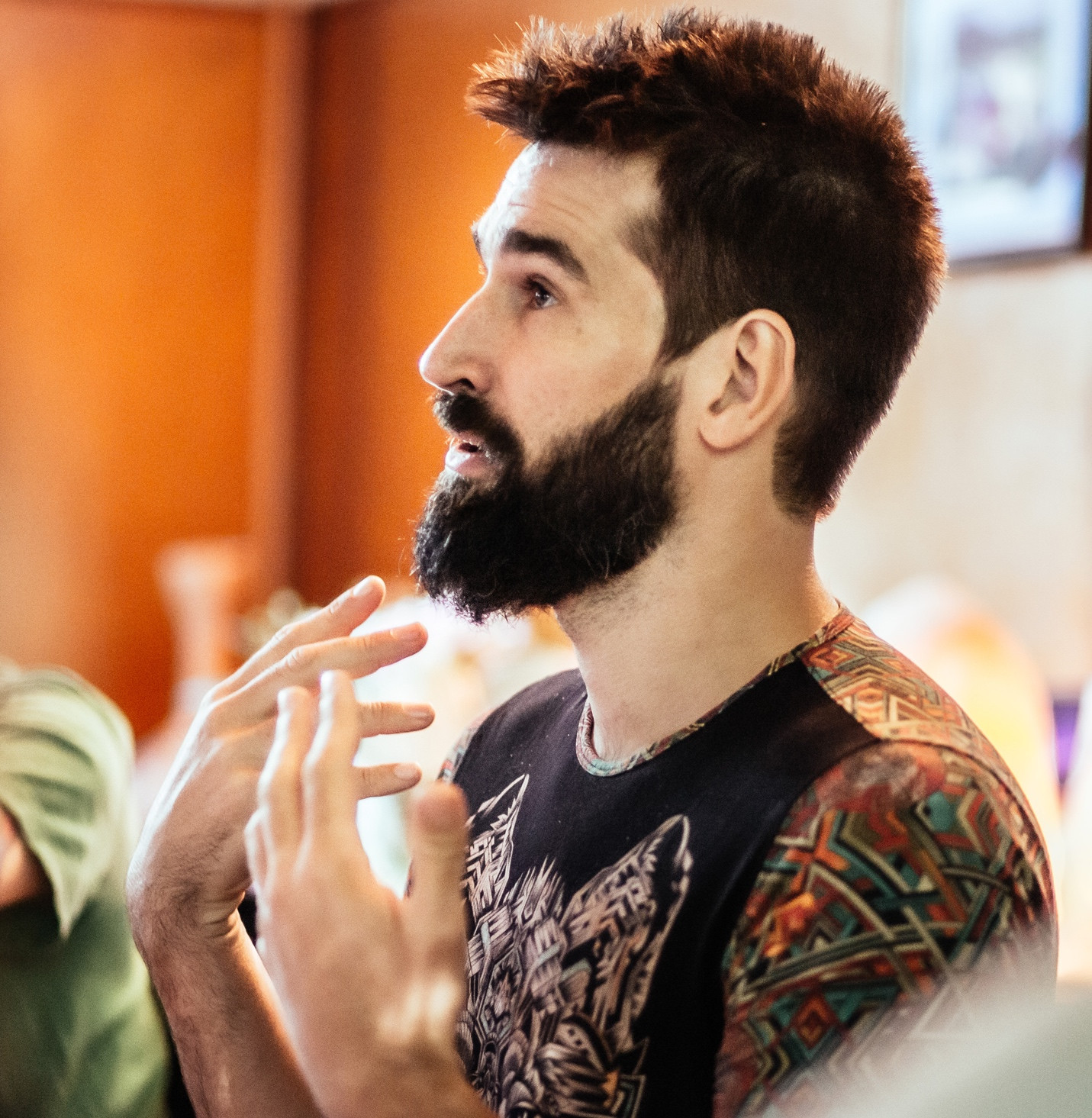 Instructor
[52]
BIENVEILLANCE, COHÉRENCE, DÉPASSEMENT
Instructor level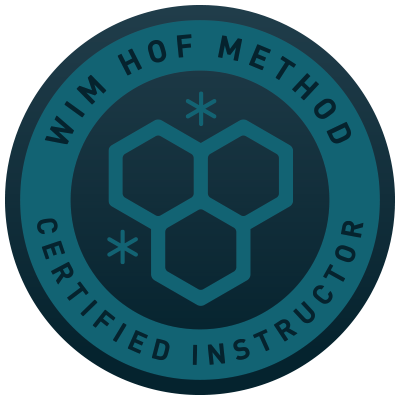 Activities

Nature

Ice Bath

Breathing
Program
Although there is always a rough outline, 'no program' a Wim Hof Method mantra. For the best experience, go in with an open mind and without expectations. The start- and end times listed in this section are subject to change.
Please make sure that you show your order number on arrival, either on a print-out or via your phone.
We advise to eat light, if at all, before the workshop.
Jour 1
Les bases de la méthode Wim Hof part 1
Jour 2
Les bases de la méthode Wim Hof part 2
Jour 3
Approfondissement de la méthode Wim Hof part 1
Jour 4
Approfondissement de la méthode Wim Hof part 2
Jour 5
Intégration des apprentissages
Orbey, France
Info
Hébergement en dortoir dans un chalet en pleine nature.