Information
Program
What to bring
Location
Découvrez et pratiquez les Fondamentaux de la Méthode Wim Hof Approfondissez et expérimentez la Méthode Wim Hof grâce à des exercices plus avancés en pleine nature Expérimentez différentes sources de froid: bain de glace, cascade, lac Retrouvez un alignement corps-mental-esprit. Apprenez à optimiser votre respiration quotidienne et dans vos performances physiques. Plusieurs Randonnées pour découvrir de magnifiques lacs et vivre l'exposition au froid en pleine nature Partez en excursion en montagne à la manière Wim Hof (le short sera de sorti!) ACCESSIBLE À TOUS
Les Voyages WHM sont les plus grandes, les plus complètes des activités Méthode Wim Hof que nous offrons. Profite d'une semaine complète en immersion, loin des distractions, pour explorer les limites de ton corps à travers le pouvoir de ton esprit. 
Cette immersion étendue permet un entraînement WHM progressif dans des environnements naturels splendides. Vous pouvez vous reposer les uns sur les autres lors des moments où vous devrez creuser en profondeur, et les amitiés durables sont souvent louées comme l'aspect le plus gratifiant de ces voyages. 
Beaucoup qui rejoignent cette aventure recherchent de nouvelles façons de percer à travers ce qu'ils perçoivent comme leurs limites physiques ou psychiques. Certains l'utilisent comme un cheminement introspectif pour intégrer des épreuves ou traumatismes. D'autres encore sont toujours en recherche de la prochaine expérience originale pour enrichir leur vie. 
En conséquence, tu seras amené à entendre les histoires les plus incroyables des gens les plus hauts-en-couleur, venant des quatre coins du monde. Obtiens des perspectives uniques sur la vie, et sois inspiré à voir la tienne sous un tout nouvel angle. 
Es-tu prêt pour une expérience qui va changer ta vie?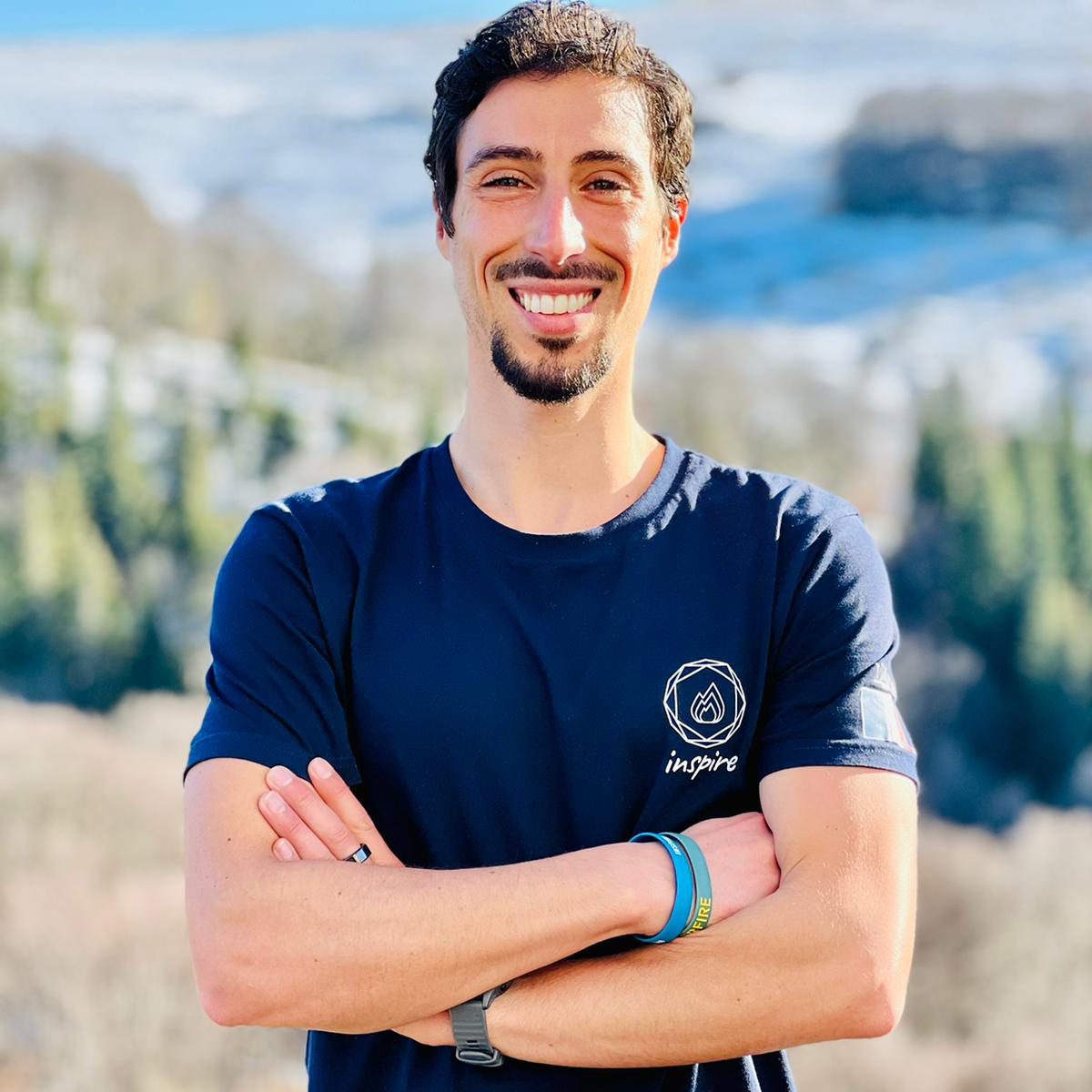 Instructor
[142]
Le premier instructeur Wim Hof à avoir atteint le niveau 3 en France et Italie. Expert de respiration, hormèse et biohacking.
Instructor level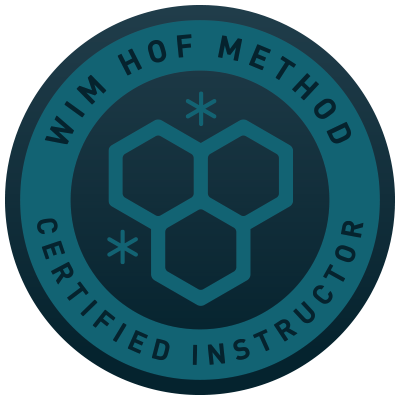 Activities

Nature

Ice Bath

Breathing
What you get
Un stage complet pour découvrir et approfondir la Méthode Wim Hof en pleine nature avec Leonardo Pelagotti, niveau 3
Program
Although there is always a rough outline, 'no program' a Wim Hof Method mantra. For the best experience, go in with an open mind and without expectations. The start- and end times listed in this section are subject to change.
Please make sure that you show your order number on arrival, either on a print-out or via your phone.
We advise to eat light, if at all, before the workshop.
10/06/2021
Introduction et découverte de la Méthode Wim Hof
11/06/2021
Pratique des Fondamentaux et découverte des techniques plus avancées
12/06/2021
Approfondissement de la Méthode Wim Hof et Randonnée
13/06/2021
Approfondissement de la Méthode Wim Hof et Randonnée
What to bring
- affaires confortables
- maillot de bain
- chaussures de randonnées
- tapis de yoga
Food
Local, cuisinée par l'hôtel
Hôtel L'Echaillon, Névache, France
Info
DÉCOUVREZ et PRATIQUEZ la Méthode Wim Hof en pleine nature dans les Hautes Alpes à Névache. L'hôtel de l'Échaillon nous accueille avec son spa et tous ses chemins de randonnées menant à de magnifiques lacs.