Information
Program
What to bring
Location
Este es un taller para comenzar con el método destinado a principiantes y personas curiosas.
Se cubrirán todas las facetas del método Wim Hof. Descubrirás cómo el oxígeno y el frío ejercen un estrés beneficioso en tu cuerpo, aprenderás cómo se puede controlar la mente y participarás en una variedad de actividades de respiración y terapia con frío.
Estos talleres están limitados a 30 participantes, con el fin de garantizar una calidad íntima que permita una amplia atención personal y una retroalimentación adaptada a tu situación específica.
¿Para quién es esta clase?
Este taller es apto para todos, pero requiere un nivel básico de salud. Por precaución, desaconsejamos la participación durante el embarazo o si es epiléptica. Las personas con problemas cardiovasculares o cualquier otra condición de salud grave siempre deben consultar a un profesional médico antes de comenzar con el Método Wim Hof.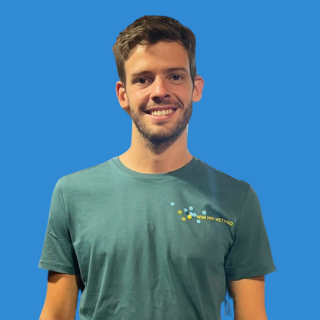 Instructor
[0]
Instructor level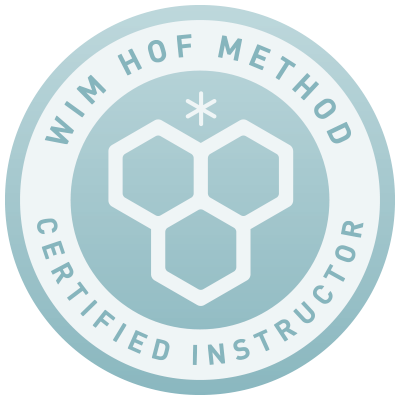 Activities

Breathing

Ice Bath

Theory
Program
Although there is always a rough outline, 'no program' a Wim Hof Method mantra. For the best experience, go in with an open mind and without expectations. The start- and end times listed in this section are subject to change.
Please make sure that you show your order number on arrival, either on a print-out or via your phone.
We advise to eat light, if at all, before the workshop.
26 de Agosto
Taller de Fundamentos WHM
What to bring
Traje de Baño y Toalla
Ropa cómoda
Botella de agua
y Actitud!
Food
Se recomienda desayunar ligero o asistir en ayunas. Se incluye coffee break
Sánchez de Bustamante 1456, Buenos Aires, Argentina
Info
Palermo, CABA