Information
Program
What to bring
Location
Si ya tienes algo de experiencia con el método Wim Hof, tal vez te hayas unido a [[uno de nuestros eventos en vivo]] o utilizas la [[aplicación WHM]] para tus ejercicios de respiración diarios, pero te gustaría profundizar un poco más con la ayuda de una guía profesional, un taller avanzado puede ser justo lo que necesitas.
Estando familiarizado con WHM, el Instructor elabora un programa para que los participantes no sientan aprensión por un baño de hielo de hasta 10 minutos. Puedes aventurarte en una corriente helada natural o participar en una sesión de respiración de muchas rondas consecutivas. El objetivo aquí, como siempre, no es ser imprudente y hacer locuras, sino una exploración cuidadosa y curiosa.
Un taller avanzado ofrece la misma intimidad a pequeña escala de un taller de fundamentos, con la misma atención personal cercana que es vital al explorar las profundidades del cuerpo y la mente.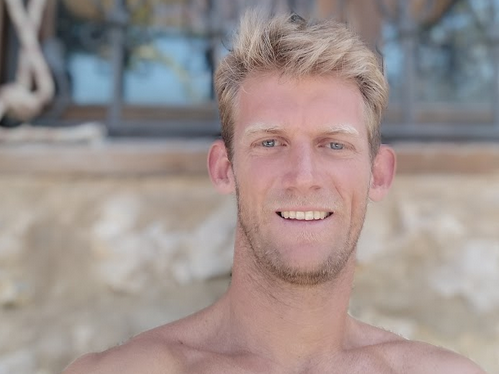 Instructor
[131]
Hola soy Luke el primer Instructor Metodo WIm Hof en España
Instructor level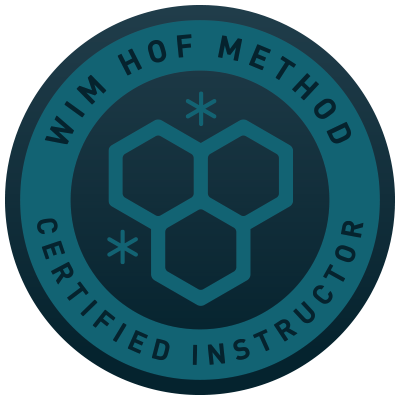 Activities

Theory

Ice Bath

Breathing
Program
Although there is always a rough outline, 'no program' a Wim Hof Method mantra. For the best experience, go in with an open mind and without expectations. The start- and end times listed in this section are subject to change.
Please make sure that you show your order number on arrival, either on a print-out or via your phone.
We advise to eat light, if at all, before the workshop.
1
Taller Avanzado Metodo Wim Hof
What to bring
Botella de agua
Ropa de abrigo
Manta calentita
Esterilla de yoga
Bañador
Chanclas
Toalla
Máscara para los ojos
Langileria Kalea, 192, Leioa, Spain
Info
Taller en Irie Entrenamiento, Bilbao Es imprescindible haber hecho el taller Fundamentos antes de acudir al Avanzado. Puedes hacer los dos en el mismo fin de semana. Sino recibes un correo inmediatamente después de hacer la inscripción, mira en tu carpeta de spam/promociones.